I had great times last week. I slacked off -- I'll admit it. BUT I had fun.
October 29 we went to Stokoe Farms, we have been going every year for the past three years. It really is a great place. It was pretty cold that day it even hailed for five mintues. We had hot dogs, funnel cake, pretzels, and of course we got our pumpkins.

On Halloween my husband and I took our son trick or treating. It was by far the greatest Halloween ever. I really did enjoy my son. He had a great time and got so much candy -- at the end Papi ate it all. During the day he had on his bones shirt, I didn't want him to dirty his costume plus it was going to be to hot for him since it was such a wonderful day, very nice weather. At night he was a cute little Lion. At first my son didn't get the concept of going to people's houses but he pick up very quick and by the end of the nice he kept saying "treat... ba by." We really had a great time. After we put him to bed my sister's and I went to a costume party at a club in the city of Rochester, Coyote Joe's. Lots of people but we had a great time. I was a sexy Lion as well. Grrrrrrr. But we really did have a great time.



Thursday rolled around and guess who has an ear infection.... My dog, Baby Girl. What is it and my family with ear infections??? Poor doggie, we took her in and the vet started to wash her ear and it felt so good she started to grunt but it was funny because the vet never heard a dog do that before. She is getting better.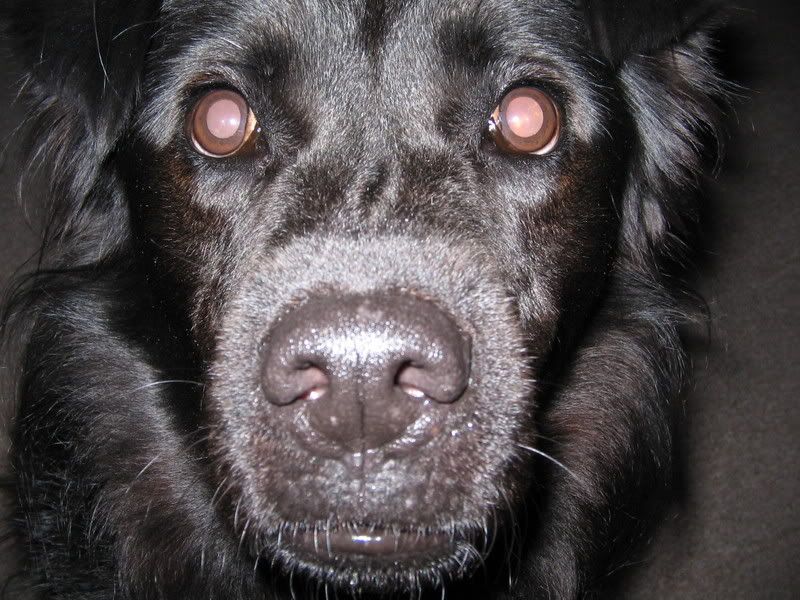 Later on that evening, my Hermanas and I had our Pi Chi Drop By at RITiches. We had lots of food and great games for everyone to just hang out and relax before the heck week 9 and 10.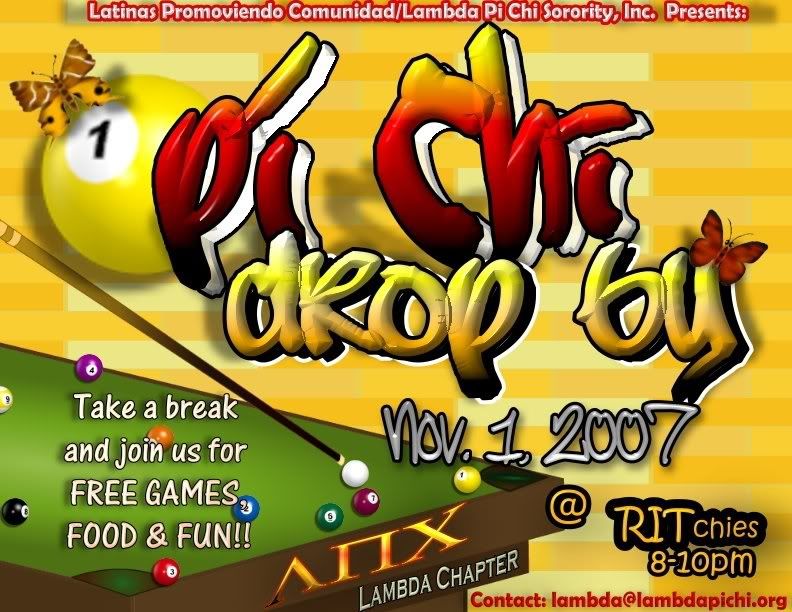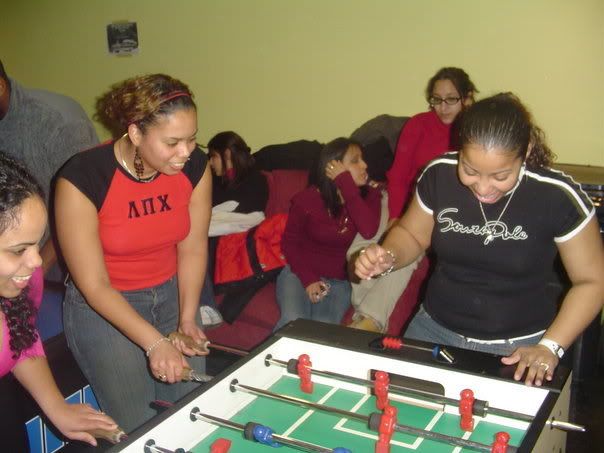 Now it was Friday and my son wakes up with PINK EYE!
He was a good trooper and let me put in the medicine so he can get better. My family and there sickness??? What am I gonna do? He is also doing better. I just have the movie Happy Feet memorized line for line.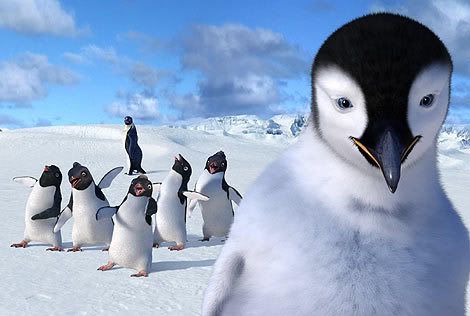 "Without us the chicas got no BOOM!" - Ramon

"We got personality with a capital "Y"... Why? Because we're hot!" - Ramon

"Hello. I know, size can be, daunting. But don't be afraid - I love you... I LOVE YOU! I like big tails and I can't deny.." - Ramon

That movie is great though. Great laughs, good for the soul.

Now let's talk about school. This will be the death of me. I just submitted my applications to get a second Bachelors. I'm so nervous I won't get it but I am trying hard. Pray for me. I really want this. This A & P class forget about it, I don't even want to talk about. Who wants to take that class in just 10 weeks that's bonkers. This class is my life now. I know the stuff but really some of the questions they ask are ridiculous. I'm a survivor that's all I can say. The story of my life.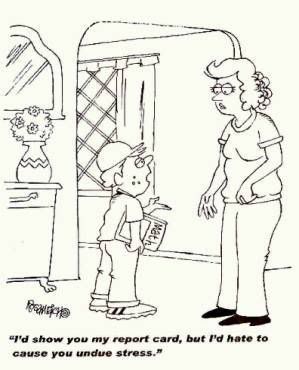 <!--[if !vml]--><!--[endif]-->