Hey Guys!!
It's my first post!! Nothing too too much going on in my life! Just busy with my photo projects, I have studio in the morning and I get to take pics of my friends.
I"m also really focused on my sorority right now. We've been doing so much with philanthropies and community service. This weekend we're hosting a dodgeball tournament with a fraternity to raise money for St. Jude's Children's Hospital. It's open to the whole Rochester community, if any of you want to stop by and check it out! We're also doing polar plunge, which raises money for Special Olympics. You raise money and you get to jump into Lake Ontario in the middle of February! http://www.firstgiving.com/patricialavelle <--thats my page if you want to donate!
here are some pics of the girls at dodgeball and polar plunge from last year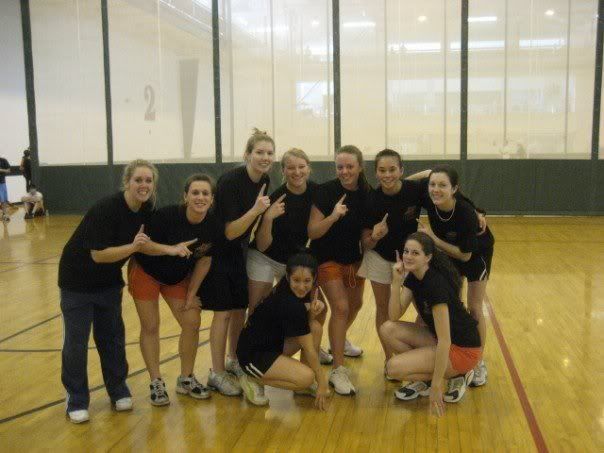 just a heads up, there are so many clubs and activities to get involved with on campus!! I personally love greek life because it was a great way to make new friends and get involved. I always have people to hang out with!!!
Well, it's getting late so i'm out! Check back for more!!