Yesterday was April Fool's Day and the Reporter, our schools FREE weekly newspaper put out a fantastic spoof edition!
Articles Include:
Campus to Be Rebuilt with iBrick Technology
RIT Guy Finally Gets the Girl
RIT to Create Reckless Driving Lane
iPhone Hacker Hacks Sun
Our Sincerest Apologies
That Toaster
Also out this week was a new version of the Puzzler, Reporter's annual puzzle edition. I've only seen one other Puzzler and it was something along the lines of a Clue Muder Mystery Game. This one has 26 different riddles/puzzles on a big poster and prizes given to the first person to complete it.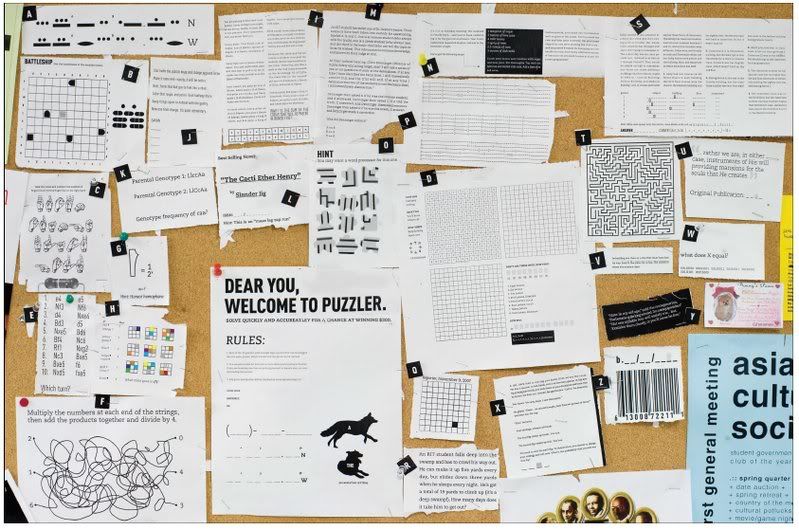 I've been working on it for hours and have only completed like 3 puzzles! It's pretty fantastic!
You can go to their website, www.reportermag.com and download the puzzle poster, read the most recent articles, and download past issues of the mag! Enjoy!