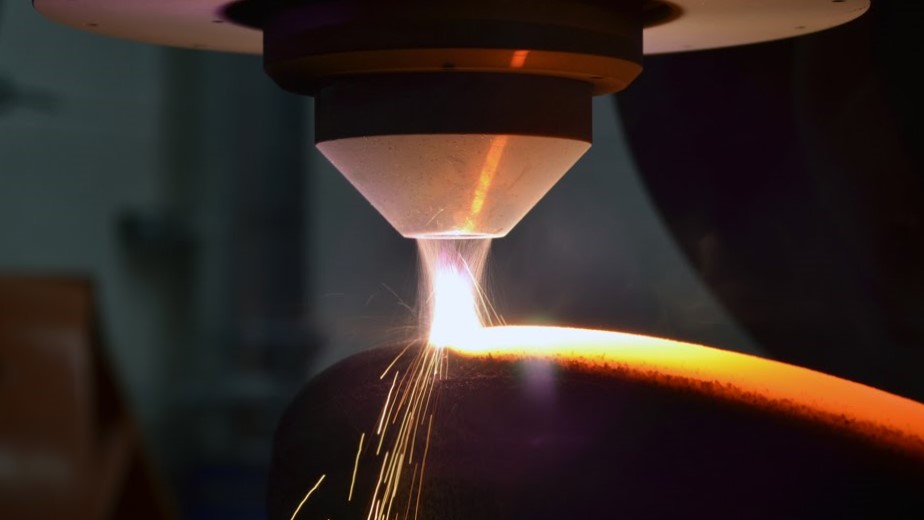 August 25, 2017
Local Spotlight: Rochester Assets for Manufacturers Meeting of the Minds October 2nd, 2017
Rochester, NY, is home to some of manufacturing's most important innovators and technology experts. From the height of Kodak and Xerox to today's Harris and General Motors, we are a manufacturing city. But beyond this hub, we are also a gateway to a wealth of expertise and resources in technology development, business strategy, and manufacturing innovation. Not coincidentally, Rochester is also home to the Golisano Institute for Sustainability (GIS) and the COE-ASM, who seek to bring such expertise to the manufacturing industry at large. In this pursuit, GIS and the COE-ASM are hosting an event on the Rochester Institute of Technology campus that aims to expose manufacturers local, regional, and statewide to some of New York State's leading technology resources.
What's It About?
The landscape of advanced manufacturing in the modern age is rapidly changing. From new fabrication techniques to predictive analytics and virtual factories, a world of opportunity is becoming available to small and mid-sized manufacturers who have long relied on the mainstays of manufacturing. This event is meant to give companies a taste for what new concepts and technologies are out there, and how leveraging unconventional resources can lead to new benefits.
What Will it Offer?
Beyond networking, the Rochester Assets for Manufacturers Meeting of the Minds is meant to showcase research and expertise initiatives that may hold the answers to questions manufacturers never knew they had. How can the rise of virtual environments and augmented reality benefit operational efficiency? The Center for Media , Arts, Games, Interaction, and Creativity is exploring how things like digital visualization can change the way we manage the manufacturing floor. How can machine feedback be used to improve product quality? The Center of Excellence in Data Science works to develop new ways to mine for information and new tools to extract useful insights from the things manufacturers already do. How can small companies broaden capabilities and market offerings without losing sight of the central business? Experts from AMPrint research ways to supplement existing production tools with additive technologies and accelerate the product development process by making 3D printing more accessible, more applicable, and more cost-effective for manufactures.
GIS' own research teams from the COE-ASM and the New York State Pollution Prevention Institute (NYSP2I) will also be there, working in conjunction with Rochester's Manufacturing Extension Partnership, High Tech Rochester (HTR), to connect interested manufacturers with the right resources for innovation and technology advancement.
How do I Get Involved?
The Rochester Assets for Manufacturers Lunch & Learn event will take place on Monday, October 2nd on the Rochester Institute of Technology Campus from 10AM-2PM. Check the FuzeHub website for more details about Rochester's partnership assets and information on how to register for the event. In order to stay updated on who's coming, what they can offer, and how you can leverage new resources, connect with us on LinkedIn, follow our blog, or even ask us your questions directly. See what's new, spread the word, and take the first step in creating a valuable new partnership today.