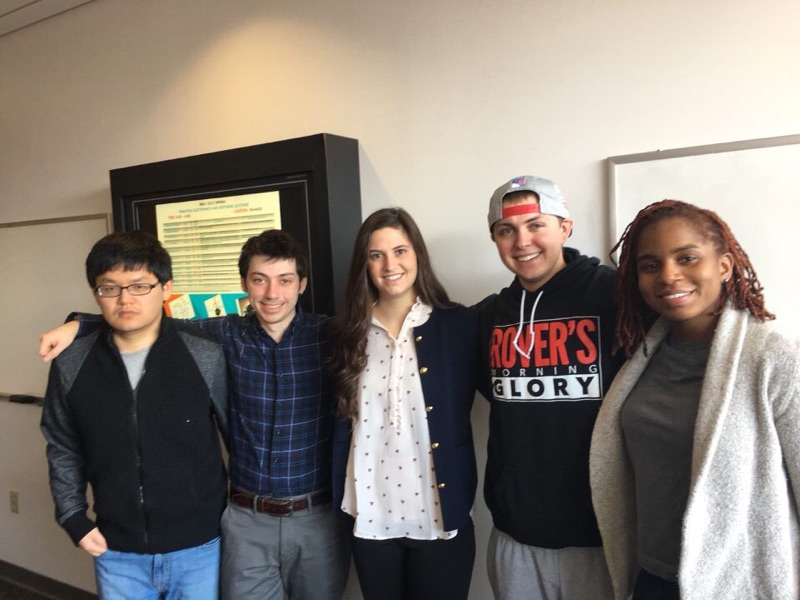 24 people have added this exhibit
Tags:
Design
,
Engineering
,
Environment
,
Global
,
Health
,
Senior Projects
,
Science
,
Technology
,
Math
,
Multidisciplinary
,
STEM
Battery-Powered Centrifuge
Exhibit Code: OUT-0390
Zone: The Think Tank
Location: Outside (OUT/000) - Mobius Quad
Time: All Day
Appropriate for all ages? Yes
Description:
Have you ever wondered how remote areas in Haiti receive medical care without electricity and technology? The Rochester-based organization Haiti Outreach: Pwoje Espwa (H.O.P.E.) coordinates mobile clinics in remote areas of Haiti that provide residents with laboratory services. The isolation and lack of electricity greatly hinders the mobile clinic's ability to conduct laboratory tests. Come and find out how we designed a tool to provide Haiti with medical care. Test it yourself!
Exhibitors:
Ashlynn Palmitesso, Kenneth Mohrman, Raven Benfield , Cole Williams, Yuan Wang, Christian Leibfried
You may also like