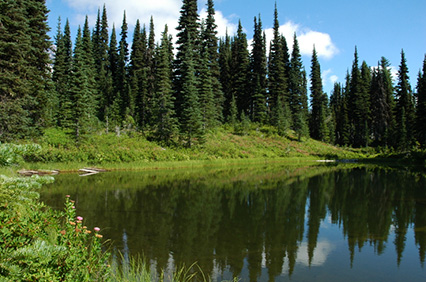 28 people have added this exhibit
Impacts of Climate Change on the Finger Lakes Wine
Exhibit Code: OUT-0200
Zone: Science Center
Location: Outside (OUT/000) - Near Greenhouse
Time: All Day
Appropriate for all ages? See age restrictions below:
Age Details: Nothing that would be considered inappropriate but the project is about the wine industry so I dont think young children will care.
Description:
Grape production and wineries represent a significant part of the economy of the Finger Lakes region. Students in Environmental workshop are currently developing models that use data from real grape growers to predict the economic impacts climate change may have on this important industry.
Exhibitors:
Corey ptak
You may also like