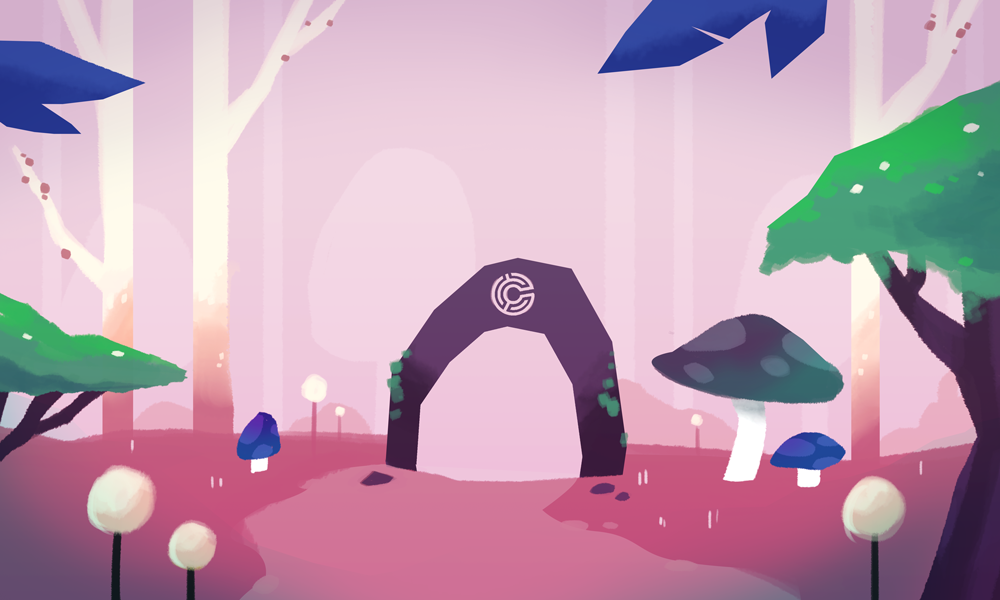 148 people have added this exhibit
Collabyrinth: Cooperative VR Maze Game
Exhibit Code: BOO-1320
Zone: Artistic Alley
Location: James E. Booth Hall (BOO/007A) - Room 1320
Time: All Day
Appropriate for all ages? See age restrictions below:
Age Details: Family friendly. Best suited for 4th grade and up.
Description:
Collabyrinth is a cooperative, educational maze game in virtual reality. Work together to defeat the evil wizard and restore the four seasons to the kingdom!
Exhibitors:
Kelly Hurlburt, Carly Kraft, Lauren Carney, Danielle Gray, Keith Delk, Nyrih Smith, Jane Rosenthal
You may also like