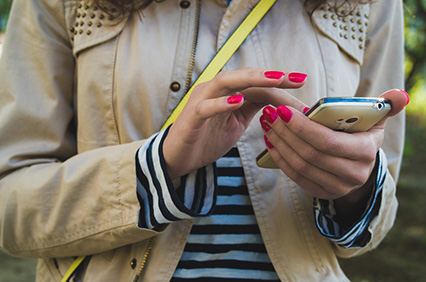 14 people have added this exhibit
SoC Presents, Wordistry and Communicate This!
Exhibit Code: OUT-0495
Zone: The Think Tank
Location: Outside (OUT/000) - Scholar's Bench
Time: All Day
Appropriate for all ages? Yes
Description:
Stop by the Scholar's Bench between 10:00am and 1:00pm to participate one (or both!) of these exciting contests brought to you by the School of Communication! Communicate This! challenges you to deliver a 15-20 second speech and post it to Facebook. By the end of the day, the speech with the most 'likes' wins the prize. Wordistry is a a language-creation contest contest inviting you play with words and definitions. Words are added to our language on a regular basis. Telling someone you are taking a "selfie" would have raised eyebrow a few short years ago. What new word can you add to the American lexicon? The best submissions as judged by a panel of students and faculty from RIT's School of Communication will win a valuable prize!
Exhibitors:
Keri Barone, David Neumann, Elizabeth Reeves OConnor
You may also like