SortME: The Computer Vision Robot
Exhibit Code: GOR-103
Zone: Field House
Location: Gordon Field House and Activities Center (GOR/024) - Main Floor
Time: All Day
Age Group:
Description:
SortME is a robotics platform capable of a wide range of computer vision tasks. These tasks include everything from color and shape recognition to gesture and people recognition. Visitors will be able to choose what task SortME performs from a list. In addition to seeing the robot from a outside perspective, the visitor will also be able to see a live feed from the robots perspective. There will also be visuals explaining SortME's special drive system. This drive system allows sortME to move in virtually any direction.
Exhibitors:
Trevor Sherrard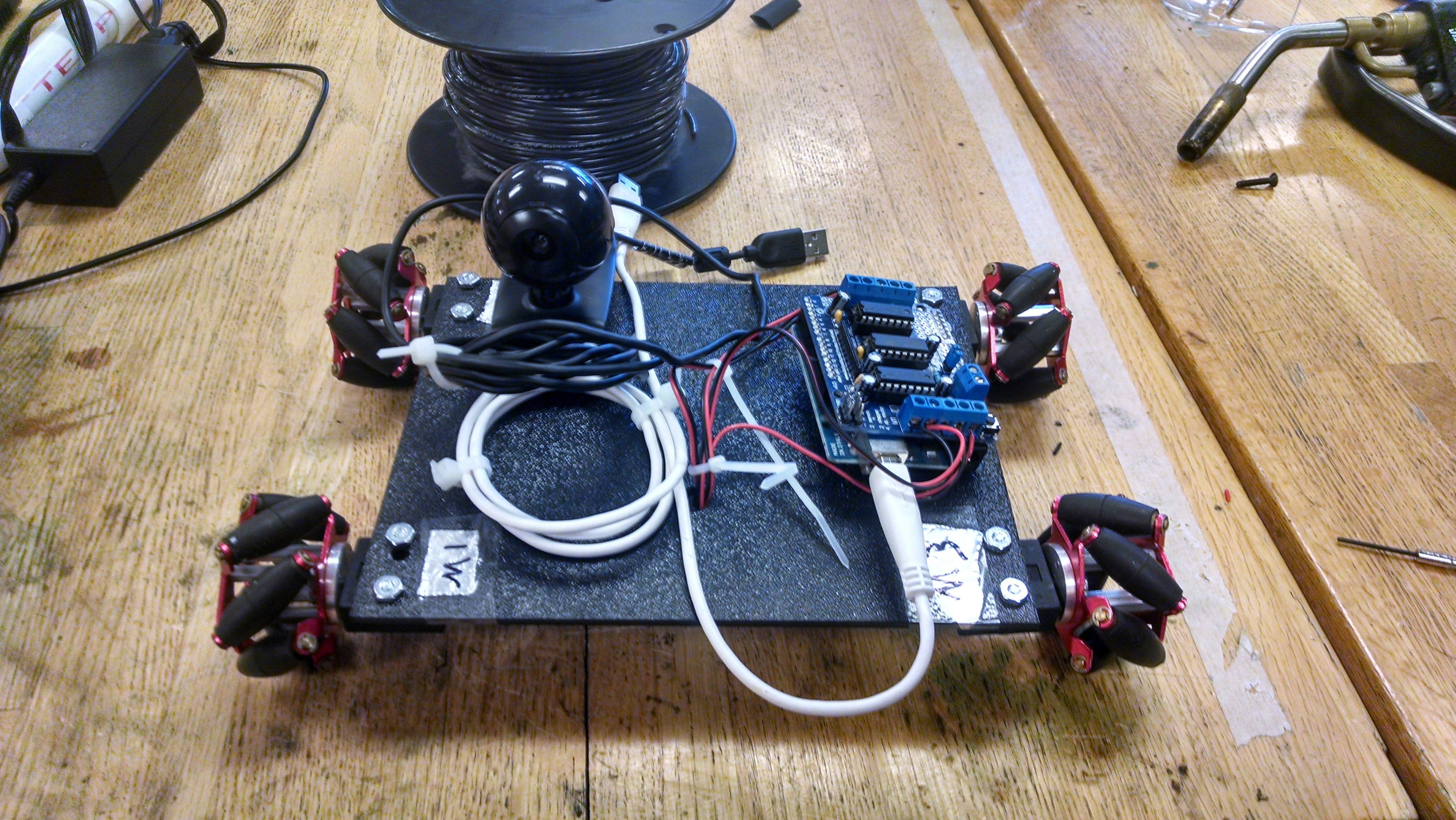 0 people have added this exhibit
Tags:
Engineering, Science, Software, Technology
You may also like