Blind Horizon Studios: Video Game Student Start-Up
Exhibit Code:
Zone: Innovation Center
Location: Student Innovation Hall (SIH/087) -
Time: All Day
Age Group:
Description:
Blind Horizon Studios is a student start-up founded around 3 years ago with the intention of creating fun and engaging video game experiences. We pride ourselves on making games with a serious purpose - be it learning a new skill, or getting players to think about an idea in new and different ways. At our booth, we have a variety of games and projects, with something available for people of all ages, including Energy Drive, our award winning game about clean energy. In addition to making games, we are all students in the department of Interactive Games and Media here at RIT, and love to talk about the program, as well as life on campus at RIT. We'd love to discuss anything related to games, entrepreneurship, or the college experience, and are happy to answer any questions you may have.
Exhibitors:
Dustin Kochensparger, Amanda Imperial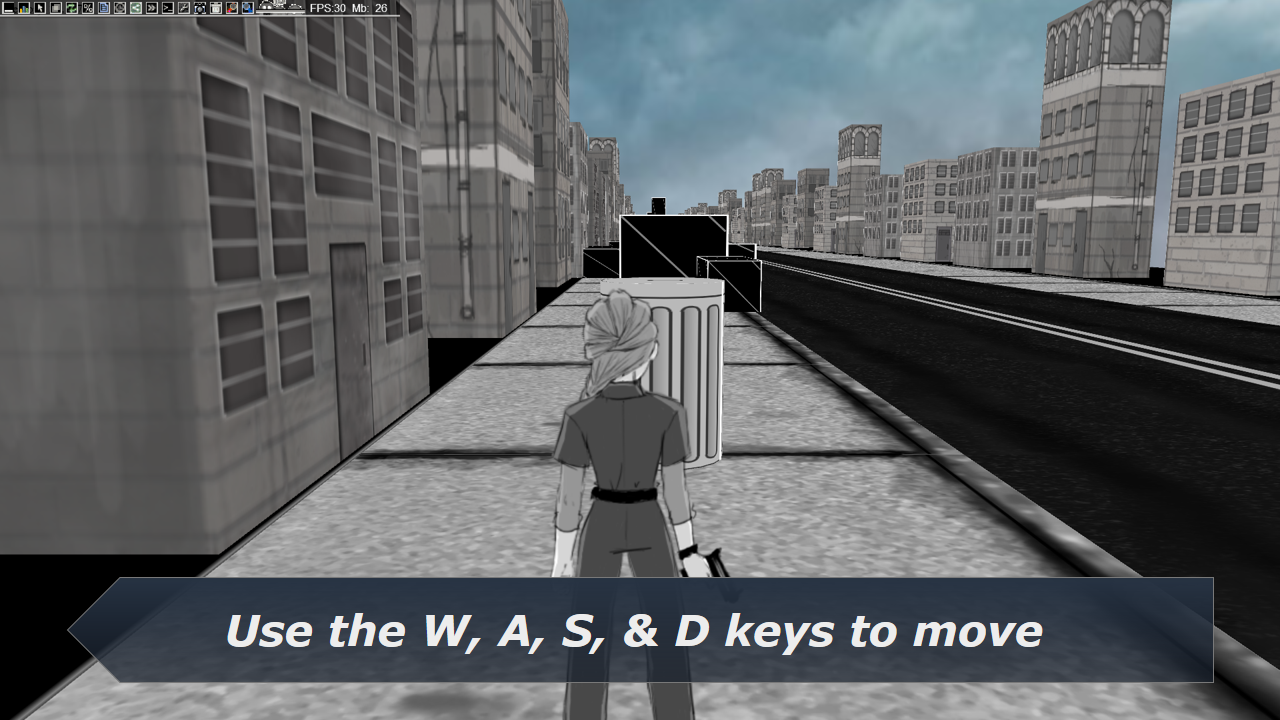 2 people have added this exhibit
Tags:
Energy, Environment, Gaming, Software, Sustainability, Technology
You may also like