Chain Gang Chase : A Game from MAGIC Spell Studios
Exhibit Code:
Zone: Innovation Center
Location: Student Innovation Hall (SIH/087) - Student Innovation Hall
Time: All Day
Age Group:
Description:
Get hit by a train! Play the Chain Gang Chase video game with up to seven other players as convicts, chained together, trying to run through the game world without getting stuck. Get to the end and try to cut your chains on the train track without actually getting hit by a train. Chain Gang Chase is a cooperative video game for Windows/Mac/Linux and OUYA. It started as student hobby project, and is now in production with a team of 12 RIT students affiliated with the RIT MAGIC Center.
Exhibitors:
Joseph Pietruch, Clayton Andrews, Jeffery Kelly, Michael Wega, Luke Burgess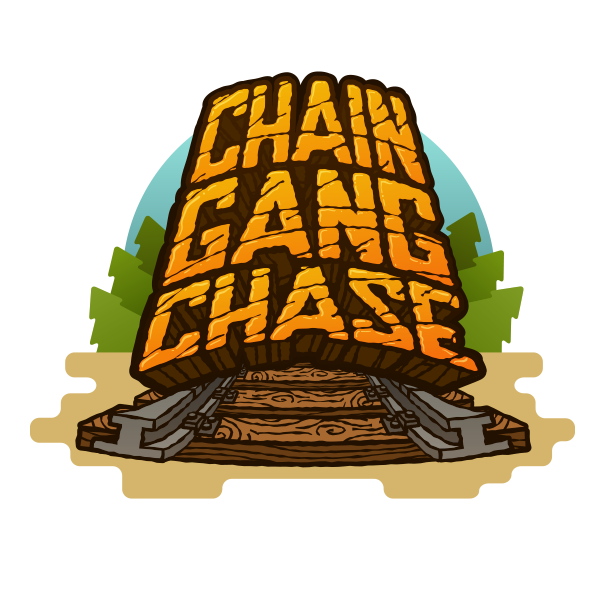 0 people have added this exhibit
Tags:
Art, Design, Gaming, Software, Technology
You may also like