3D Preservation of The Buffalo State Asylum
Exhibit Code:
Zone: Field House
Location: Gordon Field House and Activities Center (GOR/024) -
Time: All Day
Age Group:
Description:
This exhibit will present a historically accurate and interactive 3D rendering of the Buffalo State Asylum for the Insane, one of New York State's most important examples of 19th century asylum architecture. Few early American asylums remain standing and there are a surprisingly small number of historically accurate images of them (inside or out). Even those asylums that remain have been repurposed or abandoned and left to vandals and ghost hunters. By re-building the Buffalo State Asylum in a 3D interactive environment, highlighting the possibilities for Digital Heritage. This RIT-based project illuminates the significance of asylum architecture in the care and cure of insanity before 1900. The Buffalo State Insane Asylum, now known as the Richardson Olmsted Complex, is perhaps the leading example of asylum architectural style. Because it is currently being renovated by state preservation officials to be repurposed as a hotel, there is a need to provide historical links to the building's reform-minded past. As early as the 1830s Thomas Kirkbride, one of the founders of the American Psychiatric Association, argued that architecture should be viewed as a curative means of treating mental illness. Kirkbride's philosophy was used to construct and populate asylums across the country. The architectural design of "the Kirkbride plan" was a marvel of its time, with special air ventilation, heating and cooling systems, as well as special dining areas and entertainment rooms for music, dance, reading, and card-playing. The landscape surrounding these large structures would have been pastoral, with a pond, gardens, walkways rounding out the therapeutic environment. Though scholars have rightly pointed to problems with the asylum, all agree that this era of mental health reform should not be forgotten. Using RIT's technical and historical expertise, our project will build a virtual rendering of the Buffalo State Asylum for the Insane as it appeared in the late 19th century, when it became known as one of the largest and best examples of the form in the nation. Our 3D preservation allows visitors to walk through the virtual building, experiencing an intangible asylum heritage. Technological developments offer powerful tools to create immersive and interactive heritage preservation better than can traditional text, pictures, or even videos. The design process seeks to achieve (AAA) quality graphics in a game engine, providing resources for humanities approaches to contemporary reform of a mental health "crisis". The project thus offers digital innovations that will be broadly significant. In approaching the asylum via visual and interactive technologies, we hope to provide another path to perennial questions about mental health reform, past as well as present. Indeed, given contemporary discussions about mental health reform, it is all the more important to get students and scholars to understand reform in the nineteenth century.
Exhibitors:
Lisa Hermsen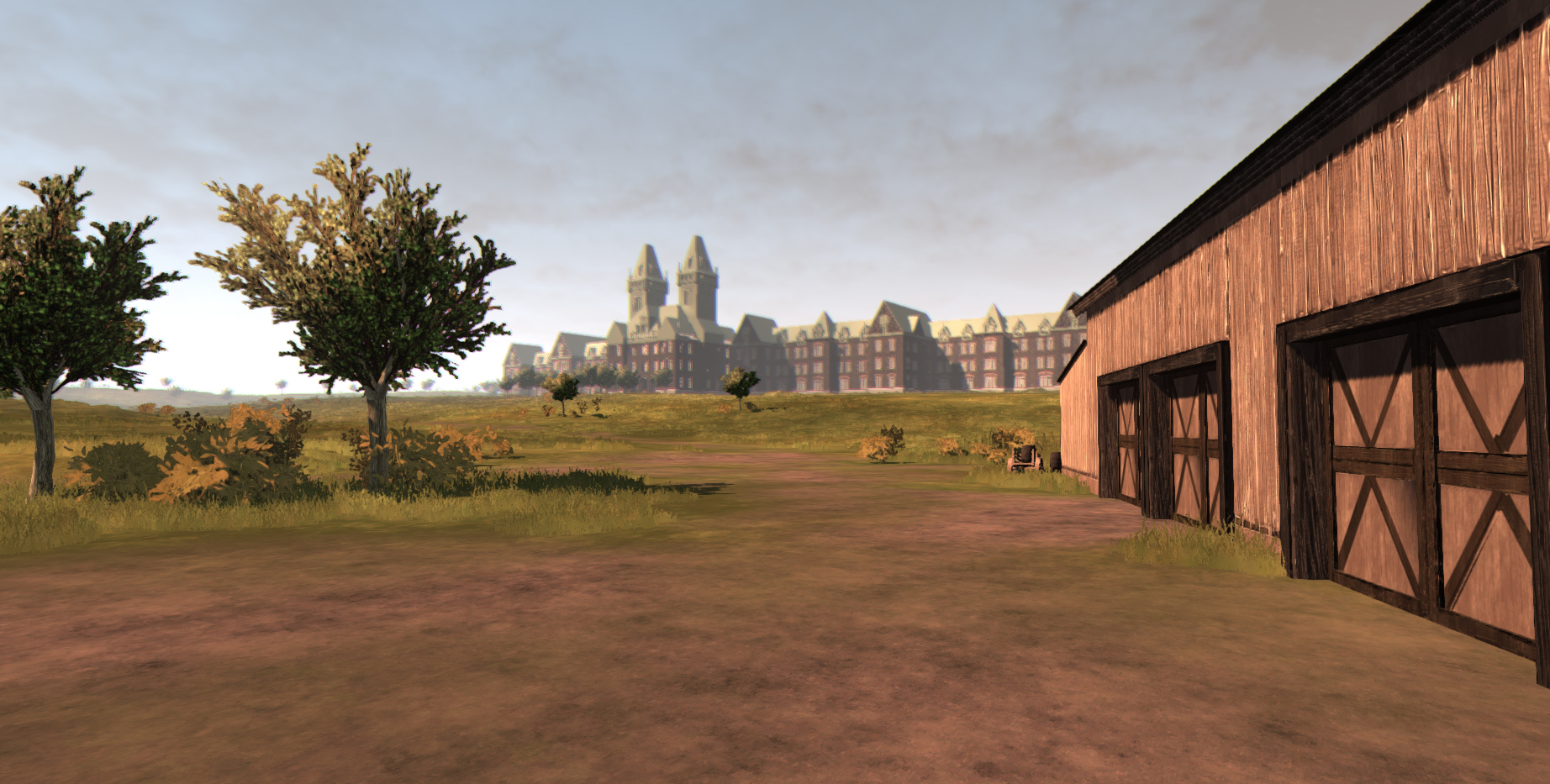 0 people have added this exhibit
Tags:
Community, Design, Environment, Gaming, Health, Software, Technology
You may also like