RIT MAGIC Center Special Guest from Adobe!
Exhibit Code: GOL-101
Zone: Computer Zone
Location: Golisano Hall (GOL/070) - Auditorium
Time: 11:00 am - 12:00 pm
Age Group: All Ages
Description:
The RIT MAGIC Center is excited to host Michael Gough, Vice President of Experience Design and Creativity at Adobe and the leader of Adobe's Experience Design (XD) Team, an internal design practice focusing on the next generation of digitally enabled experiences. Mr. Gough is eager to demonstrate the opportunities for collaboration between RIT and Adobe. This is a one-time opportunity that you and your family won't want to miss at Imagine RIT 2014! Adobe XD creates smart, sophisticated applications for desktop computers, laptops, mobile phones and beyond. A longtime advocate for quality in all digital experiences, Gough has been pushing the digital envelope for years. Previously, he was the chief creative officer at Macromedia, vice president of brand design at Nike, chief creative officer of Quokka Sports and creative director of Construct. As a special guest of the RIT MAGIC Center, Mr. Gough will also be touring the campus that day to visit with students from MAGIC, New Media, IGM, Design, etc. He has particular interest in seeing and commenting on student work, meeting with members of the RIT community (both faculty and staff), and "seeing what Imagine RIT is all about".
Exhibitors:
Jenn Hinton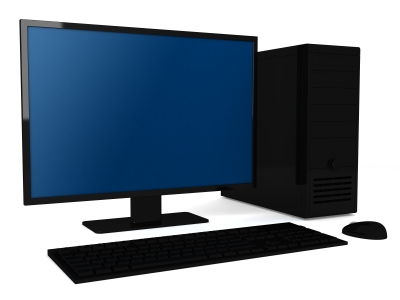 67 people have added this exhibit
Tags:
Art, Community, Design, Technology
You may also like