Virtual Reality: A 3-D Thrill Ride to Health
Exhibit Code: GOR-0180
Zone: Recreation Zone
Location: Gordon Field House and Activities Center (GOR/024) - Main Floor
Time: All Day
Age Group:
Description:
The goal of our exhibit is to promote "healthier families" by preventing and/or treating substance misuse and conflict. Our medical interactive therapy research team uses Virtual Reality, Human Visualization and Simulation to promote health, introduce positive coping strategies and offer role models for healthy communication skills. The team uses stunning medical illustrations, educational animations, application development and storytelling to achieve this goal.
Exhibitors:
Alan Gesek, Samantha Maida, Joseph Olmsted, Caroline Easton, Richard Doolittle, Clayton Scavone, Shepard Urbahn, Dina Johnson, Victoria Lezette, Rebecca Lavernoich, Emma Pratt, Katelyn Fiebke, Courtney Armitage, Heather Macnamara, Arietta Tetreault, Cameron Robinson, Monica Yoo, Katherine Buschmann, Tyler Monica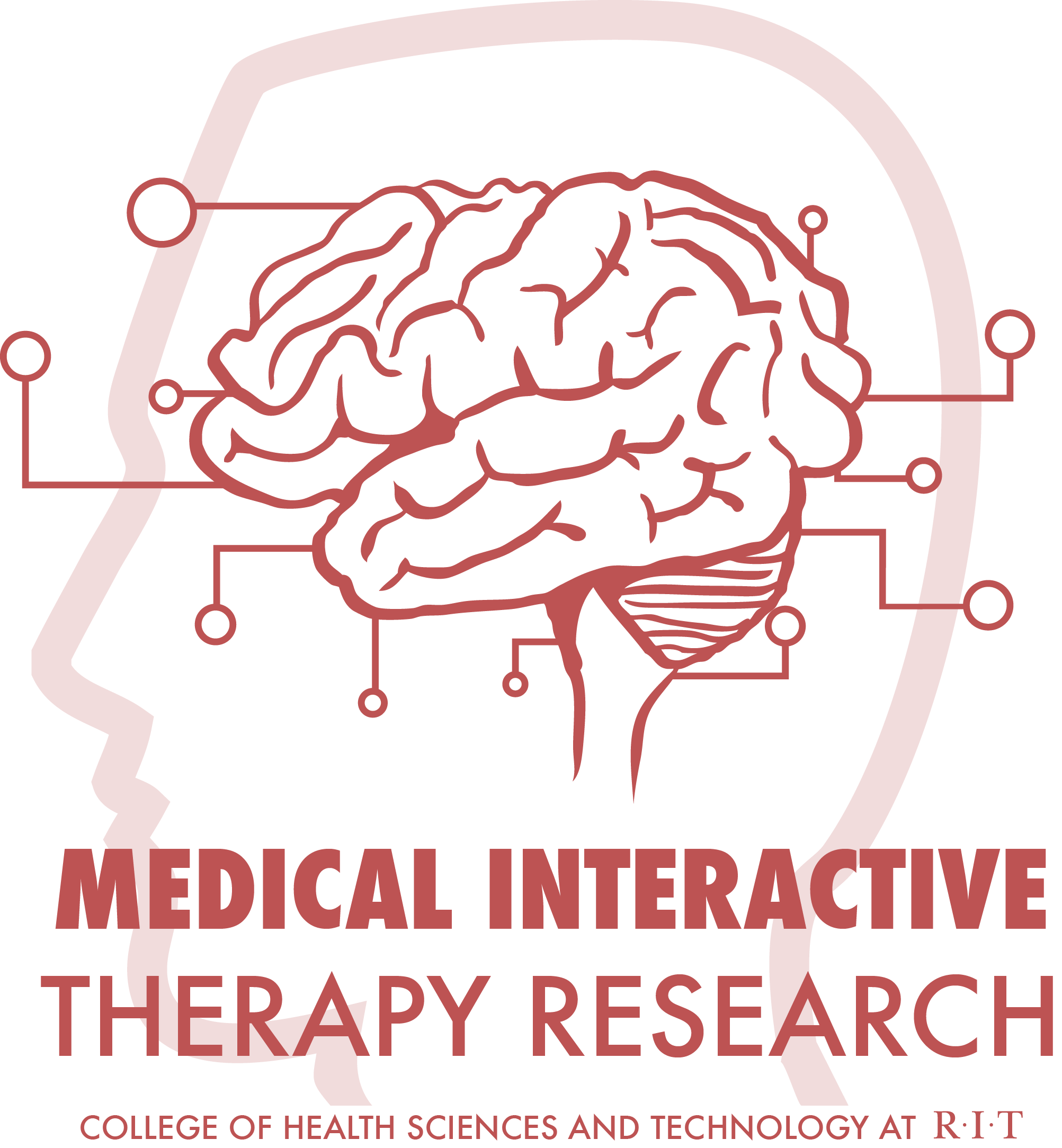 92 people have added this exhibit
Tags:
Art, Communication, Community, Design, Gaming, Health, Science, Software, Multidisciplinary, Entrepreneurship
You may also like