Tracking The Hands To Unlock Secrets Of The Mind
Exhibit Code: GOR-0440
Zone: Recreation Zone
Location: Gordon Field House and Activities Center (GOR/024) - Main Floor
Time: All Day
Age Group:
Description:
If a blind person were suddenly able to see, would they recognize objects that they had previously only been able to feel? The answer may come from "haptic tracking" - analyzing the movement of hands as they manipulate an object. Students in the Center for Imaging Science's Freshman Imaging Project have built a system which does just that. Visitors will have their own hands tracked, and will learn how this cutting-edge device is opening exciting new windows on the inner workings of the mind.
Exhibitors:
Joe Pow, Nathan Ostrander, Jake Zuena, Thomas LaMagna, David Long, Julia Capuano, Trevor Brashich, Jake Stevens, Aidan Connolly, Maria Helguera, Kevin Kha, Kaitlyn Emerson, Emmanuel Palad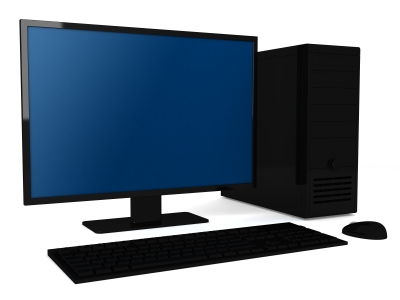 68 people have added this exhibit
Tags:
Engineering, Health, Science, Software, Student Organization, Technology, Multidisciplinary, STEM
You may also like