Electric Vehicle Team Display
Exhibit Code: GOR-0520
Zone: Recreation Zone
Location: Gordon Field House and Activities Center (GOR/024) - Main Floor
Time: All Day
Age Group:
Description:
The RIT Electric Vehicle Team is a student run organization dedicated to promoting electric vehicles on a worldwide stage through the demonstration of real world electric drive trains. Come see our vehicles! We will have electric bicycles, an electric go kart, and an all-electric racing motorcycle on display!
Exhibitors:
Jeffrey Botticello, Alex Young, Ryan Thorna, Will McCaffrey, Nicholas Brown, Joseph Rondinelli, Kaleb Kang, Jeff Ryno, Ishan Chhabra, Andrew Eberhard, Garrett Hebbard, Michael Mroz, Blake Cymerys, Murali Prasad, Greg Malanga, Ben Cooper, Larissa Plakson, Alan Kuffner, Gus Guider, Jacob Felice, Sydney Lizarazo, Braeden Morrison, DJ Scarpellino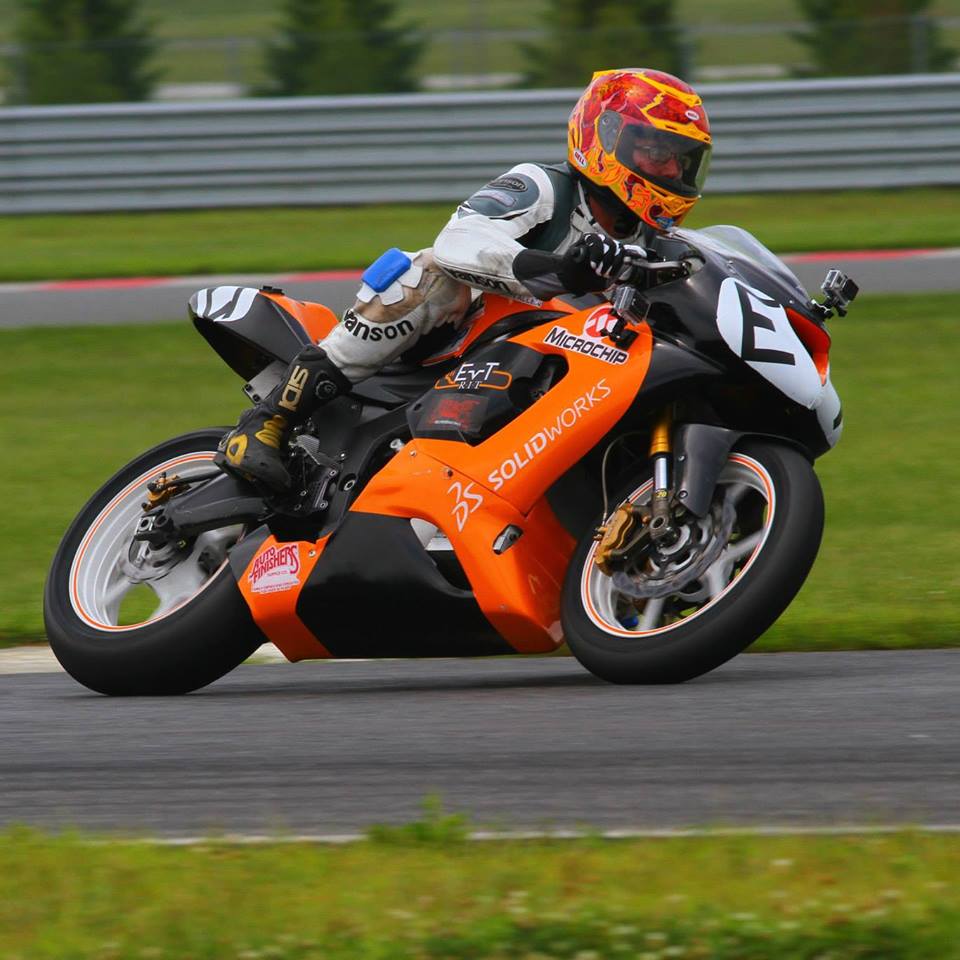 2 people have added this exhibit
Tags:
Design, Energy, Engineering, Environment, Software, Student Organization, Sustainability, Technology, Multidisciplinary, STEM
You may also like