Your Decisions Make Sustainability Possible!
Exhibit Code: SUS-3260
Zone: Green Place
Location: Sustainability Hall (SUS/081) - Staples Lab/3rd Floor
Time: All Day
Age Group:
Description:
Your decisions can make sustainability possible! We want to know how you make important purchase decisions, especially when those decisions are related to sustainability issues! This exhibit will take you on an interactive tour through the Staples Sustainability Innovation Lab, and through a simple survey, we will ask you a series of questions about how you evaluate different products, what product characteristics are important to you, and why. You will get to see how using more sustainable production processes and product designs can make a big difference for people and the environment. You will also get to preview innovative product designs created by some of RIT's up-and-coming Industrial Design students, and can engage with those students about their work. Your honest opinion and perspective will help support our research and long term work in support of a more sustainable, circular national economy.
Exhibitors:
Jennifer Russell, Reema Aldossari, Yi Feng, Shih-Hsuan Huang, Michael Kelly, Nik Miclette, Wilson Sparberg Patton, Wenjing Qi, Kaining Qiu, Elizabeth Stegner, Jiahe Tian, Akanksha Vishwakarma, Hui-Yu Yang, Yue Zhang, Runhao Zhao, Bill Davies, Doug Pilgrim, Ryan Wilson, Cory Kreiss, Brian Hilton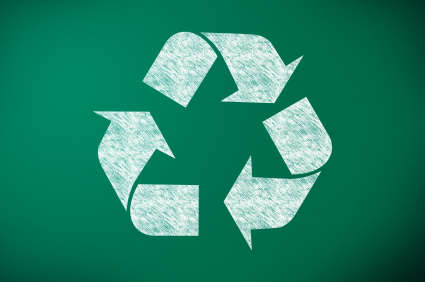 35 people have added this exhibit
Tags:
Business, Design, Environment, Senior Projects, Sustainability
You may also like