SAE Clean Snowmobile Team - Low Emissions Engine!
Exhibit Code: OUT-109
Zone: Technology Quarter
Location: Outside (OUT/000) - Outside
Time: 10:00 am - 5:00 pm
Age Group: All Ages
Description:
Come see the RIT SAE Clean Snowmobile at Imagine RIT. The snowmobile is designed to be clean, quiet and fast to compete in the SAE Clean Snowmobile Challenge, hosted annually in Michigan's Upper Peninsula. Both snowmobiles will be on display, as well as the engine technology involved in this amazing machine!
Exhibitors:
Brandon Knoll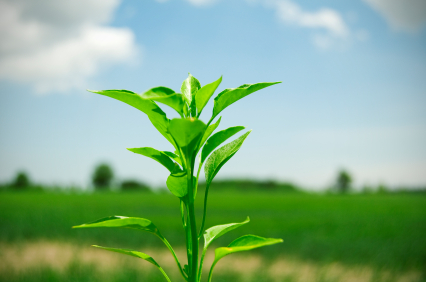 36 people have added this exhibit
Tags:
Business, Design, Energy, Engineering, Global, Science, Student Organization, Sustainability, Technology
You may also like