Fatigue Monitoring System
Exhibit Code: GLE-2958
Zone: Engineering Park
Location: James E. Gleason Hall (GLE/009) - Brinkman Corridor
Time: All Day
Age Group:
Description:
Come experience a Virtual Driving Simulation! A.W.A.R.E. is an innovative fatigue detection and alert system designed to combat drowsy driving. Our system monitors the driver for physiological indicators of fatigue and works to move the driver into a more alert state until he/she can safely rest. At our exhibit you can try the driving simulator for yourself and, by feigning sleep, observe the operation of our novel Automated Wakefulness And Response Equipment.
Exhibitors:
Amanda Murray, Zach Moxley, Teryn Rynone, Clay Grosshans, Emmanuel Dodoo, Susan Farnand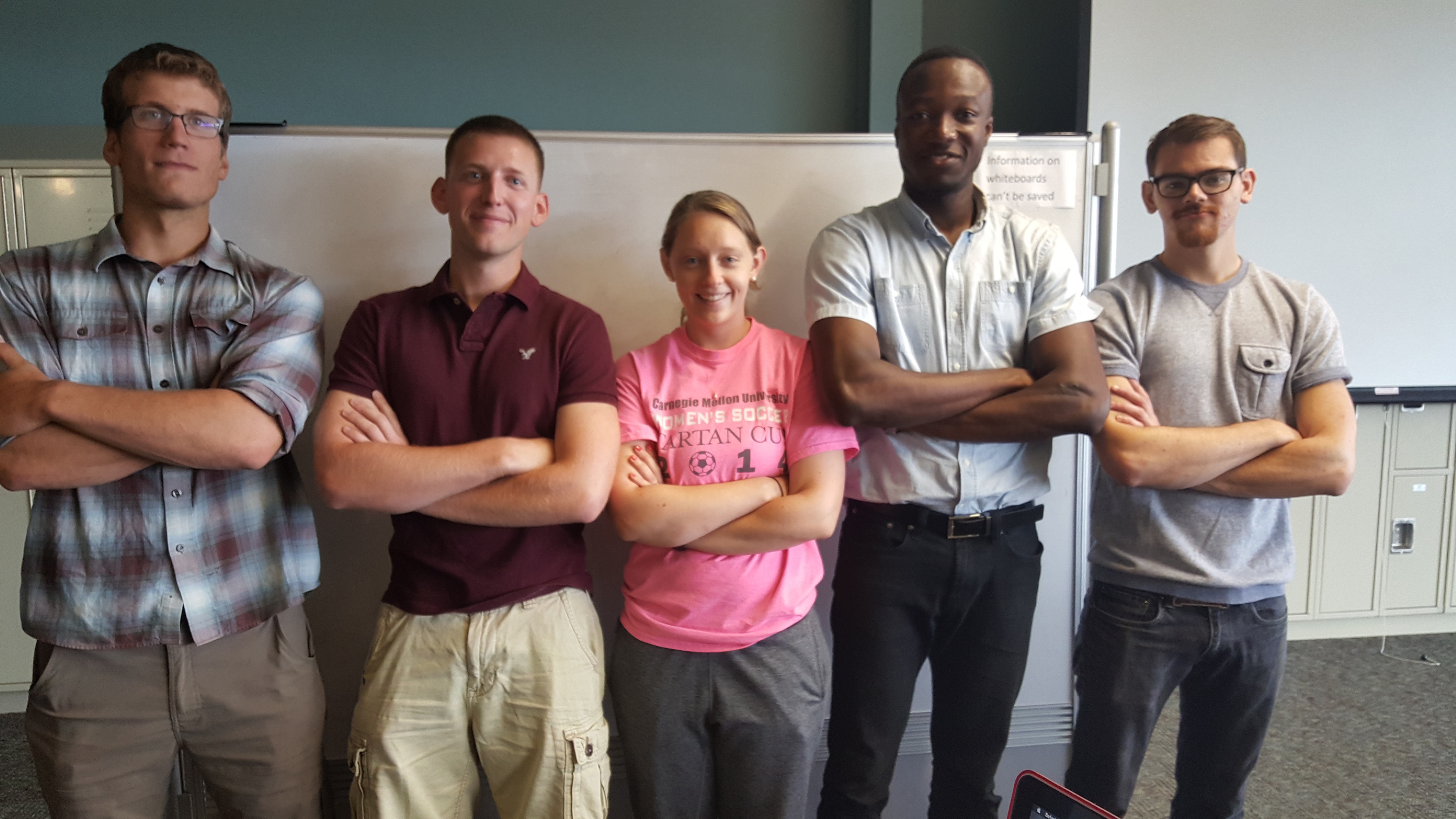 70 people have added this exhibit
Tags:
Design, Engineering, Health, Senior Projects, Science, Software, Technology, Multidisciplinary, Entrepreneurship
You may also like