Human-Powered Centrifuge for Medical Testing
Exhibit Code: GLE-E018
Zone: Engineering Park
Location: James E. Gleason Hall (GLE/009) - Erdle Commons
Time: All Day
Age Group:
Description:
We have manufactured and tested a centrifuge, powered by an arm bike, capable of attaining the necessary G-Forces to perform crucial medical testing for remote clinics in Haiti. This includes, but is not limited to: blood testing, urine testing, and pathogen testing for essential health screenings. This project will support the Haiti Outreach Pwoje Espwa (H.O.P.E.) non-profit organization that partners with Haitian professionals to serve the Haitian community. Through a series of timing belts and carefully engineered pulleys, a clinician can reasonably power the centrifuge independent of electricity while still being able to carry the centrifuge into the field.
Exhibitors:
Amanda Johnson, Nathan Corr, Laura Pratt, Joanna Jayawickrema, Rob Newell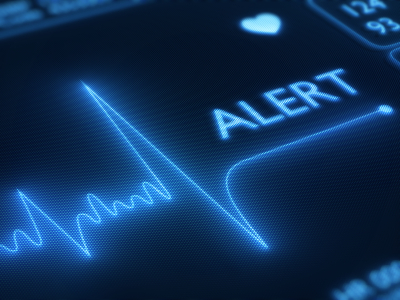 53 people have added this exhibit
Tags:
Design, Engineering, Global, Health, Senior Projects, Science, Sustainability, Technology, Multidisciplinary, STEM
You may also like