Incoming First Year Students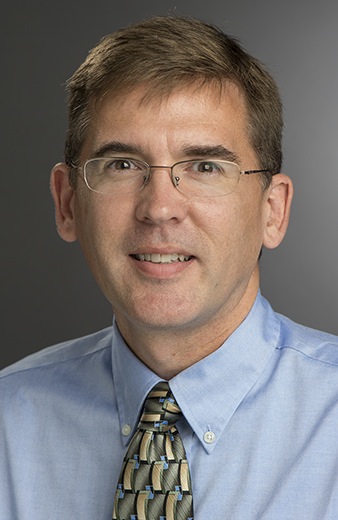 Dr. Carl Lutzer
Honors Program Director
Global Village 400-2034
585-475-5133
Honors Incoming Students,
First and foremost, congratulations on your decision to join us at RIT! We are looking forward to meeting you. RIT is doing its part to "flatten the curve" of covid-19 by completing the spring semester on-line, but we are planning to return to campus this summer so that everything will be ready for you when you arrive.
The Housing Office will be sending you a move-in appointment time. Honors students from the program will be there to welcome you when you arrive. These honors students, who we call Honors Mentors, will help you move in and will answer any questions you have (or help you find the answers). The mentors will help you find your welcome session, and they will guide you through the Honors orientation during the week.
Over the summer, this site will provide you with information and resources that you need to prepare for the Honors orientation and entering the RIT Honors Program. Feel free to explore.
August will be an exciting time. Meanwhile, stay well!
Sincerely,
Carl Lutzer
Honors Program
Don't forget to explore our website to learn more about Honors!
Jump To
Last year's freshman class at Camp Arrowhead