European Post-High School Semester | Committed Students

European Post-High School Semester
Information for Committed Students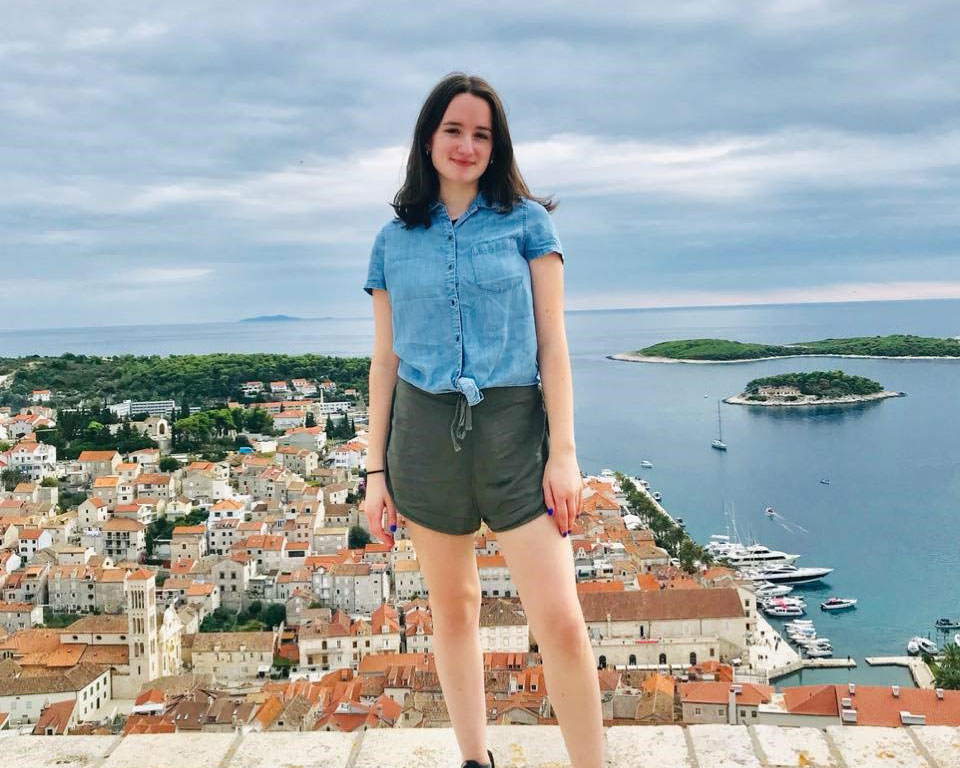 Get ready for a semester to reset and reconnect to the world around you.
With the ancient city walls right outside your classroom, you'll experience Croatia's culture, sharpen your college-level research skills, and return home with a broader perspective, newfound passion, and increased self-confidence.
Important Dates
| | |
| --- | --- |
| May 1, 2022 | Pay program deposit |
| June 22, 2022 | 10:30-11:30 am EDT | Virtual Meet & Greet: Meet other students on the program and your Croatian peer mentors, Aleksa and Jak (for students only, hosted on Zoom) |
| June 30, 2022 | 10:30-11:30 am EDT | Virtual Meet & Greet: Introduction to Dubrovnik campus staff, faculty, and living in Croatia (for students only, hosted on Zoom) |
| July 1, 2022 | Remainder of program fee billed |
| July 16, 2022 | 1:00-2:30 pm EDT | Virtual Health and Safety Pre-Departure Q&A Session (Required for all students. Parents are welcome to attend. Hosted on Zoom) |
| August 15, 2022 | Payment due date for program fee |
| August 28, 2022 | Arrive in Dubrovnik |
| August 29-30, 2022 | Croatia orientation |
| September 1, 2022 | First day of classes in Dubrovnik |
| September 17, 2022 | Day trip to Pelješac, Croatia |
| September 24 or 25, 2022 (Date TBA) | Day trip to Neretva, Croatia |
| September 28-October 2, 2022 | Study tour to Zagreb, Croatia and Rome, Italy |
| October 14-16, 2022 | Weekend trip to Zadar & Split, Croatia |
| October 28-30, 2022 | Weekend trip to Plitvice Lakes, Croatia |
| November 1, 2022 | Croatia Holiday – All Saints Day, no classes, building closed |
| November 13, 2022 | Day trip to Vjetrenica Cave in Bosnia and Herzegovina |
| November 18, 2022 | Croatia Holiday – Remembrance Day, no classes, building closed |
| December 9, 2022 | Last day of classes |
| December 13-19, 2022 | Final exams |
| December 21, 2022 | Program ends, last day of housing |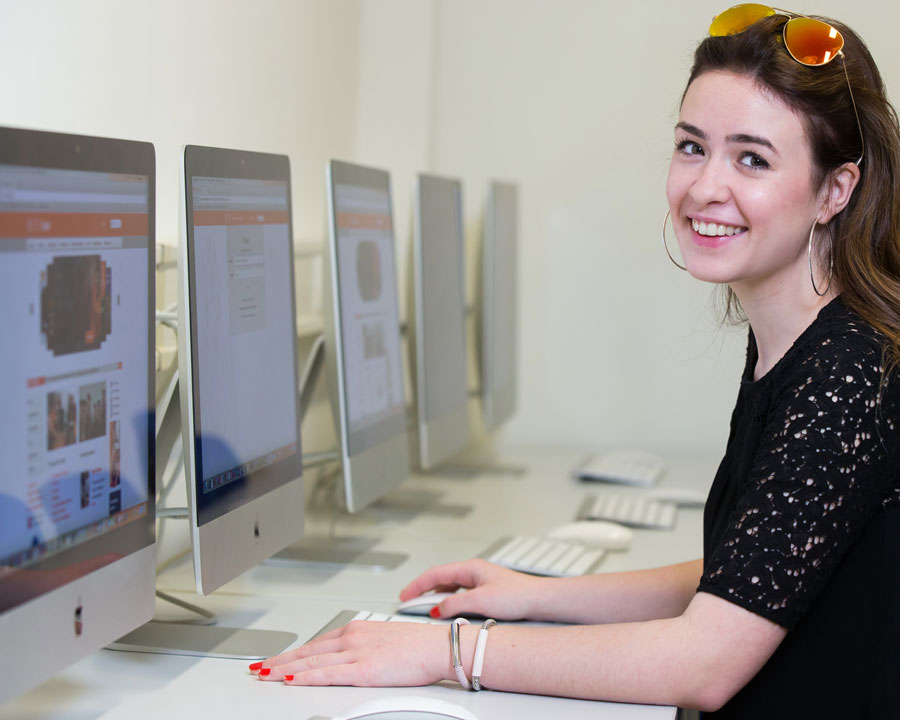 Pre-Departure Planning
All participants will be required to attend a remote meeting to review important health and safety information, insurance, arrival instructions, discuss culture shock, packing, cell phones, and more. The RIT Global office will contact you with the date, time, and zoom link for the pre-departure meeting. Parents are also welcome to attend.
For additional pre-departure resources, visit the Preparing to Go section of the RIT Global website.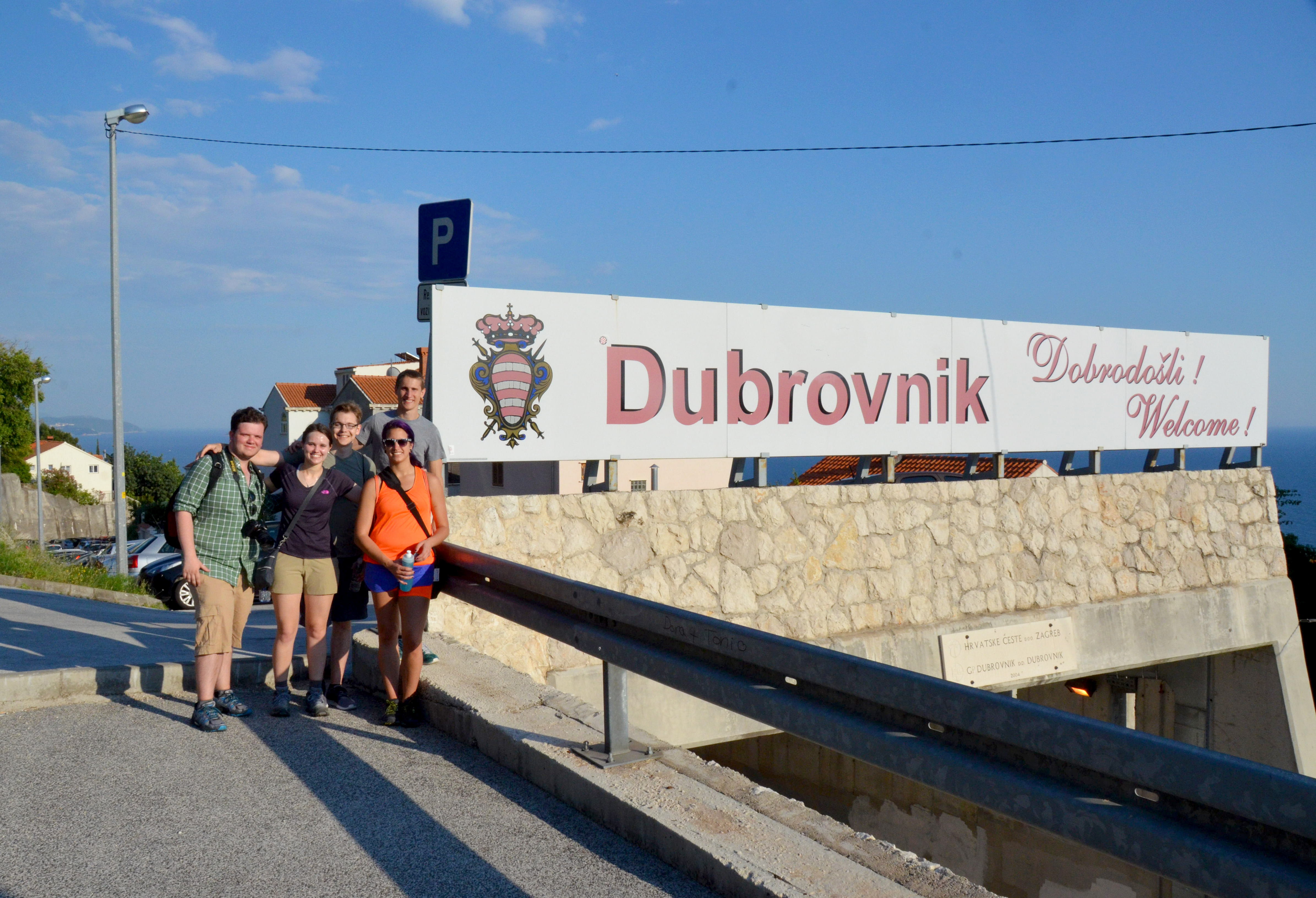 Life in Croatia
Widely considered one of the most beautiful and historical cities in the world, Dubrovnik, Croatia serves as a home base during your post-high school semester. Learn more about RIT's Croatia campus and read below about how to prepare for living in Croatia.
Peer Mentors
Meet Aleksa Doda and Jak Kojaković they will be your peer mentors during your time in Croatia. They are here to help guide you, answer questions, and will show you around Dubrovnik. Feel free to reach out to them with your questions.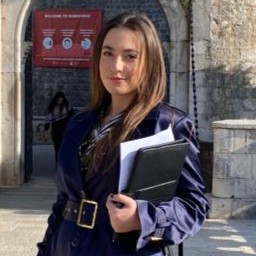 Hi everyone! My name is Aleksa Doda, and I am a senior Web and Mobile Computing student at RIT Croatia in Dubrovnik. Since I am originally from Albania, I know what it's like to be an international student studying in a new country. To help other international students, I started the RIT Croatia International Students Club. I feel lucky to be in Dubrovnik since there are many beautiful views, beaches, cafes, clubs, amazing views, and good food. For those who like history, this is the perfect place. I love to explore intriguing places around the area, like caves, museums, and city walls. I am very thankful to all the wonderful people who helped me and were there for me at any time! I met great professors who made me feel like they were my friends. As an international student, I learned a lot, and I was happy to see how much RIT valued me. Please reach out to me for any additional questions you may have! I would be glad to assist you!
Aleksa Doda
Web & Mobile Computing major
  ad8593@rit.edu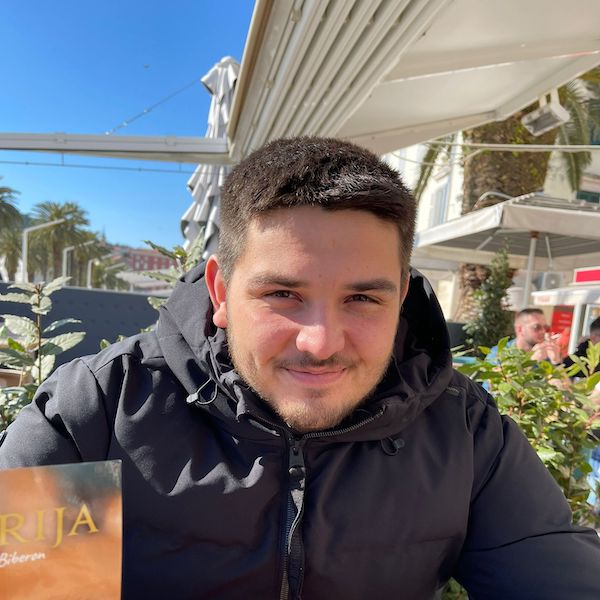 Hi everyone! My name is Jak Kojaković, and I am a junior Hospitality and Tourism Management student at RIT Dubrovnik. I was born in Australia but raised in Croatia. I studied nautical engineering in high school, but through my education at RIT Croatia, I found an interest in becoming a successful entrepreneur one day. In my free time, I like to go out for coffee, take walks, play games, work out and watch football games. I love to travel. Besides Australia, I have been to Amsterdam and Paris, and I would like one day to visit America. Traveling will benefit you and help you grow tremendously, and I recommend that everyone try it. I'm looking forward to meeting you and showing you around Dubrovnik!
Jak Kojaković
Hospitality and Tourism Management major
  jk4498@rit.edu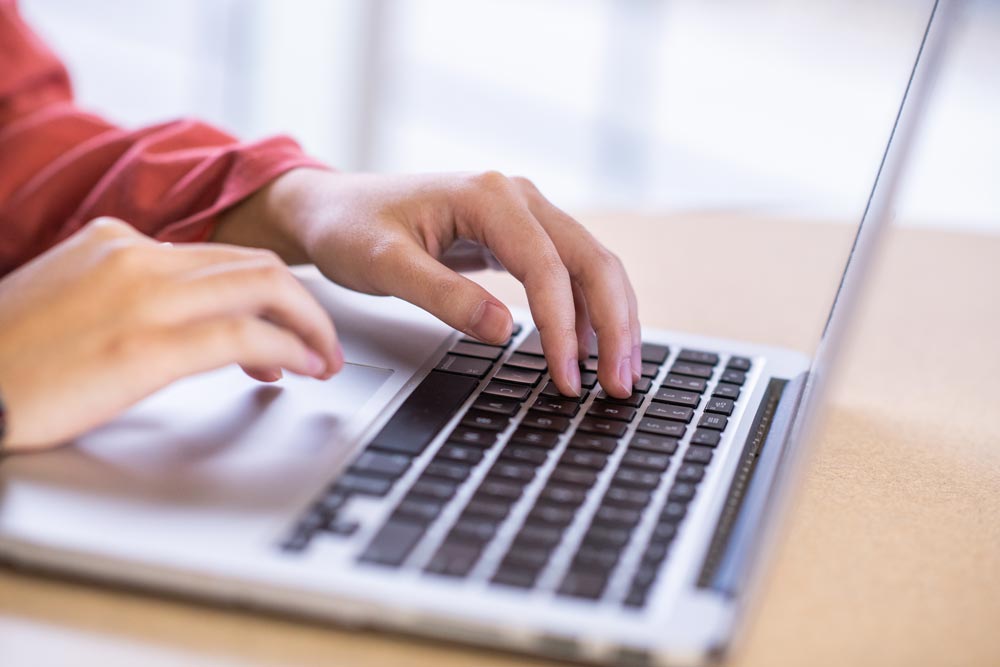 After the Program
Obtaining Your Academic Transcript
After the program is completed, you can obtain a transcript by contacting the RIT Office of the Registrar.