Price Chopper
Inventory Software Saves Grocery Chain Money and Reduces Wasted Food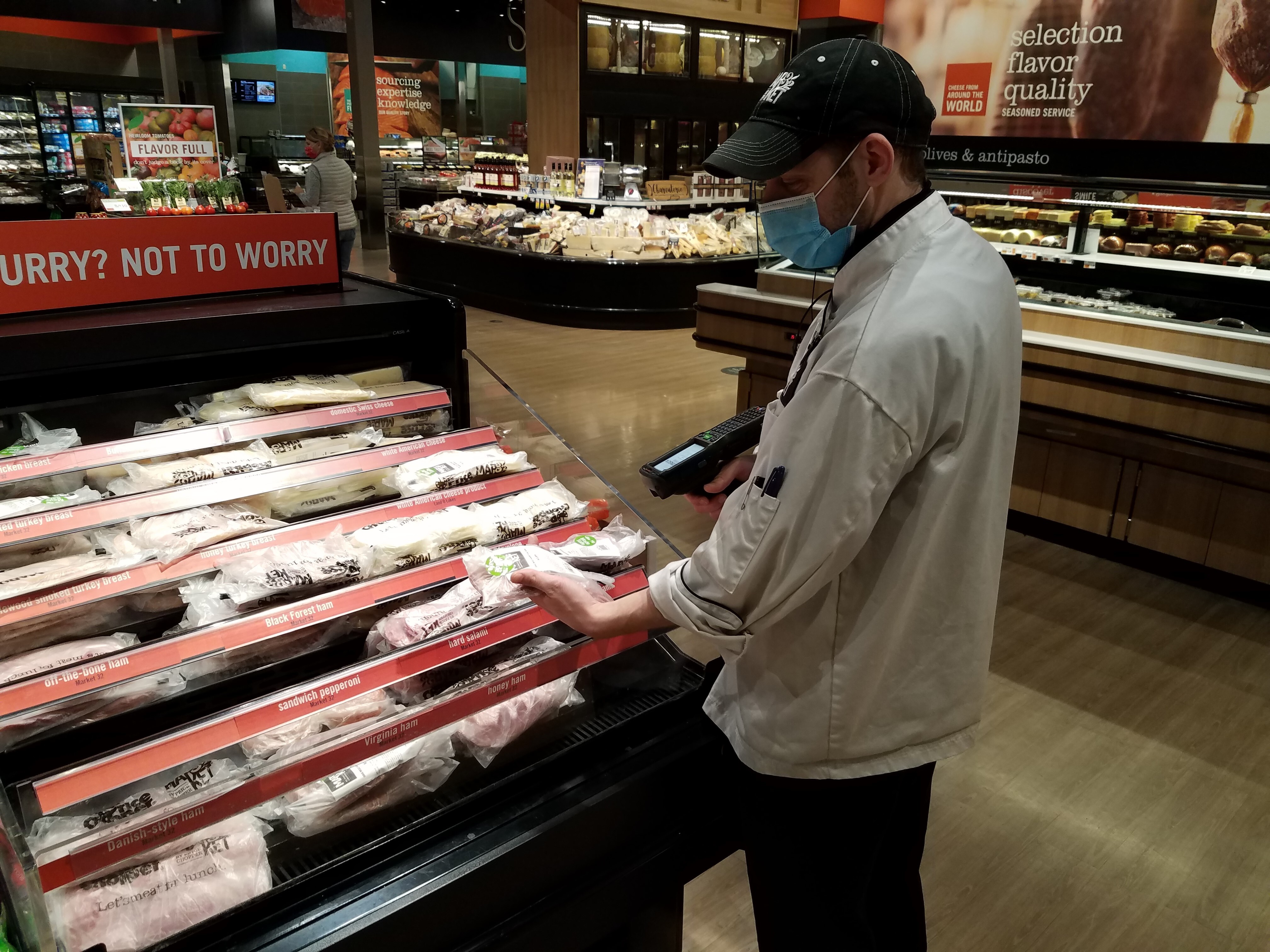 Balancing demands
Price Chopper/Market 32 Supermarket is a regional grocery chain with over 130 stores across the northeastern United States, including in New York State. With a wide variety of fresh and perishable items for sale, it is a constant challenge to minimize the loss of food products—known as "shrink"—while also stocking enough of the right items so that customer demands are satisfied with the freshest product. Overshooting customer demand can help lower the risk of inventory shortfalls, but often results in wasted resources and money. Price Chopper/Market 32 turned to technology to change that.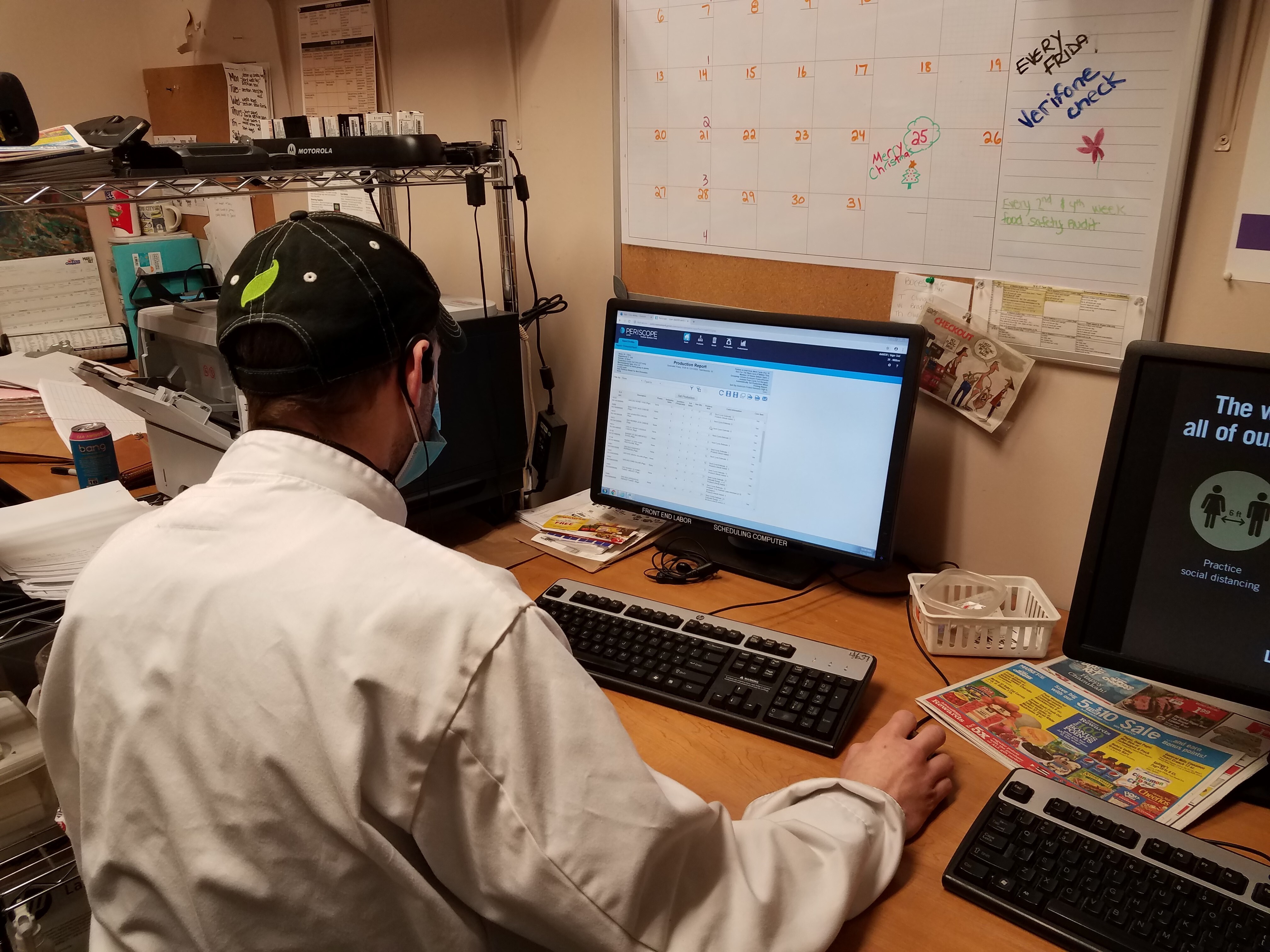 Reducing food loss through software integration
Price Chopper/Market 32 invested in Periscope, a fresh-item inventory management system. The software was designed by Invatron to streamline operations, and reduce waste and inventory loss while providing the right amount of the freshest products for customers to purchase. It integrates vast data into algorithms that work to replenish orders, plan production, manage inventory and recipes, and ensure regulatory compliance.
"This software has helped Price Chopper/Market 32 to produce the correct amounts of product to meet our customer demand while reducing our exposure to excess shrink. We are working on enhancements within Periscope that will further our effort in exceeding our customer's expectation for delivering fresh products while limiting the spoilage that ends up in the landfill," says Patrick Iannotti, director of retail operations.
Price Chopper/Market 32 piloted the software at a select group of stores, eventually expanding use of the software to most of its fresh retail departments and locations across the six states that they operate in.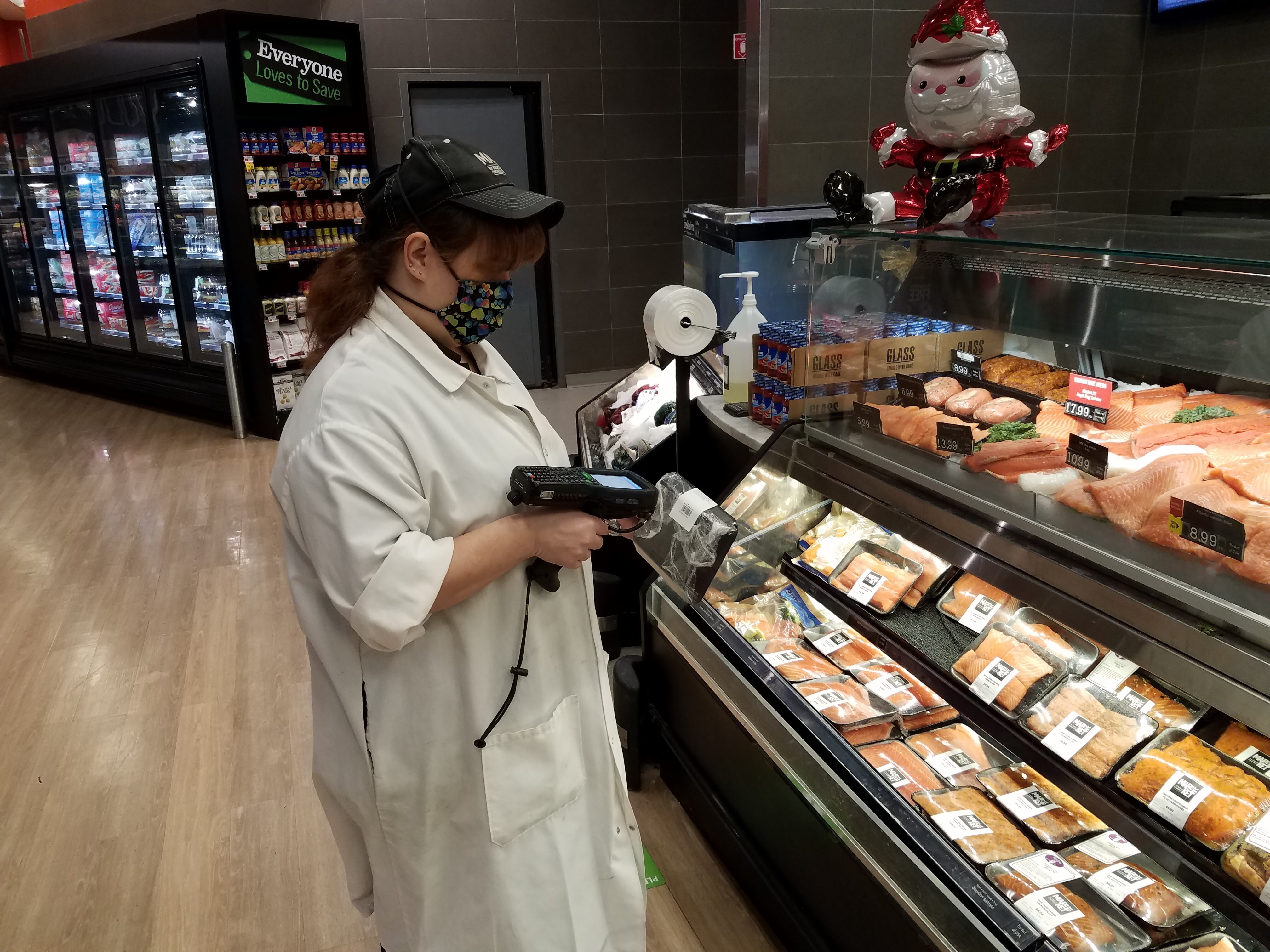 Saving money while reducing food waste
With the successful integration of Periscope, Price Chopper/Market 32 applied for a grant reimbursement from the Food Waste Reduction and Diversion Reimbursement Program, which is managed by the New York State Pollution Prevention Institute (NYSP2I) at Rochester Institute of Technology. With guidance from NYSP2I, Price Chopper/Market 32 received $100,000 to offset the cost of their investment into Periscope. Price Chopper/Market 32, with the help of Periscope, is preventing over 20 tons of food from being wasted each week and is projected to prevent more than 3,000 tons of food waste over the next three years. By preventing its food waste, Price Chopper/Market 32 is reducing its methane emissions from landfills, lessening its carbon footprint, and helping to fuel a more sustainable, circular economy.
Since its work with NYSP2I, Price Chopper/Market 32 has merged with Tops Friendly Markets to become a mega-supermarket retailer with nearly 300 stores in the northeast.