RIT goes to the Adirondacks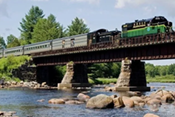 The RIT Alumni Association invites you and your family to join us for a weekend of fun in the Adirondacks! The weekend includes a 2-night stay at The Woods Inn located in Inlet, NY (owned and operated by RIT Alumni Charlie '84 & Nancy '83, MS '87 Frey.
RIT alumnus is
a big hitter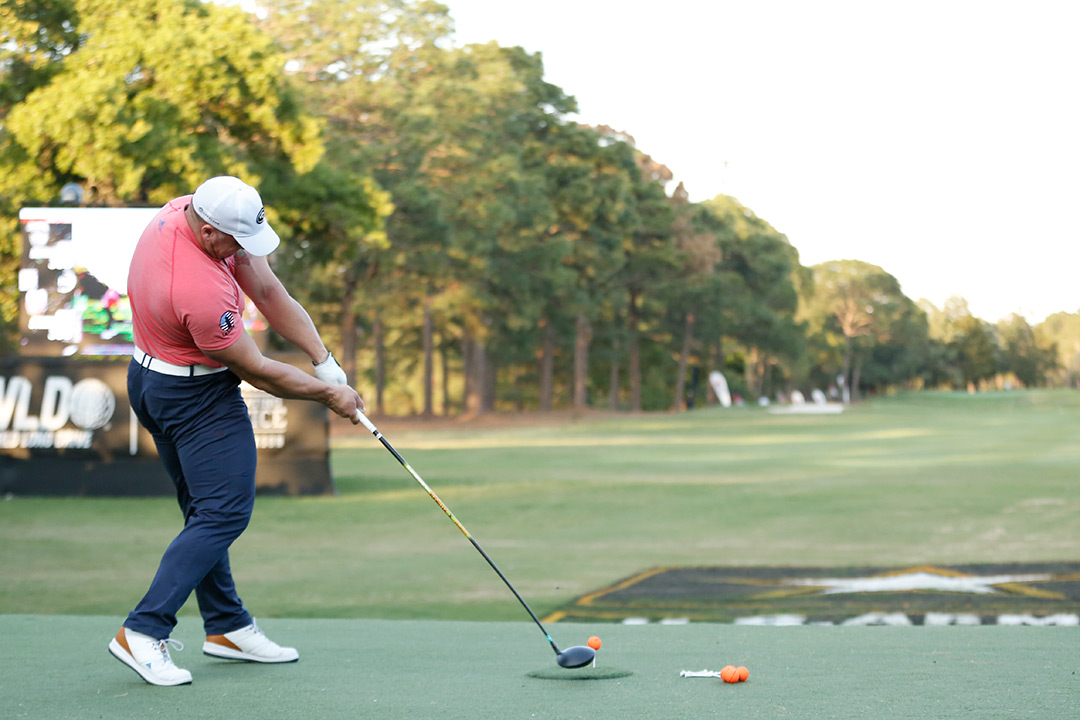 Steenberg, the No. 1-ranked long drive hitter in the world, represented his hometown July 20 to 24 in the "
ROC City Rumble
," which is part of World Long Drive's 2019 Tour.
Follow us on Instagram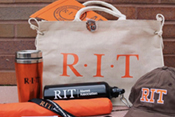 One of the best places to be #RITforLife is on our Instagram feed! We capture Tiger Pride on and off campus, so you'll be kept up-to-date on all things RIT. And, you'll love reminiscing when we share our #tbt posts. (Eighties hair FTW!)