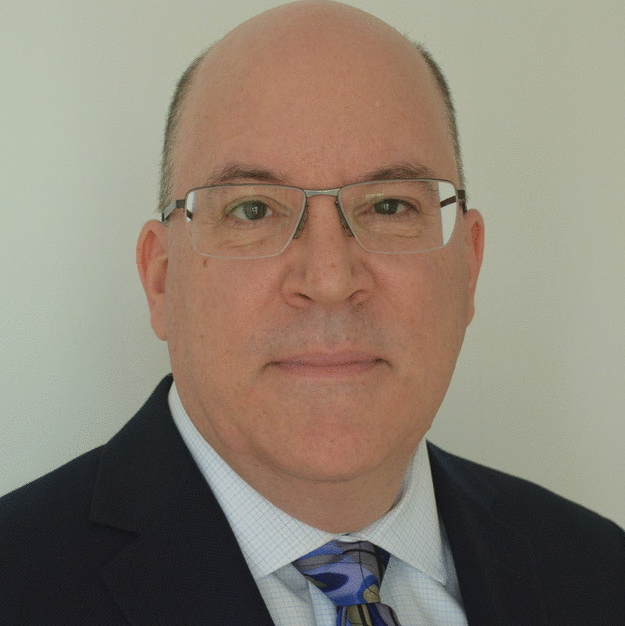 Brian Stumm '92 (KGCOE),'93 MS (KGCOE) joined Jade Bird Universal Fire Alarm Co. Ltd. as vice president global strategy in March 2018, most recently he was appointed general manager for Jade Bird Fire Alarm International (Europe) S.L., a business unit of Jade Bird Universal Fire Alarm Co. Ltd.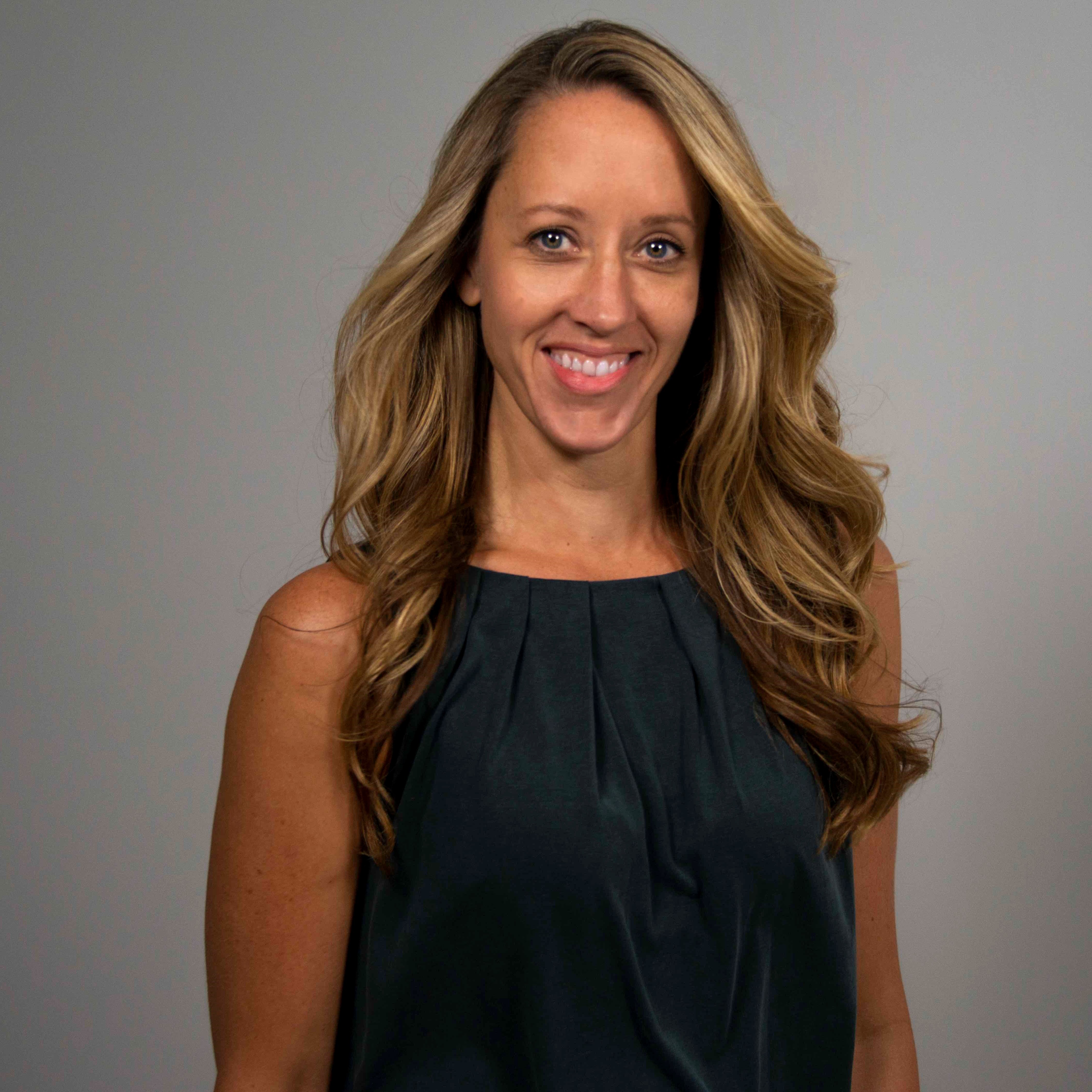 Rachel (Coene) Spence '97 (CIAS) has joined FIFTEEN, a Buffalo, NY, full-service marketing agency, as creative director. Rachel previously served as creative supervisor at the former Roberts Communications in Rochester. She has experience in creating marketing solutions for clients such as Xerox, Excellus BlueCross BlueShield, Seneca Park Zoo Society and Ameriprise Financial.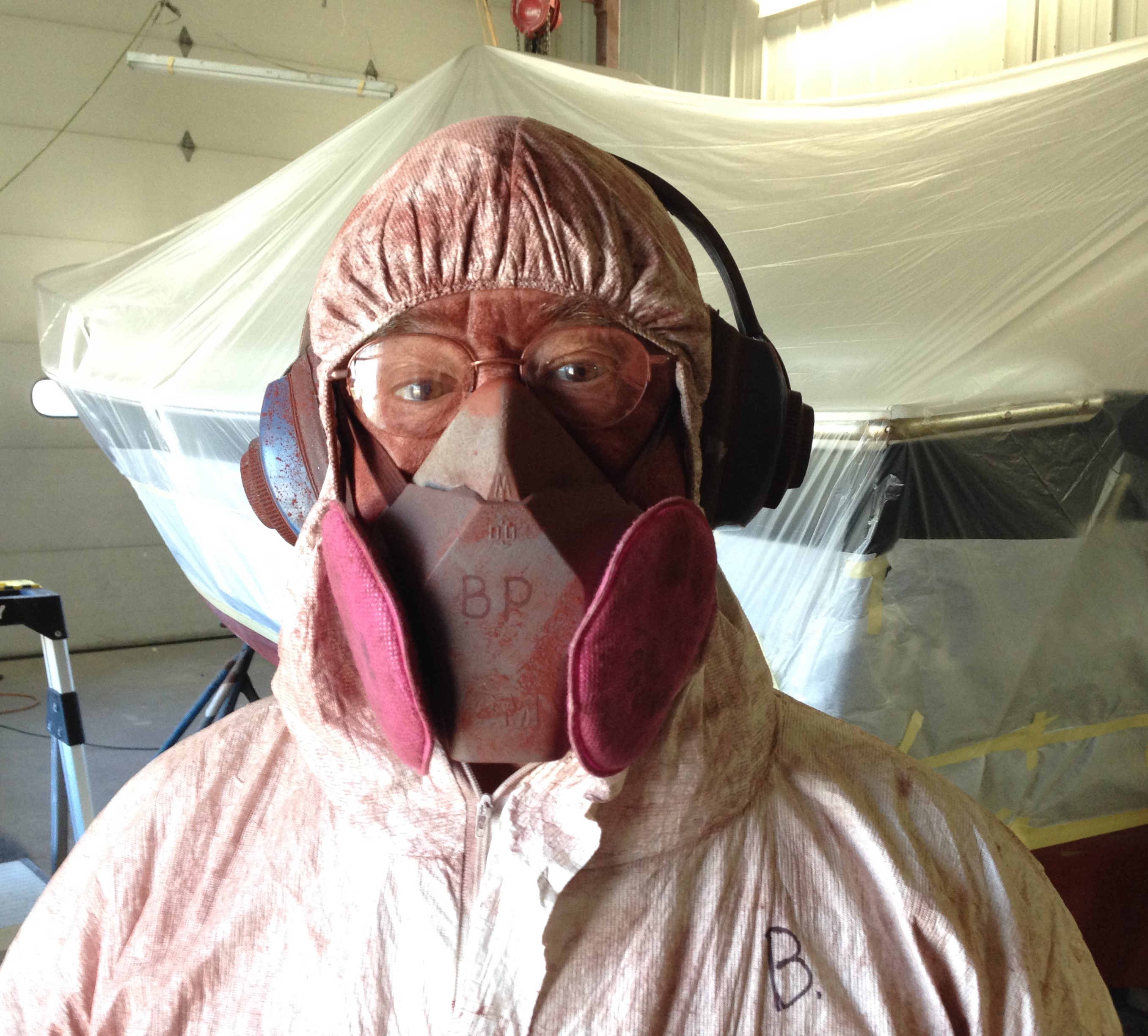 Brian Peterson '77 (GAP),'78 (GAP) is pleased to say that he is still going strong in photography, doing aerial and function photography in Portland, ME. In between photography jobs in the winter, he also has a part-time job doing yacht restoration with a friend in Freeport, ME, which helps him with maintaining his 25-foot sailboat. He has NO plans to retire, having way too much fun!