No Tests Required! Classes Without Quizzes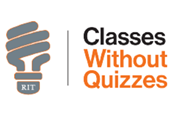 Tigers tinker, test, and create. We love to learn and seek the unknown. Back by popular demand, Classes Without Quizzes features a wide variety of topics that will fit anyone's interests.
Tiger Benefit: Admission Voucher
Most alumni say they would recommend an RIT education to a prospective student. As an alumnus/ alumna, you can go one step further and request one $65 application fee waiver for a prospective student per year.
Celebrate the BACC 50th Reunion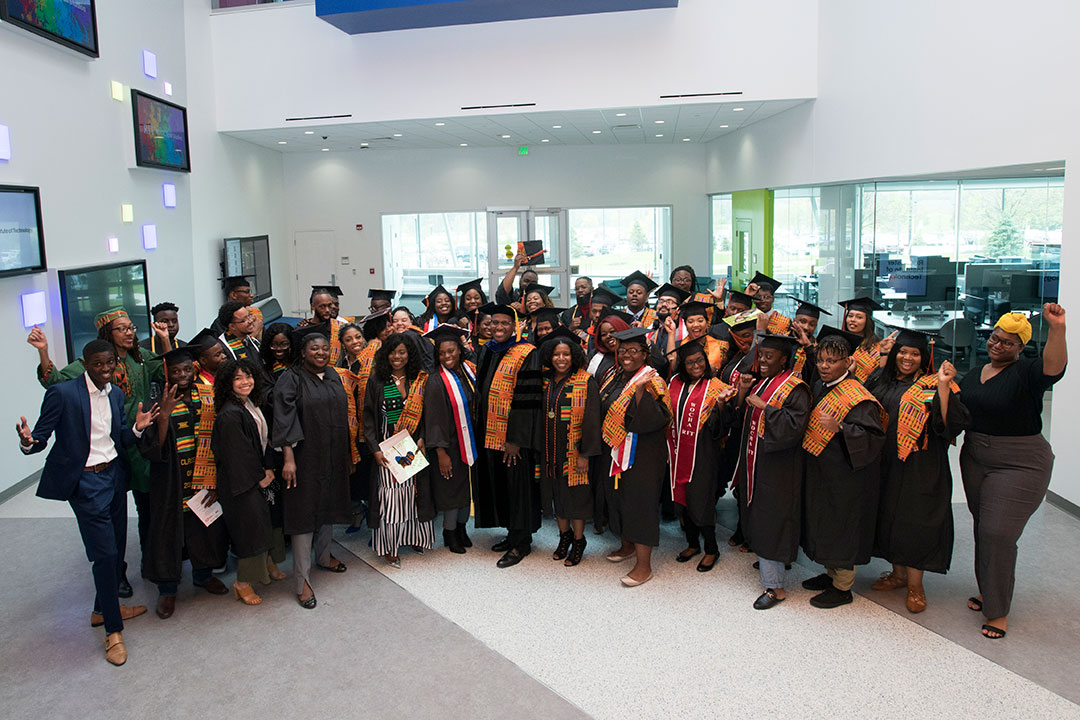 The Black Awareness Coordinating Committee is celebrating its launch on the RIT campus during Brick City Homecoming. Begun as a channel for African-American students to unify and build a strong voice, today's BACC works to improve the overall image, mindset, and college experience of black students at RIT.