Tigers Staying Home
Finding things to do can be increasingly difficult when you've been safe at home for a few weeks. To help, we've compiled a list of things to do at home brought to you exclusively by the RIT Alumni Association. Our alumni guide will help you make self-isolation more fun, while supporting your fellow Tigers at the same time.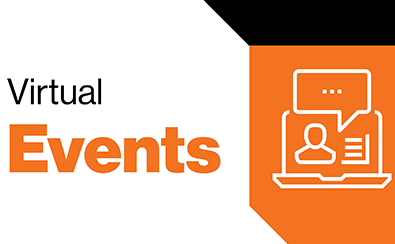 Join us for Virtual Events
RIT's Office of Alumni Relations is providing virtual events to keep you going during this challenging time. Engage your mind, your body, or your heart with a range of topics, such as wellness, Tiger sports updates, meditation, and career services. And the best part is, you can do it all in your pajamas.