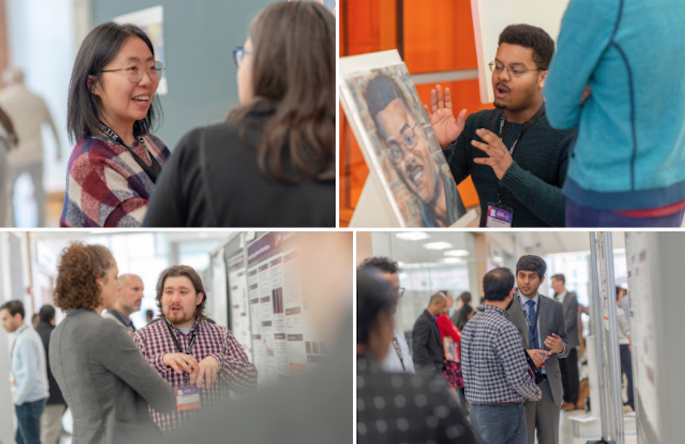 Virtual Graduate Education Week Research 2020: A Vision into the Future
Join the Office of Graduate Education for a week of celebration highlighting the creative, innovative, and entrepreneurial research of RIT graduate students. Experience student research during oral and poster presentations,
demonstrations, visual exhibitions
,
and panel discussions.
Zoom details will be sent via email upon registration.​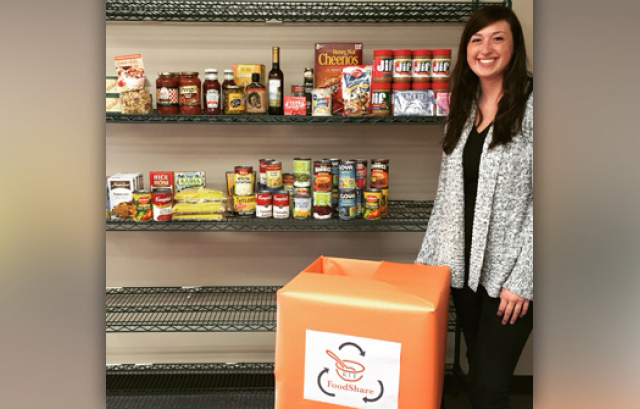 Support RIT Foodshare
Throughout the country, food insecurity at many universities is a major concern that has been made worse by the pandemic. A recent study shows that up to half the nation's college students have faced some level of food insecurity and often go without meals.
This is why RIT has launched a crowdfunding campaign to support RIT's FoodShare program and to end food insecurity at RIT.