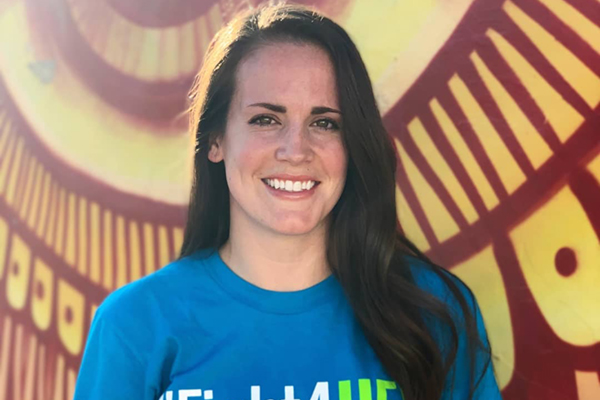 Honoring Britta Anne Moberg BFA '15
Sadly, alumna Britta Anne Moberg BFA '15, passed away on Tuesday, January 12, 2021. To celebrate her life, Britta's friends and RIT alumni have launched a crowdfunding campaign to support Club Volleyball and RIT's Tigers Care Fund. Britta was the founder of Club Volleyball and will be missed dearly by the RIT community.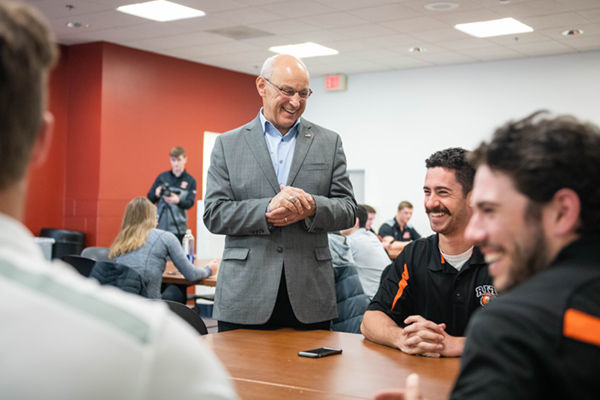 Celebrating 45+ Years with Lou Spiotti
After over 45 years at RIT, Executive Director of Intercollegiate Athletics Lou Spiotti has announced his retirement. Help us celebrate his legacy by sharing your thoughts about Lou Spiotti as an educator, mentor, coach, and colleague.