Alicia Ross
Lecturer
School of Design
College of Art and Design
---
Office Location
Alicia Ross
Lecturer
School of Design
College of Art and Design
---
Currently Teaching
NMDE-302
New Media Design Graphical User Interface
3 Credits
This course examines the user-centered and iterative design approaches to application and interactive development with a focus on interface design, testing and development across multiple devices. Students will research and investigate human factors, visual metaphors and prototype development to create effective and cutting edge user interfaces.
VCDE-718
Project Design and Implementation
3 Credits
This course provides students with the necessary skills to further develop a research plan into a specific design inquiry with an application component. Emphasis is placed on identifying connections and integrating content between this course and the culminating first-year experience in the MFA Visual Communication Design program. Students will chose a topic, write a design proposal, and design and implement a project from inception to conclusion. This involves research, development, evaluation, refinement, completion of a finished creative project, and documentation of the process. The project can be produced independently or collaborative with advice from the instructor.
NMDE-111
New Media Design Digital Survey I
3 Credits
This project-based course is an investigation of the computer as an illustrative, imaging, and graphical generation tool. It develops foundational design skills in raster and vector image creation, editing, compositing, layout and visual design for online production. Emphasis will be on the application of visual design organization methods and principles for electronic media. Students will create and edit images, graphics, layouts and typography to form effective design solutions for online delivery.
NMDE-103
New Media Design Interactive I
3 Credits
This course provides an introduction to key internet, web and multimedia technologies. Topics covered include computer-based communication and information, basic HTML, Adobe Flash and WYSIWYG editors, basic internet applications such as FTP, basic use of digital images, audio and video techniques, web page design, web animation for development and publishing.
NMDE-406
New Media Design Experimental
3 Credits
This project-based course affords the student the ability to apply an experimental approach to integrating digitally generated content with new media techniques and processes in new, imaginative ways. Students will be encouraged to approach the computer as a medium of creativity to explore issues of narrative, identity, place, and visual reality vs. digital reality. Students will exhibit completed projects in a virtual or public forum. This course is topic based and can be taken multiple times for credit. Specific topics can only be taken once. The topics will include advanced concepts in 3D, UX, digital art and interaction design.
Featured Work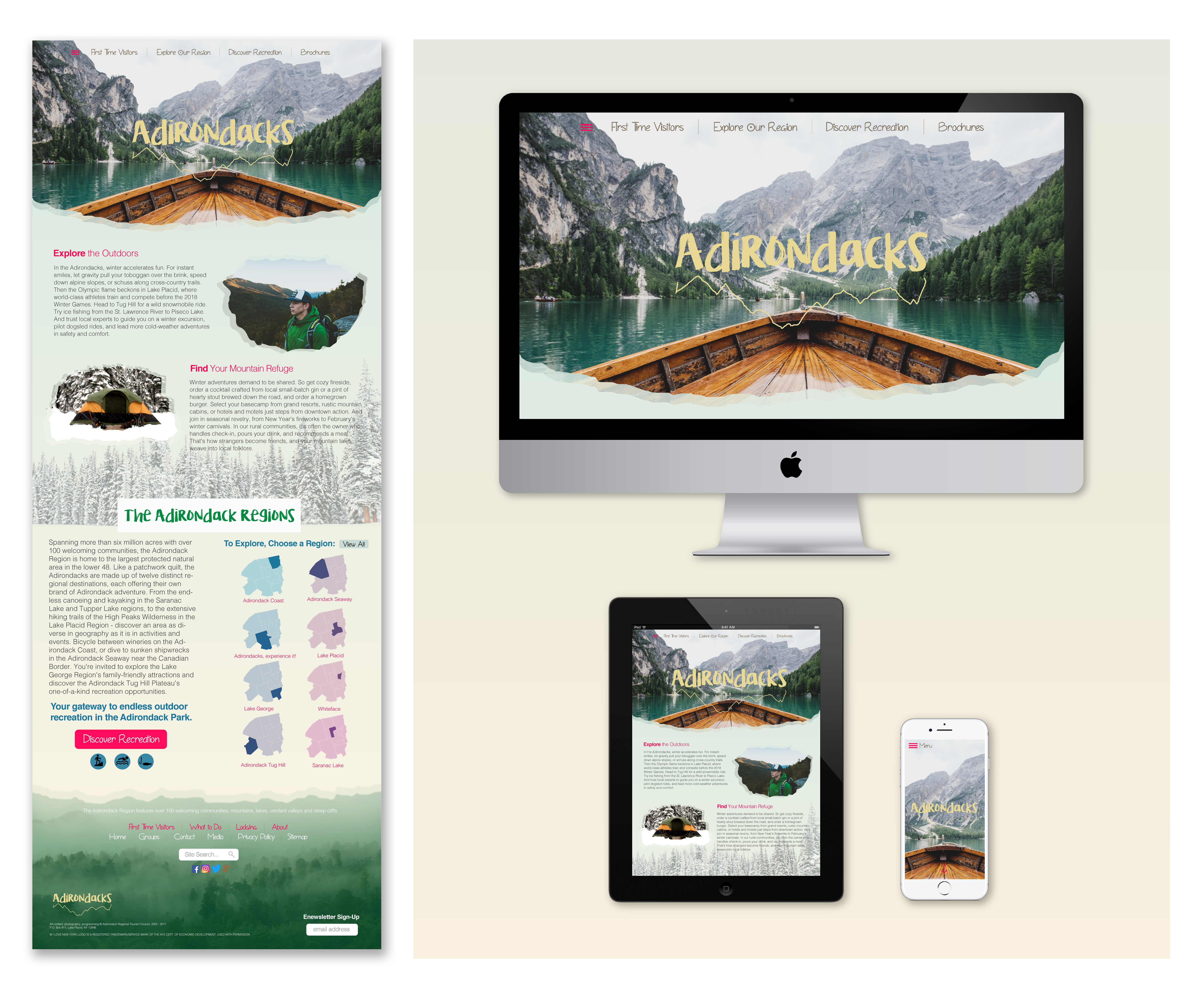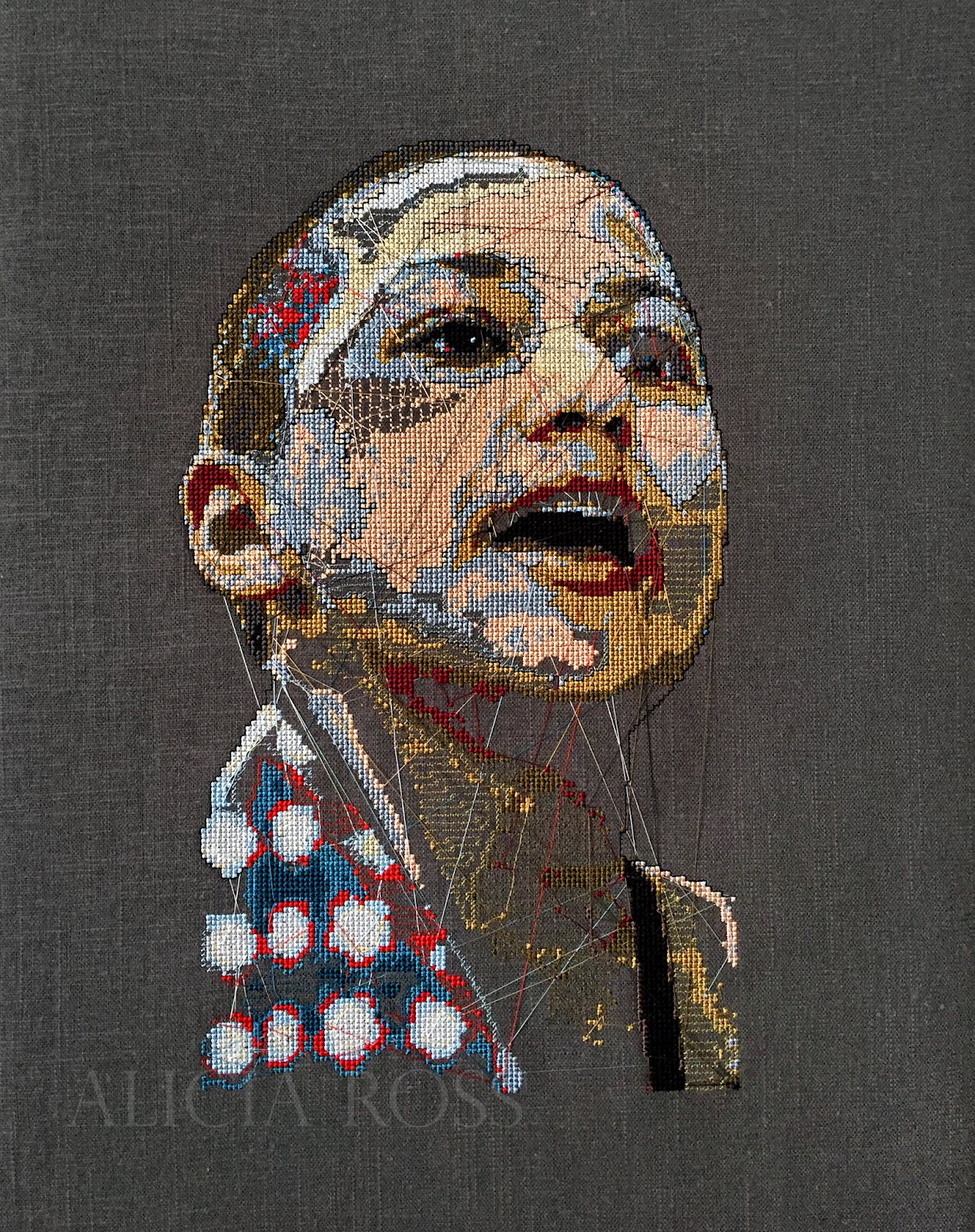 Phrenology Studies, 2016-2018
Alicia Ross
Phrenology Studies, 2016- ABOUT embroidery on linen 11 x 14 in Nineteenth century phrenology followers referred to a two-dimensional map outlining the sections of the human head that drew...
View More

about Phrenology Studies, 2016-2018