Edward White
Associate Professor
School of Photographic Arts and Sciences
College of Art and Design
---
Office Location
Edward White
Associate Professor
School of Photographic Arts and Sciences
College of Art and Design
---
Education
BA, Princeton University; MA, MFA, University of New Mexico
Currently Teaching
PHGR-799
MFA Photography Independent Study
1 - 4 Credits
An independent study allows graduate students in the Photography and Related Media program the ability to study in a specialized area with an individual faculty member. Students, with the assistance of a faculty adviser, should propose a course of study or project with clearly defined goals and outcomes. Students must obtain permission of an instructor and complete the Independent Study Permission Form to enroll. **NOTE: Student must have a minimum 3.0 GPA *
PHAR-161
Intermediate Digital Photography for Non-Majors
3 Credits
This is the first required course for students enrolled in the photography minor. This course will reinforce and build upon the skills learned in Introduction to Digital Photography. It will emphasize aesthetics, craft, visual problem solving, skill development, and critical thinking skills. In this course, students will work in the studio and be introduced to the skills needed to use, create, and control artificial lighting as well as develop skills for modifying found light on location. Students will also make photographic prints. The curriculum will emphasize both craft and visual problem-solving skills necessary to achieve industry standards and prepare students for other courses available in the minor. Fee required for non-majors.
PHAR-211
Histories and Aesthetics of Photography I
3 Credits
The objective of this course, part one of a two semester sequence, is to present an overview of the multiple, intersecting histories and aesthetic practices of photography as utilized for fine art, snapshot, documentary, scientific, commercial and propaganda purposes in a global perspective. Course lectures include the medium's pre-history and a detailed development of the camera obscura. Students will learn about many technical processes, as well as, the multiple interpretations of notable images during the period 1800-1915.
PHAR-599
Photography Independent Study
1 - 3 Credits
Photography Independent Study will provide students with the ability to study in a specialized area with an individual faculty member. Students, with the assistance of a faculty adviser, will propose a course of study. Photography Independent Study students must obtain permission of an instructor and complete the Independent Study Permission Form to enroll.
Featured Work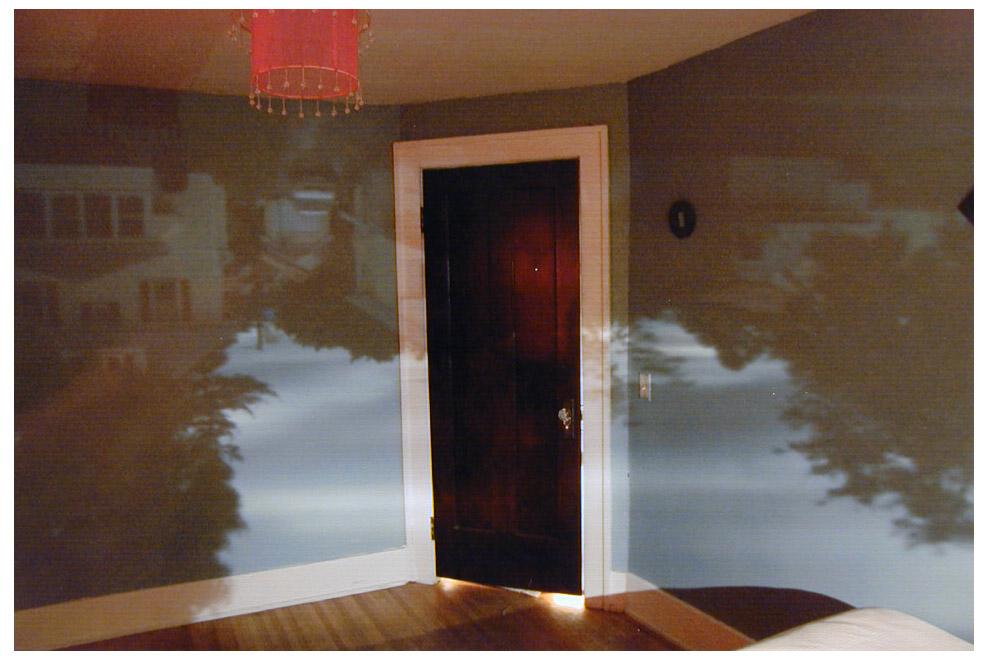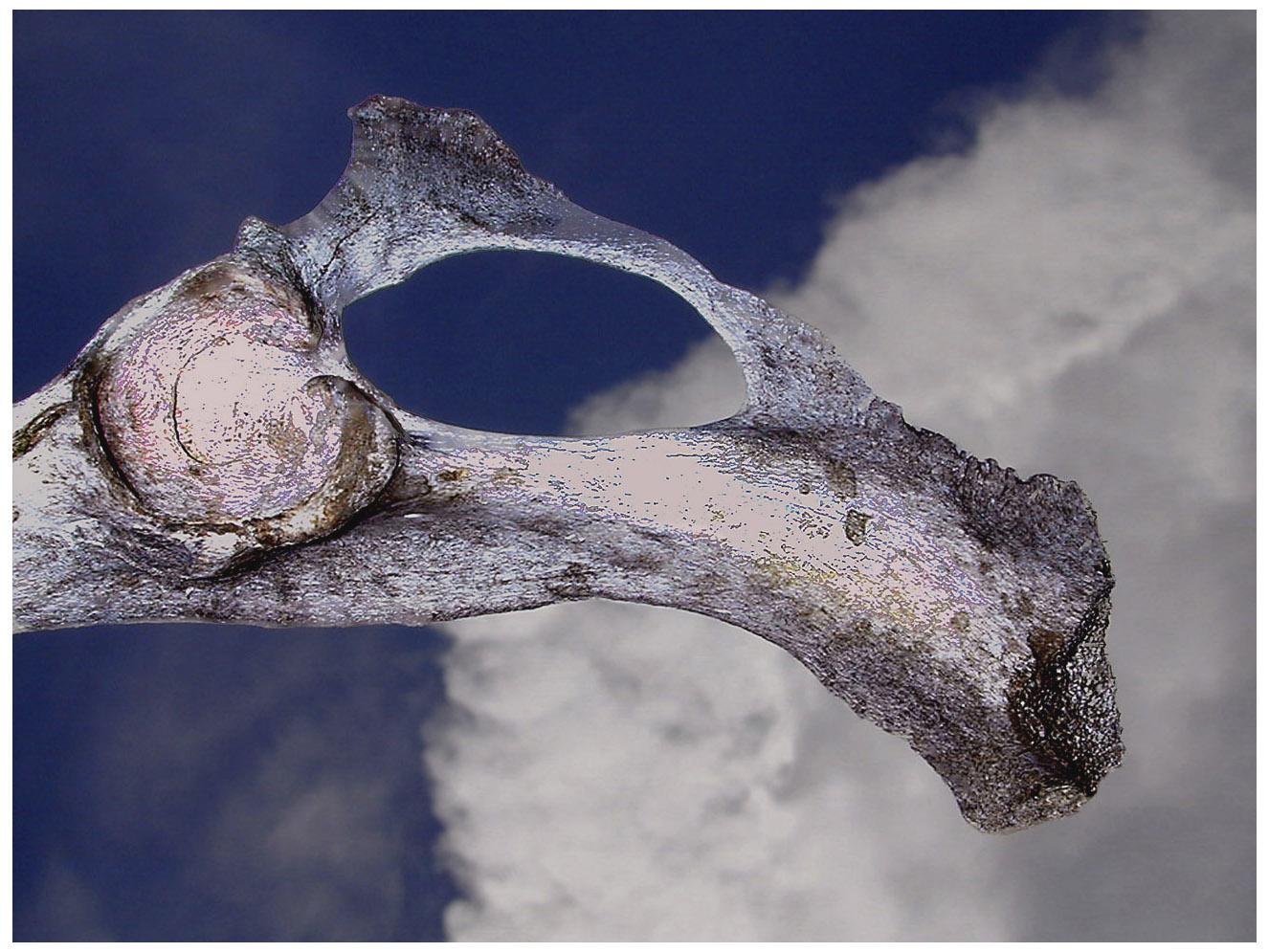 Select Scholarship
Published Conference Proceedings
White, Ken. "Photography As Fiction: Four Stages of Evolution in the Nineteenth Century." Proceedings of the Photography & Fictions: Locating Dynamics of Practice. Queensland Festival of Photography 5 Conference. Brisbane, AUSTRALIA. April 2014. Ed. Victoria Garnons-Williams, PhD. Brisbane, Queensland, AUSTRALIA: Queensland Centre for Photography, 2014. Print.
Invited Keynote/Presentation
White, Ken. "Teaching History of Photography in the Digital Age." PhotoHistory XVI. Triennial Conference. George Eastman House and The Photographic Historical Society. Rochester, NY. 11 Oct. 2014. Conference Presentation.