Frank Cost
James E McGhee Professor
School of Photographic Arts and Sciences
College of Art and Design
---
Office Location
Frank Cost
James E McGhee Professor
School of Photographic Arts and Sciences
College of Art and Design
---
Currently Teaching
PHGR-799
MFA Photography Independent Study
1 - 4 Credits
An independent study allows graduate students in the Photography and Related Media program the ability to study in a specialized area with an individual faculty member. Students, with the assistance of a faculty adviser, should propose a course of study or project with clearly defined goals and outcomes. Students must obtain permission of an instructor and complete the Independent Study Permission Form to enroll. **NOTE: Student must have a minimum 3.0 GPA *
PHVM-368
Visual Media Innovation Project
3 Credits
This course will challenge students to create novel visual media experiences using existing and emerging photographic and media technologies. Students may develop their work in partnership with individuals and organizations with interesting stories to tell or content to share with the public. Students will be taught how to make formal proposals for projects including workflows, timelines, and budgets. Students may work individually or in teams, depending on the scope and nature of their project. Final projects will be showcased at the end of the term.
PHAR-599
Photography Independent Study
1 - 3 Credits
Photography Independent Study will provide students with the ability to study in a specialized area with an individual faculty member. Students, with the assistance of a faculty adviser, will propose a course of study. Photography Independent Study students must obtain permission of an instructor and complete the Independent Study Permission Form to enroll.
PHVM-301
Visual Media Career Research
3 Credits
This course will introduce students to the practical methods for researching possible careers and opportunities after graduation. Using Internet and library research, students will identify a career field that might interest them. Further investigations will focus on the realities of working in that environment so that further decisions can be made leading to that career. This course is required for all 3rd year Visual Media majors.
PHVM-401
Visual Media Capstone
3 Credits
This course is the second required for all 4th year students in visual media and is the last required course in the curriculum. Students will be finalize their career preparation in anticipation of entry into the industry of choice. This course will require a major media project, allowing students to create a package/portfolio that represents their photographic, design, printing and management skills.
PHAR-204
Elements of Visual Media
3 Credits
This course will provide an introduction to the professional opportunities where the fields of photography, graphic design and print media overlap. Students will develop an understanding of the working relationships between professionals involved in each of the three career areas. Successful visual media experts require a contemporary understanding of the business practices necessary to manage the workflow, financial operations and personnel necessary for success. Students in this class will experience the breadth of interactions between these three career paths, and appreciate the management necessary in their dynamic relationships. Students pursing the Visual Media option are required to take this course.
Featured Work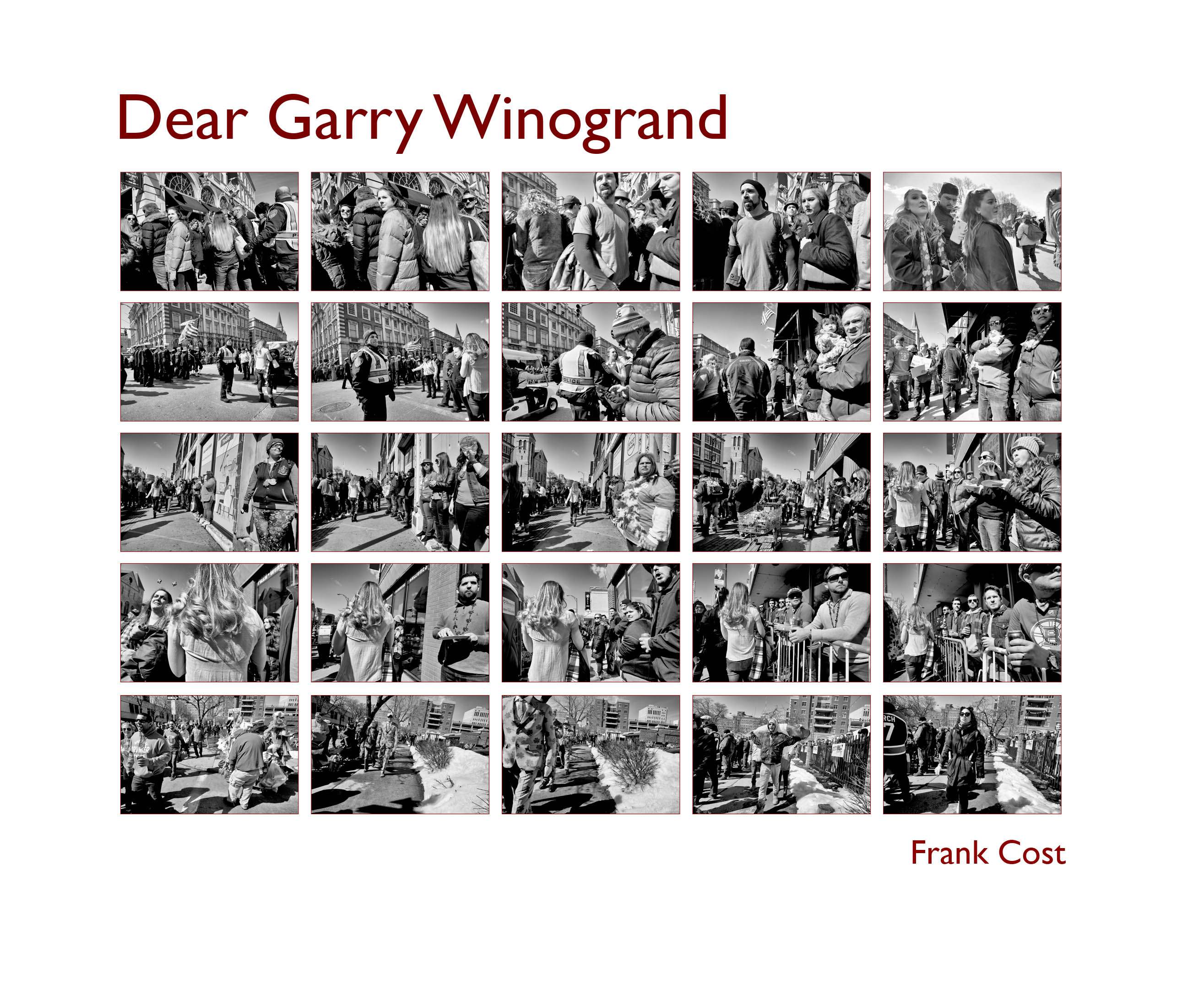 Dear Garry Winogrand
Frank Cost
Twelve everyday adventures depicted in photographs captured automatically with a camera controlled by an interval timer.
View More

about Dear Garry Winogrand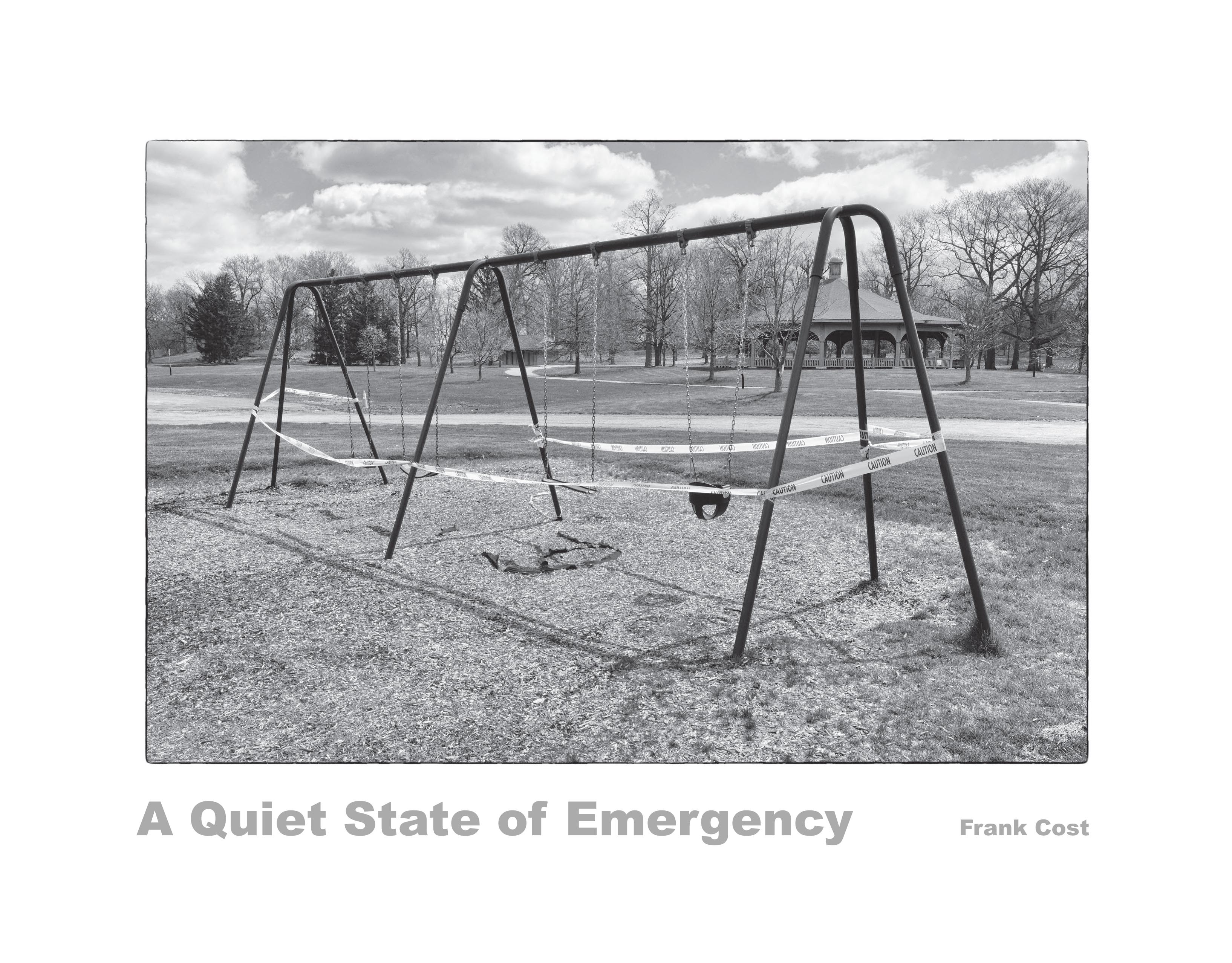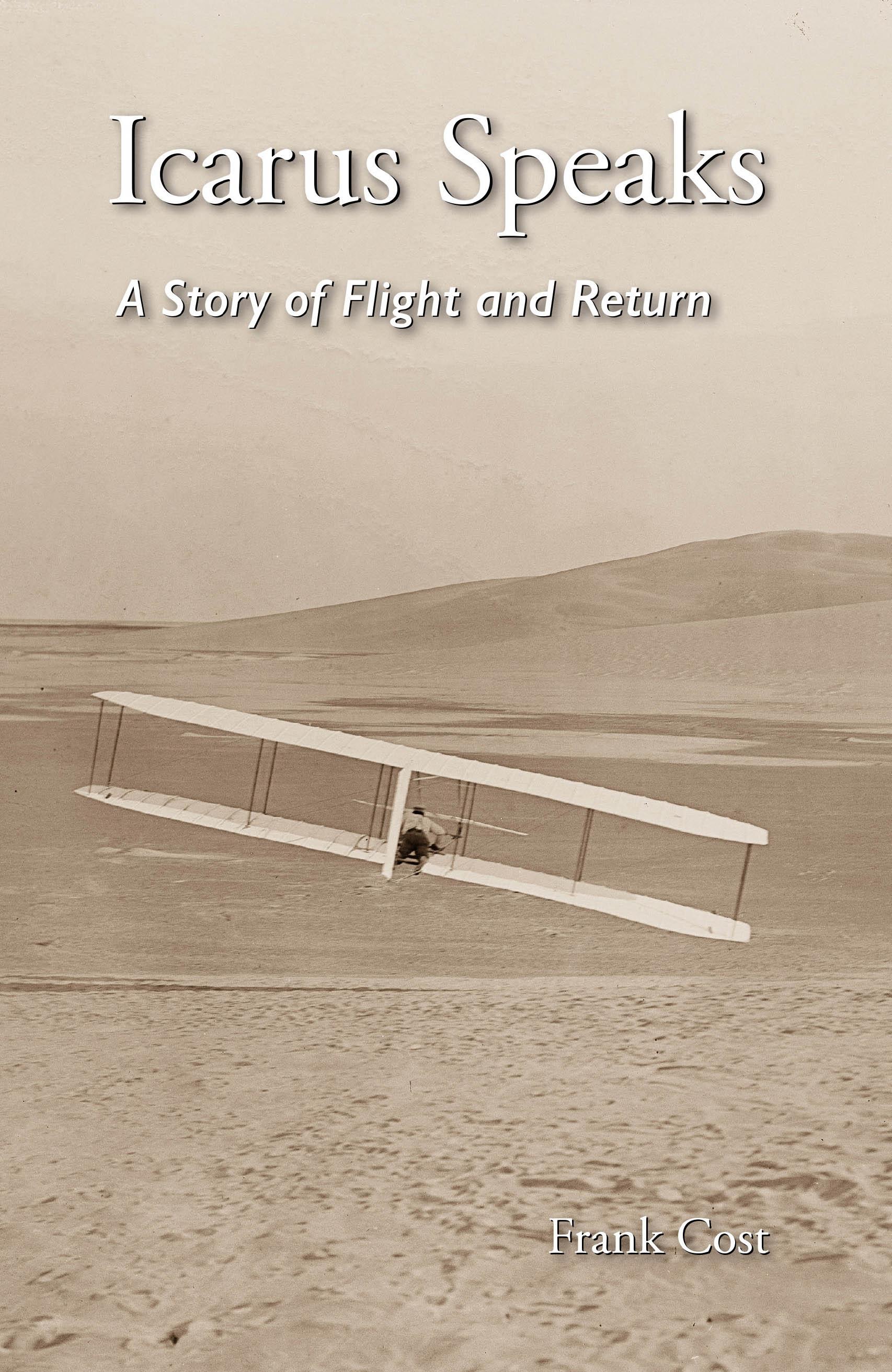 Icarus Speaks: A Story of Flight and Return
Frank Cost
Icarus Speaks chronicles a love of flight passed down through four generations of an American family leading to insights about the limits of vision, teaching and learning, coping with tragedy, and the...
View More

about Icarus Speaks: A Story of Flight and Return
Select Scholarship
Full Length Book
Cost, Frank, et al. Rochester From the Air. 1 ed. Rochester, NY: School of Photographic arts & Sciences, 2017. Print.
Cost, Frank. Rochester Panorama. 1 ed. Rochester, New York: RIT Press, 2012. Print.
Invited Keynote/Presentation
Cost, Frank. "Pilot Flight Record and Log Book." Fabrica's lecture and workshop programme. Fabrica Communication Research Center. Treviso, Italy. 3 Jul. 2015. Guest Lecture.
Cost, Frank. "Drone-based Digital Photography." New York State Aviation Management Association Annual Conference. New York State Aviation Management Association. Rochester, NY. 17 Sep. 2015. Lecture.
Cost, Frank. "The Liberated Photograph." Photo Book Thought Leadership Workshop. Xerox Corporation. Rochester, NY. 2 Apr. 2012. Keynote Speech.
Shows/Exhibits/Installations
Cost, Frank. The State of Photography Invitational Exhibit. 23 Jan. 2015. Nazareth College, Rochester. Exhibit.
Journal Paper
III, William E. Fisher, et al. "REFLECTIONS ON THE HOPE POSTER CASE." Harvard Journal of Law & Technology Volume 25, Number 2 Spring 2012. 2 (2012): 243-338. Print.