Masterful Golf Photography
April 17, 2019
Jason Getz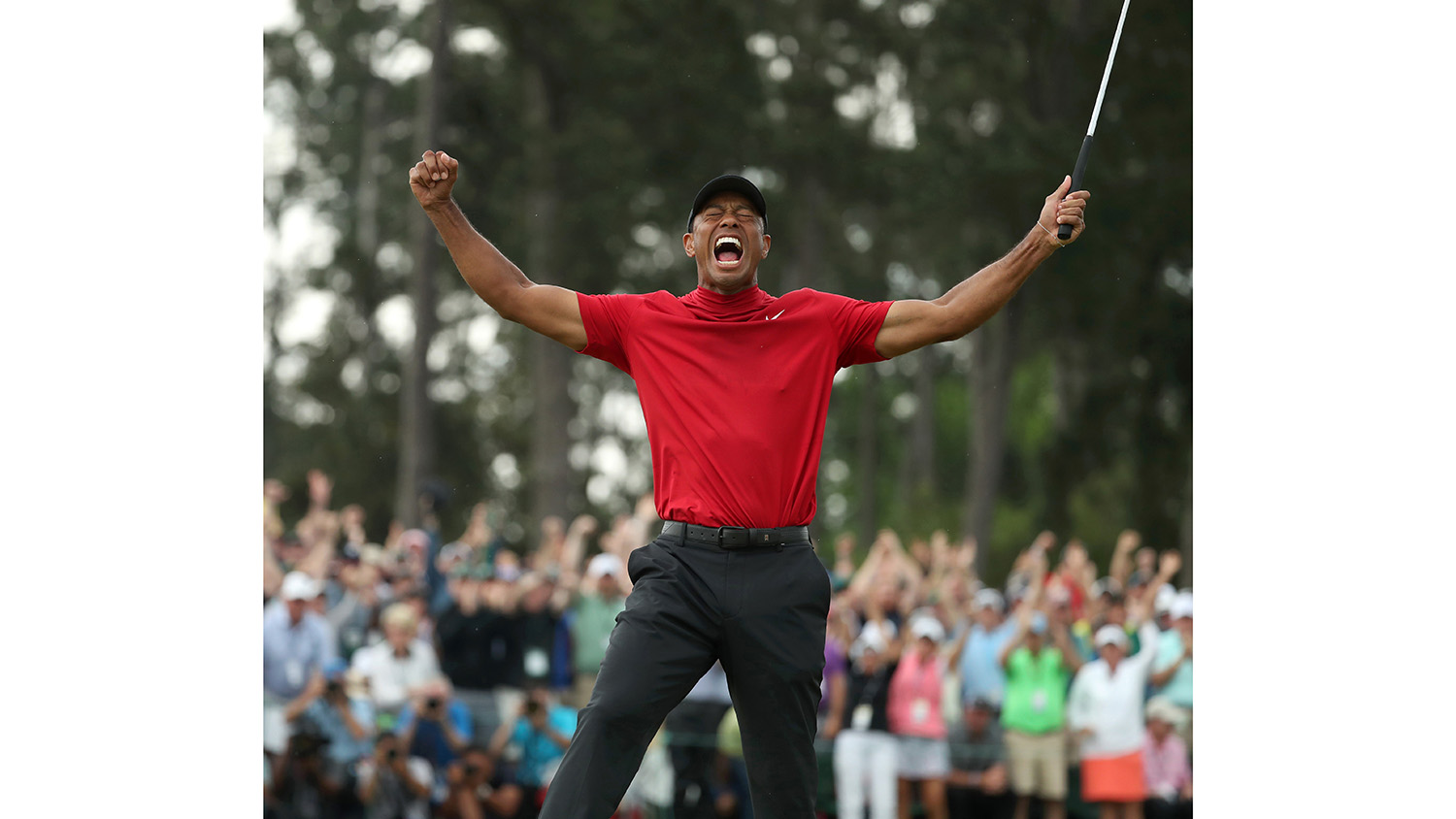 Jason Getz '98 (photojournalism) captured the image of a lifetime when he snapped a widely circulated photo of Tiger Woods moments after winning the 2019 Masters.
Getz' golf photography caught one of the iconic moments of the tournament, and the sport's history, as a jubilant Woods celebrated an emotional comeback victory. It was Woods' 15th major win, but first since 2008 and a string of back surgeries. Getz was hired by the Atlanta Journal-Constitution to shoot the Masters, and his tournament-defining image ran in publications across the country, including the Los Angeles Times, Philadelphia Inquirer and The Oregonian.
His masterful golf photography gave Getz a little bit of fame. It ran on the front page of the Atlanta Journal-Constitution and he was interviewed by an NBC-affiliated television station in Atlanta.
"To me, photography is all about anticipating something that might happen and trying to be in the best place," Getz said. "Some might say I had the wrong lens on, but I still captured the moment."
Read more about how Getz made the picture.
Above image by Jason Getz/Atlanta Journal-Constitution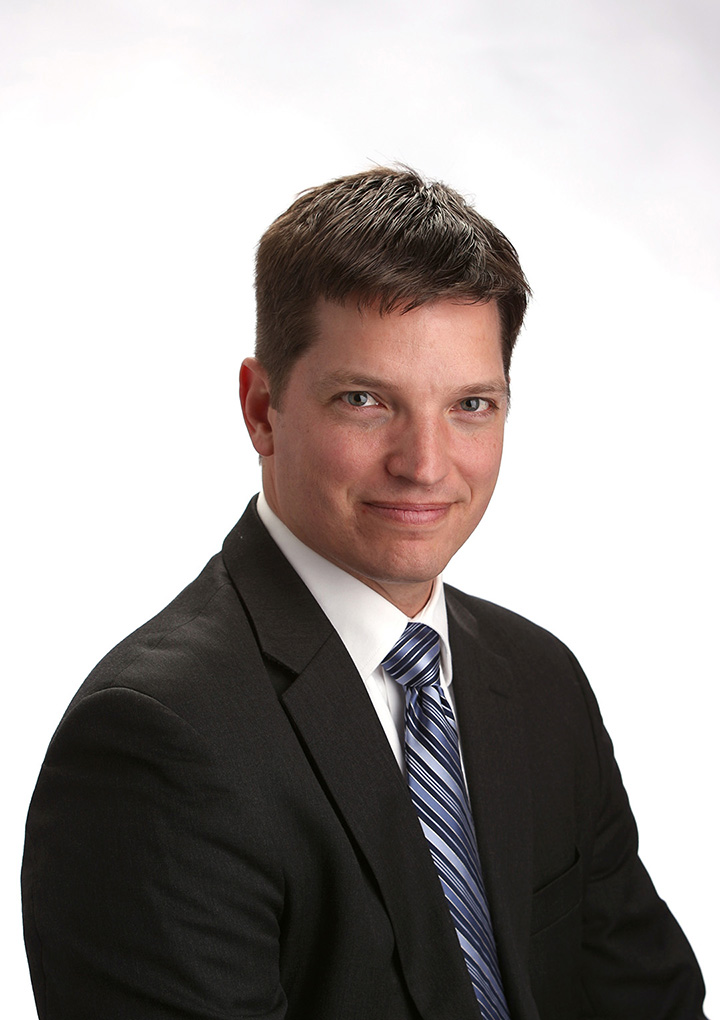 ---