11 Ways to Travel with the Budget of a College Student
You're young and broke. Don't worry, we get it. College is filled with ramen noodle dinners, student loans, and chasing down any free food there is on campus. What people tend to forget is that it is also filled with the beauty of time (not during the actual semester, of course). From breaks, to summers, to long weekends, don't waste this valuable time binge watching Netflix when you could be experiencing something that you never thought you would. Here are some tips on how to break the reputation that traveling is only for the rich and famous.
1. Create a savings account
As simple as this seems, many college students have only one bank account: their checking account. Going through the action of transferring money from a savings to checking account requires a very small amount of effort, but it is still just enough for students to avoid the hassle. This, in turn, allows you to save rather than spend on frivolous things. Laziness=more money saved! 
2. Check Groupon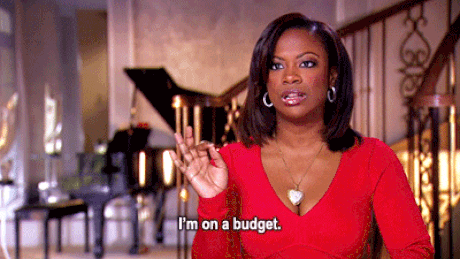 Yes, Groupon. Contrary to popular belief regarding the "Getaways" section, if you do your research you won't get scammed! While you may be thinking that some of the deals are too good to be true, many getaways are offered during off-seasons, and are purchased in bulk, resulting in a lower fare for us travel fiends.
3. Travel with a friend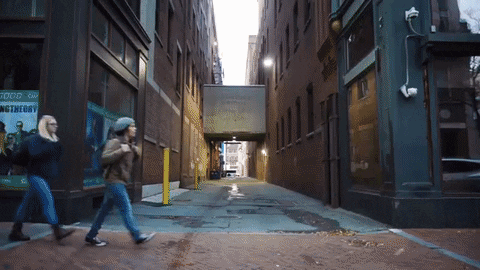 While travelling solo may be an experience we want in our books, we are working with a tight budget here! For solo travelers, a hostel is a great choice, but aside from that, most travel deals are based on double occupancy. If you are willing to pay an additional solo traveler fee, for the same room, same attractions, blah blah blah… Go for it. If not, grab a buddy.
4. Get lost on a foreign metro system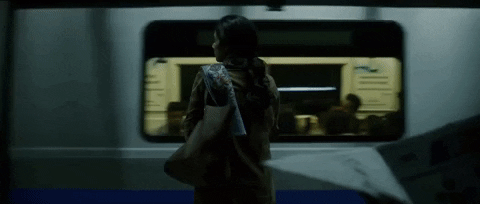 Just a pre-warning, navigating through a different country's metro system will 100% lead to confusion, getting lost, and maybe even a mental breakdown when no one around knows what the words you're saying mean… But don't worry, this is all part of the experience. After taking the metro once or twice, you'll be fine, and where you need to be for a fraction of what you would've paid for a taxi or car service.
5. Establish a realistic daily budget, and stick to it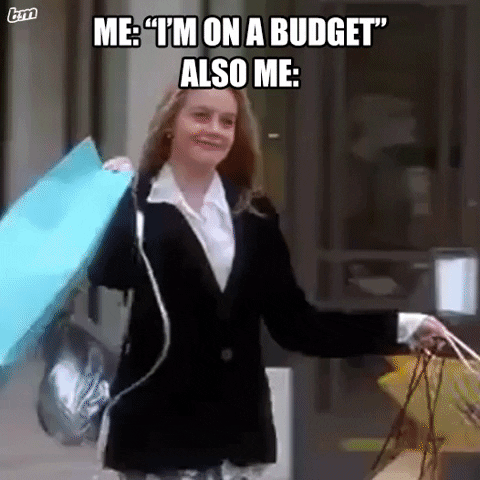 This is something to do, regardless if you're travelling or not. For example, if you travel to Europe, establish a budget of 50 euros per day. This may sound low, but it is manageable if you already have your hotel, breakfast, and transportation paid for. If you spend 60 euros one day, only spend 40 euros the next.
6. Forget checking bags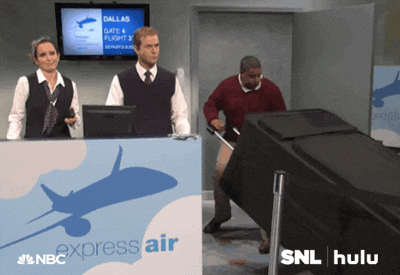 Lugging around massive suitcases is not only a pain, but may cost you an additional fee per flight. If you are planning a trip with multiple flights, check in advance to see if one checked bag will cost anything, prior to your arrival at the airport. By sticking to just a carry-on, it will prevent you from overspending on unnecessary souvenirs, because they won't fit in your bag!
7. Street vendors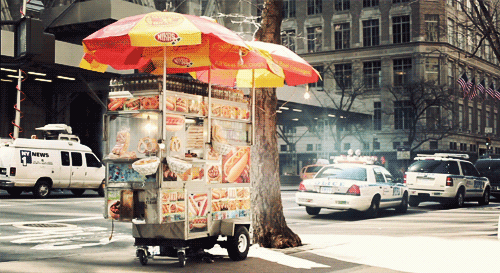 Especially in popular tourist destinations, there more than likely will be street vendors flooding the area. If you are nearing the cap on your daily budget, eating food from a street vendor is a great idea. Make sure that when picking which street vendor you'd like to buy from, you take note of carts with longer lines. This will ensure that you are getting a good bang for your buck, and that the food being served hasn't been sitting in the cart all day.
8. Purchase tickets to popular attractions prior to your trip departure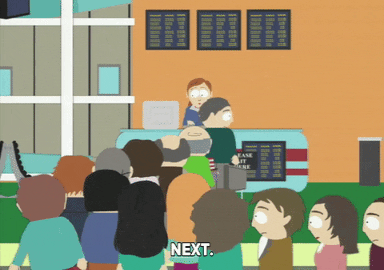 This may come as a no-brainer to most, but while traveling to popular places, many popular attractions can have a ticket line that can last anywhere from 30 minutes to 3 hours. Purchasing all major attraction tickets prior to embarking on your travels, allows you to skip the line. Many attractions also have time slots that you may purchase tickets for, to allow for crowd control. Because of this, if you are in Paris for two days (or somewhere else very popular), buy your Eiffel Tower tickets months in advanced so you don't miss out!
9. Travel with someone who has the same priorities as you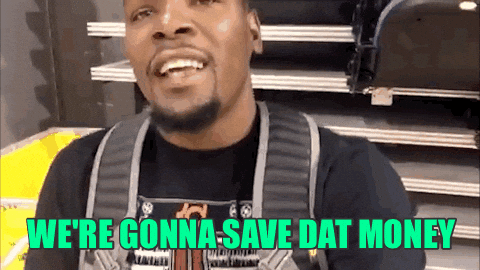 This is one of the most important things when it comes to travelling on a tight budget. If you do not establish your travel priorities with someone to ensure you are on the same page, disaster may arise later on the trip. Aside from safety priorities, discussing your planned spending habits and your desired transportation methods (metro, etc.), will save you from any potential headaches later on.
10. Stay with people you know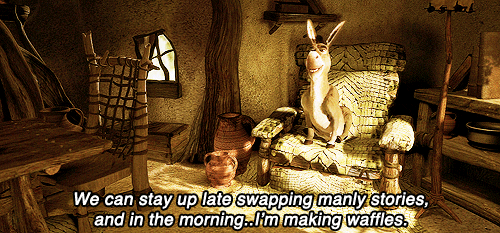 If you have a friend, or know someone living in a destination you've been hoping to visit, reach out to them! Plan a trip with them if they have the availability, that way you can see the area through the eyes of a local. If you are acquainted with someone, or have a friend who doesn't have the time to spend with you, ask if you can pay them to stay at their place whilst you visit the area (it's a win-win situation).
11. Look out for flash deals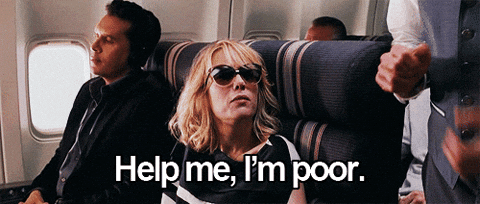 Flash deals are provided through various websites, agencies, etc. Frequently flying with JetBlue puts you on their email list, so you are alerted when they are having flight deals for 24-hours (sometimes as low as $30!). As mentioned before, Groupon is basically filled with (longer-lasting) flash deals. See, you don't have to be a millionaire to travel the world! Using these money-saving tips can get you out of Rochester, or maybe even to a new country! Try them out!
Tagged:
behind the bricks
,
college break travel tips
,
college travel tips
,
RIT
,
rit btb
,
rit study abroad
,
Rochester Institute of Technology
,
study abroad
,
travel tips
,
travel tuesday