About
At RIT's ESL Global Cybersecurity Institute, we educate and train cybersecurity professionals; develop new cybersecurity and AI-based knowledge for industry, academia, and government; and perform systems and network security testing for a wide range of partners.
Founded in 2020, the ESL Global Cybersecurity Institute at RIT is a world-class facility dedicated to cybersecurity. Our students and researchers are working to build secure systems, software, devices, and technologies of the future, while providing resources to commercialize methods, algorithms, software, devices, and designs in cybersecurity to launch scalable entrepreneurial ventures.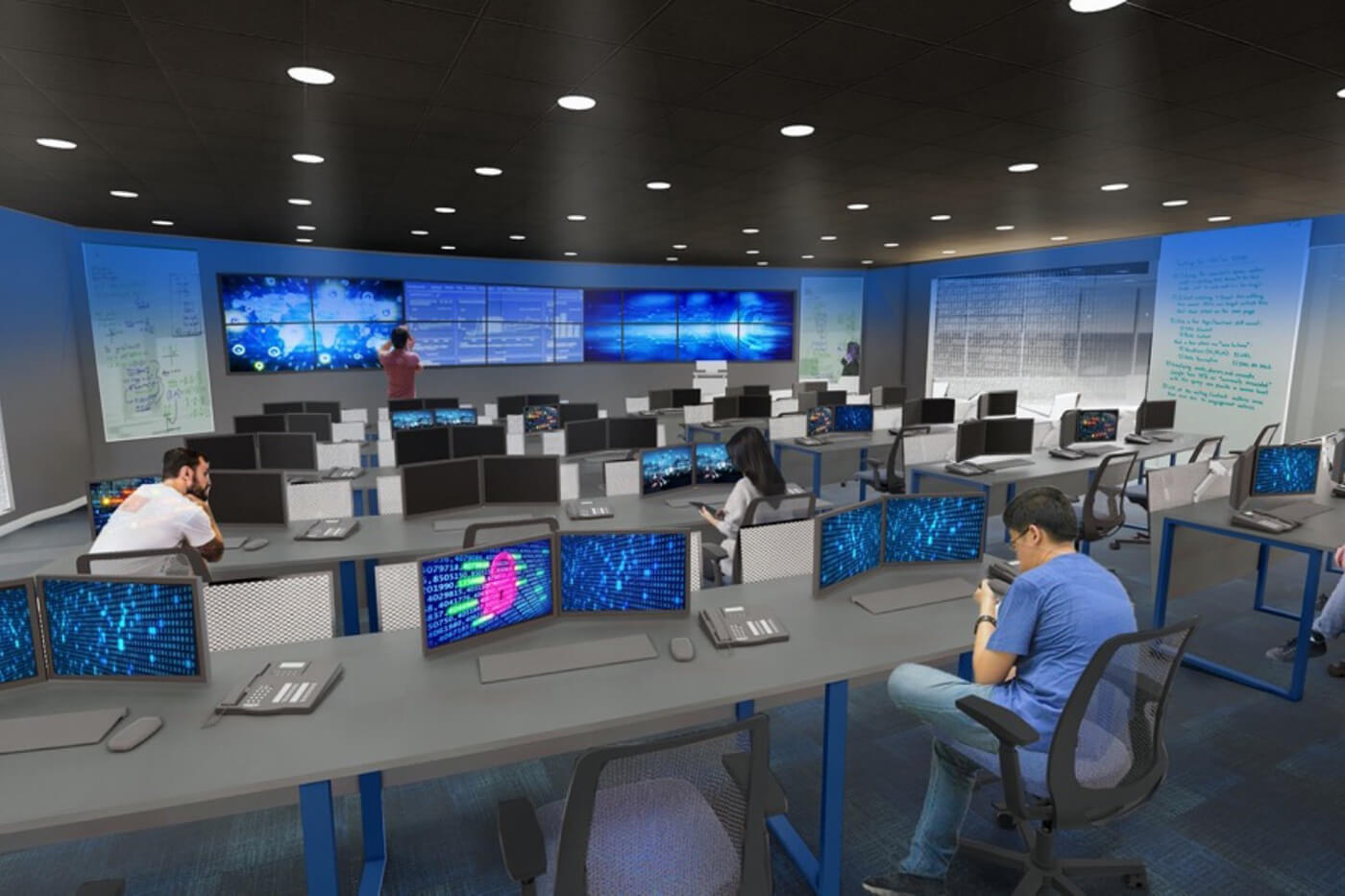 Cyber Range
World-class facilities, including a fully-equipped Cyber Range to help government and industry to test their security, experience real world scenarios, and identify solutions.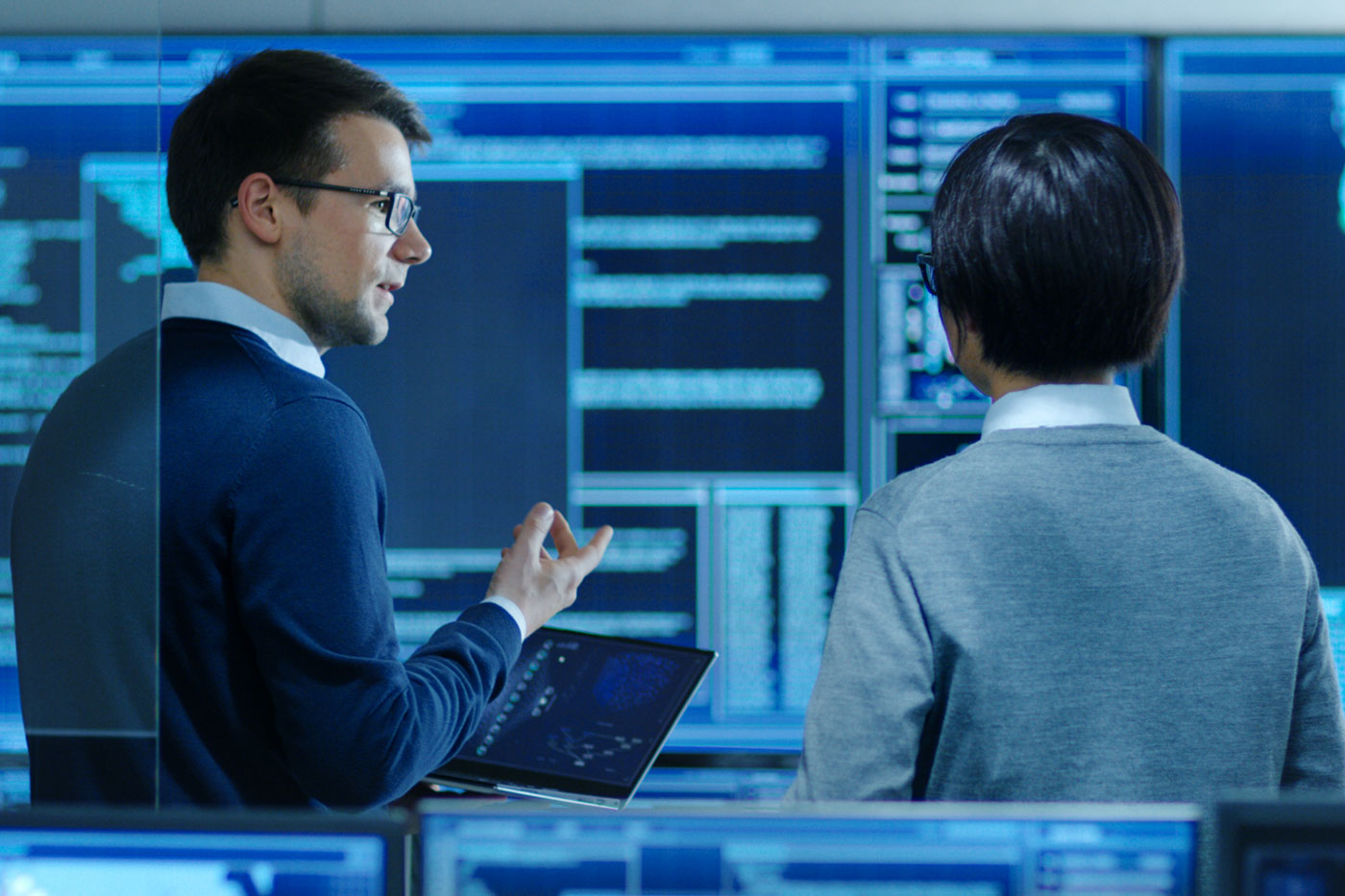 Research
RIT faculty are conducting cutting-edge, award-winning research, sponsored by groups like the National Science Foundation and the Department of Defense.