Erich Lehman
Systems Administrator
Facilities
College of Art and Design
---
Office Location
Office Mailing Address
69 Lomb Memorial Drive Rochester, NY 14623 Room #7b-1277
Erich Lehman
Systems Administrator
Facilities
College of Art and Design
---
Currently Teaching
IDEA-150
Topics in Art and Design
1 - 3 Credits
This course will introduce students to selected topics in the areas of art and design. The course content will vary according to topic. A topic course description will be published each term the course is offered. Students may take this course multiple times with different topics.
Featured Work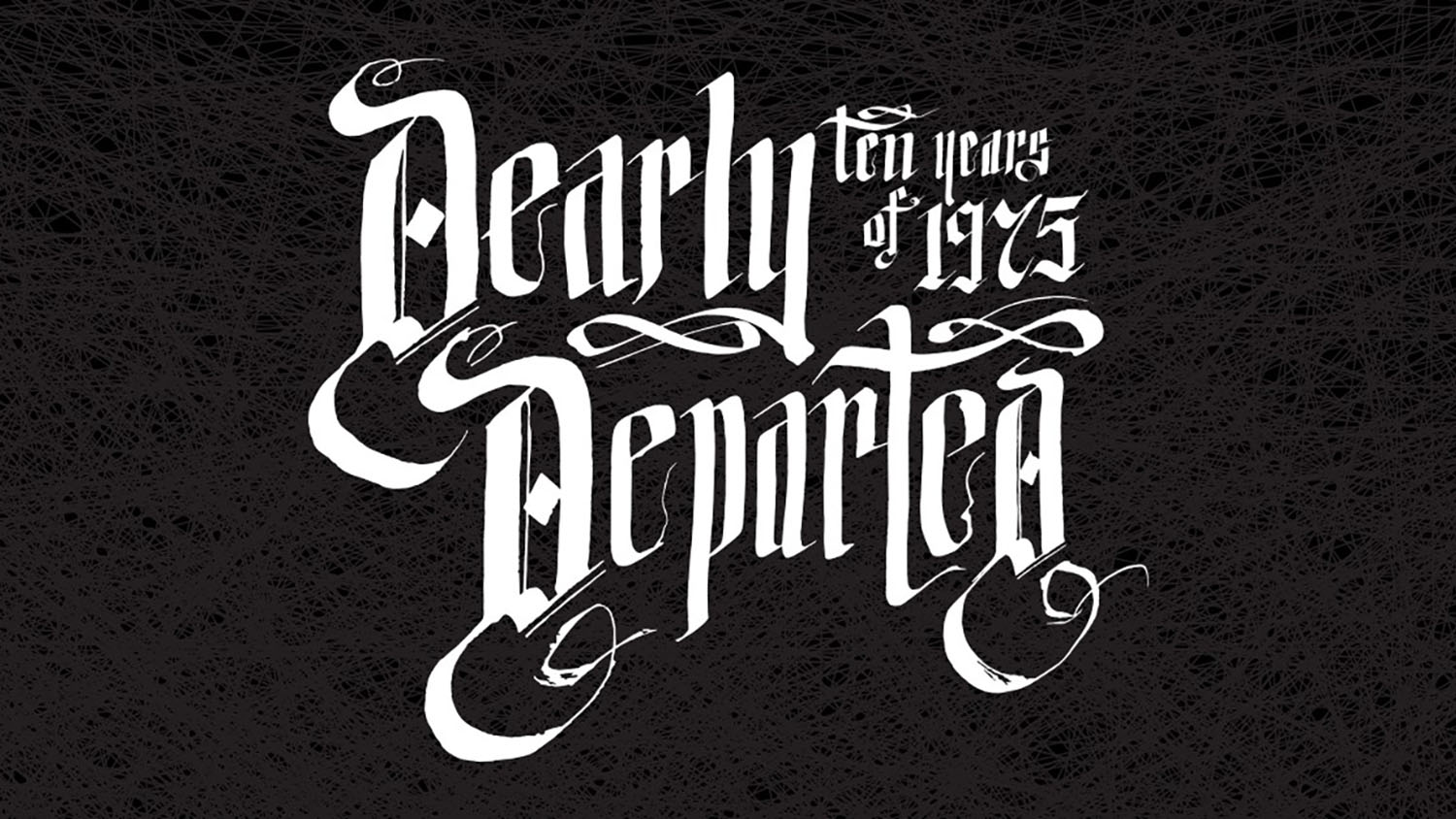 Dearly Departed - Ten Years of 1975
Erich Lehman
The first of two exhibitions celebrating ten years of 1975. DEARLY DEPARTED - Ten Years of 1975 Opening Reception October 20, 2018 Exhibition Runs October 20-28, 2018 This show was a return to our...
View More

about Dearly Departed - Ten Years of 1975