Tuesday, October 24, 2017 -

1:30pm

to

2:30pm
MOSAIC Center, SAU 2nd floor Room 2510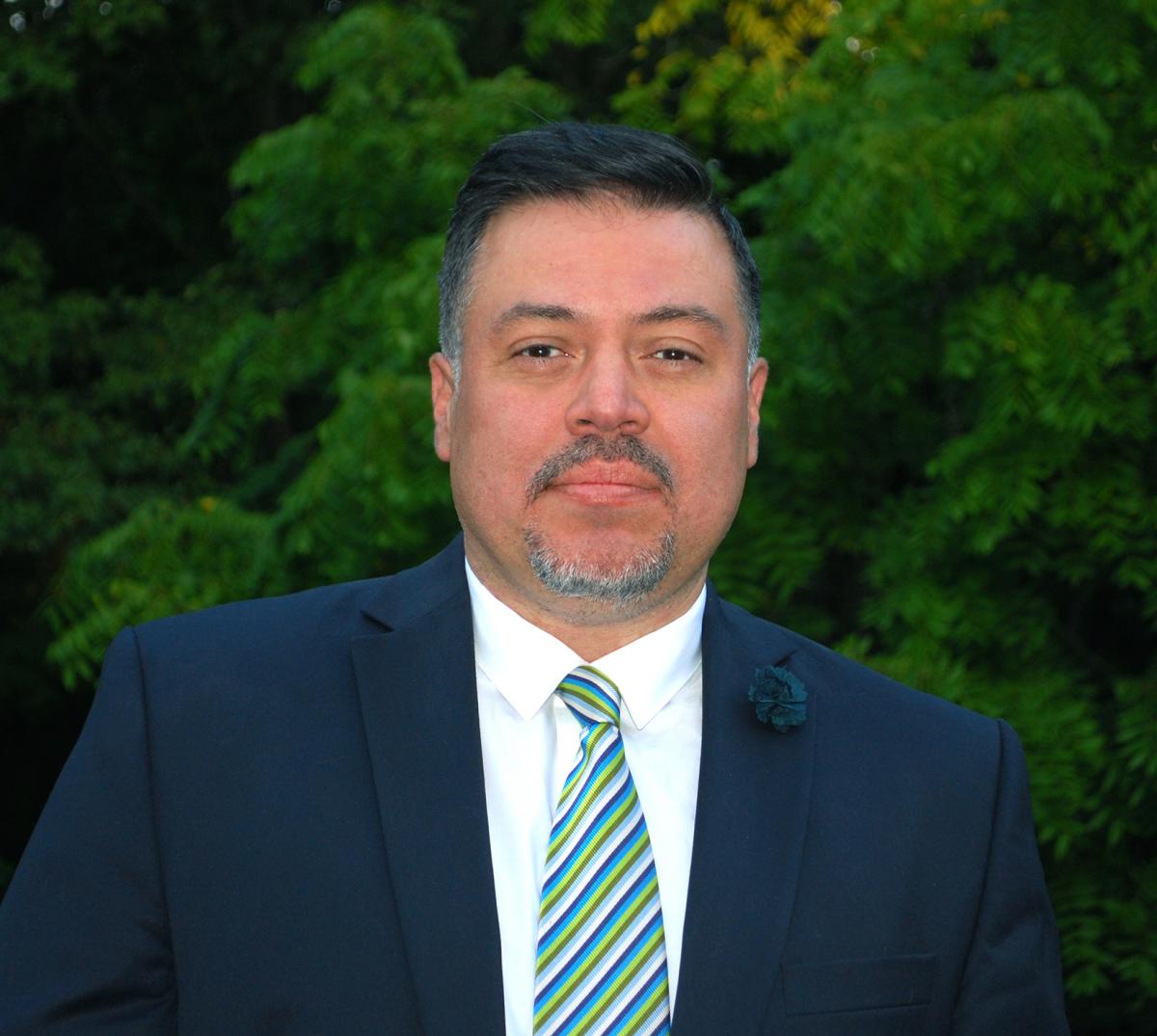 IMPACT OF COMMUNITY SERVICE 
Julio Saenz is a born entrepreneur who started designing t-shirts in junior high schools and started his own web design studio in his mid 20's. He then started his own bilingual newspaper ConXion in his basement in 2003. The newspaper did so well, that two years later it was purchased by Gannett, then a Fortune 500 company.
Sáenz then led ConXion for the Democrat & Chronicle and was named to the prestigious "20 under 40" list of the nation's outstanding industry leaders by Presstime Magazine in 2006.
Saenz was subsequently recruited to become the Editor and Publisher of Excélsior, in Los Angeles and made it profitable for the first time in 15 years and grew it into the 24th largest Spanish newspaper in the country.
He was then hired to lead the Hispanic newspapers, magazines and websites for Cox Communications in Atlanta, including Mundo Hispanico He transformed MundoHispanico.com into one of the country's most visited Latino news sites, raising page views from 40,000 to over 10 million a month and attracting over 4.2 million Facebook followers.
Saenz moved back home to Rochester in 2015 to launch the first 24-hour Latin radio station in state, outside of New York City, Poder 97.1, where he now serves as the General Manager. Saenz also has a tech start-up called Relaid with over 1.5 million subscribers and is an adjunct professor at RIT in the School of Communications.
He is also the author of The History of Rochester's Latino Community and has appeared on many television shows and conferences as an expert on the Latino community. He has also helped several other Latino authors publish their own books.

Julio has held leadership roles with dozens of local and national organizations, including the Phi Beta Sigma Fraternity, the National Association of Hispanic MBAs, the United Way's Latino Leadership Development Program, the Ibero-American Action League, the Latino Educational Task Force, the Rochester Area Community Foundation and the Hispanic Chamber of Commerce
Sáenz has B.A. in International Relations and Mass Communications from FIU in Miami and a Master's Degree in Marketing from Roberts Wesleyan.