RIT to host virtual discussion with author, journalist, activist George M. Johnson
Inclusive Excellence program organized webinar with author of 'All Boys Aren't Blue' on Oct. 21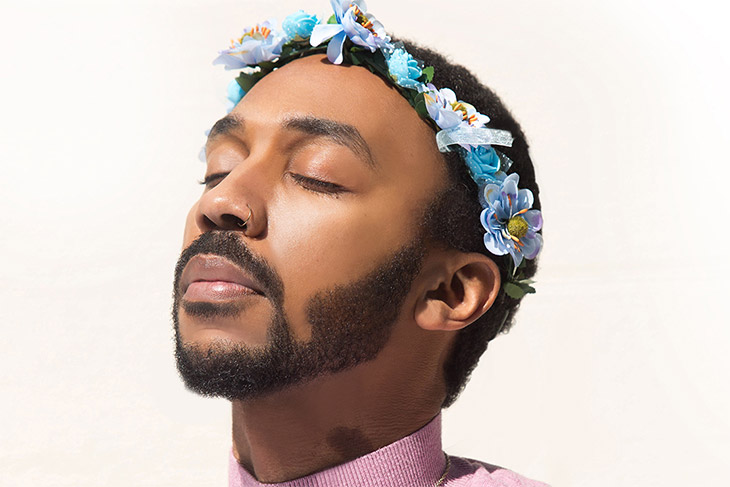 Sean Howard
Rochester Institute of Technology's Inclusive Excellence program will host a virtual discussion with acclaimed author, journalist, and activist George M. Johnson. Johnson, whose work explores the intersectionality of topics including race, sex, gender, and culture, will speak during a Zoom webinar from 1:30 to 2:20 p.m. on Wednesday, Oct. 21.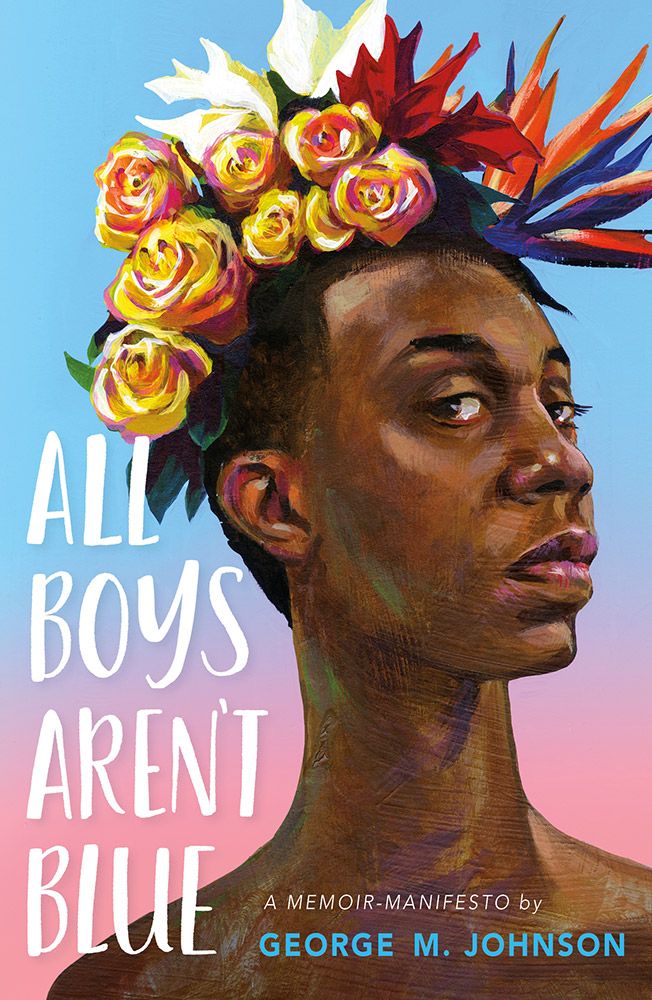 Johnson has written for major and niche media outlets including Teen Vogue, Entertainment Tonight, NBC, The Root, Ebony, THEM, INTO, The Grio, VSB, Black Youth Project, and several other national media publications. Earlier this year, Johnson released All Boys Aren't Blue, a memoir that takes stories from Johnson's life growing up as a queer black teen to show readers how they can fight for themselves or be allies in the struggle for equity and equality. Johnson is an HIV and LGBTQ+ activist, serving as a state spokesperson for the HIV Stops with Me Campaign, and is often called upon to discuss various issues facing the LGBTQ+ community from civil rights leaders to politicians.
"George is a trailblazer in terms of the way they go about advocating for marginalized individuals from a specific minority group," said Professor André Hudson, head of the Thomas H. Gosnell School of Life Sciences, who helped coordinate the event. Johnson and Hudson both attended Virginia Union University and are members of the Alpha Phi Alpha fraternity. "George's activism through personal storytelling is so unique and so powerful. People can read George's story and see themselves in George."
The online event is open to the public but registration is required. Participants can ask Johnson questions while registering or submit them during the webinar. Additional details and the registration link are available on the RIT events page.
The event is hosted by the College of Science's HHMI Inclusive Excellence initiative, which is made possible by a $1 million grant from the Howard Hughes Medical Institute, a five-year plan set forth by College of Science faculty, staff, and students. The goal is to foster a more inclusive environment across the college in research, classroom, and community settings. For more information, visit the Inclusive Excellence website.
Topics