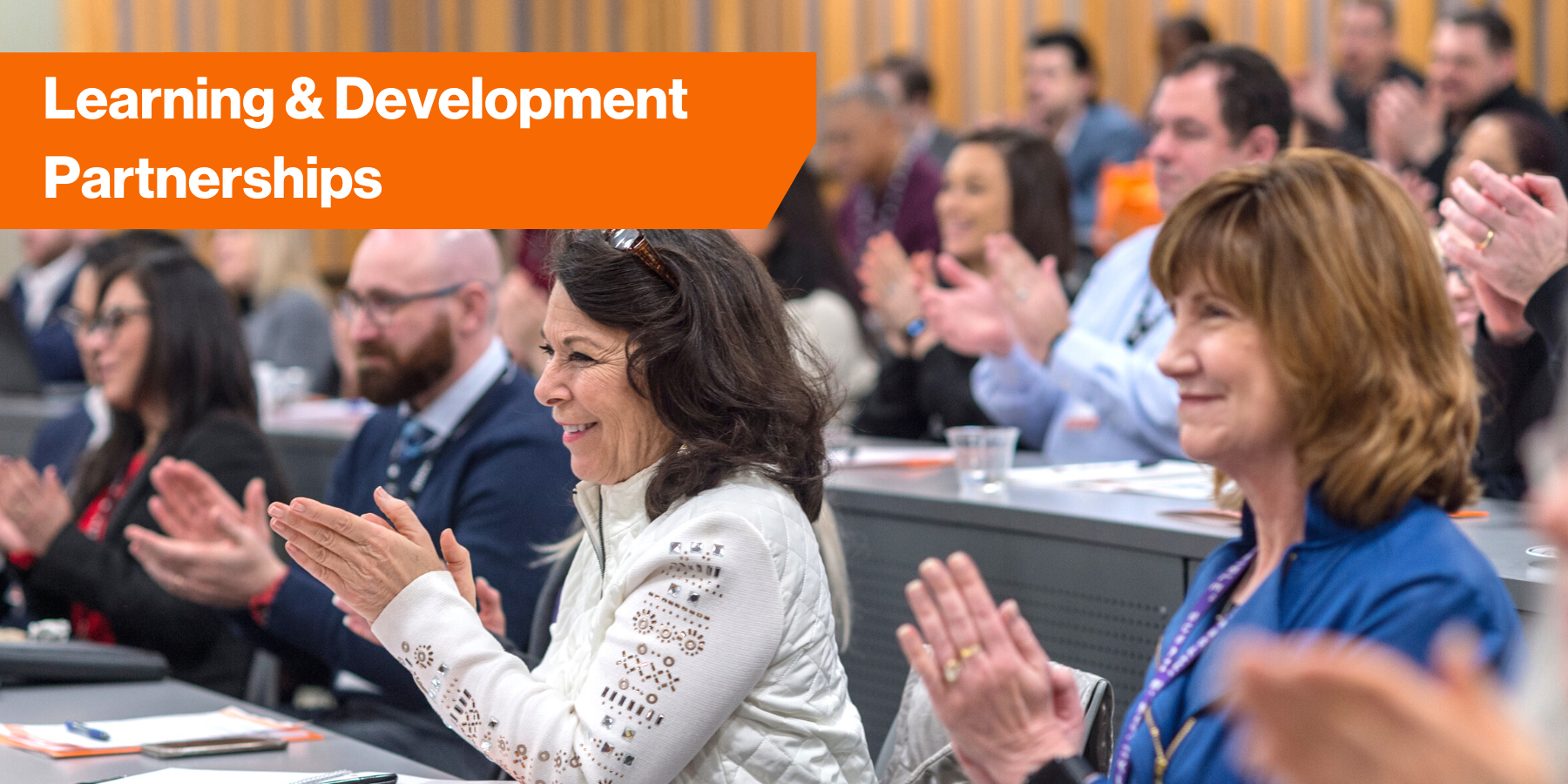 Learning & Development Partnerships
People talent is the greatest investments an organization makes. To effectively retain talent today requires more than great compensation packages. Leaders, and the leaders who will fill these rolls in the future, expect on-going, engaging development.
More than just a workshop, a seminar, or a subscription to online learning.
Learning & Development Partnerships with Saunders College of Business enable your business to deliver comprehensive development opportunities that are customizable to the unique expectations of your top talent.
Benefits of L&D Partnerships:
Develop innovative thinking in your organization
Mitigate business risks
Hone your competitive edge
L&D Partnerships encompass:
Complete the brief form below to learn more about how a Partnership can enhance your current L&D program.