CGI Rochester International Jazz Festival planned for RIT in summer 2021
Campus to accommodate social distancing and anticipated public health guidelines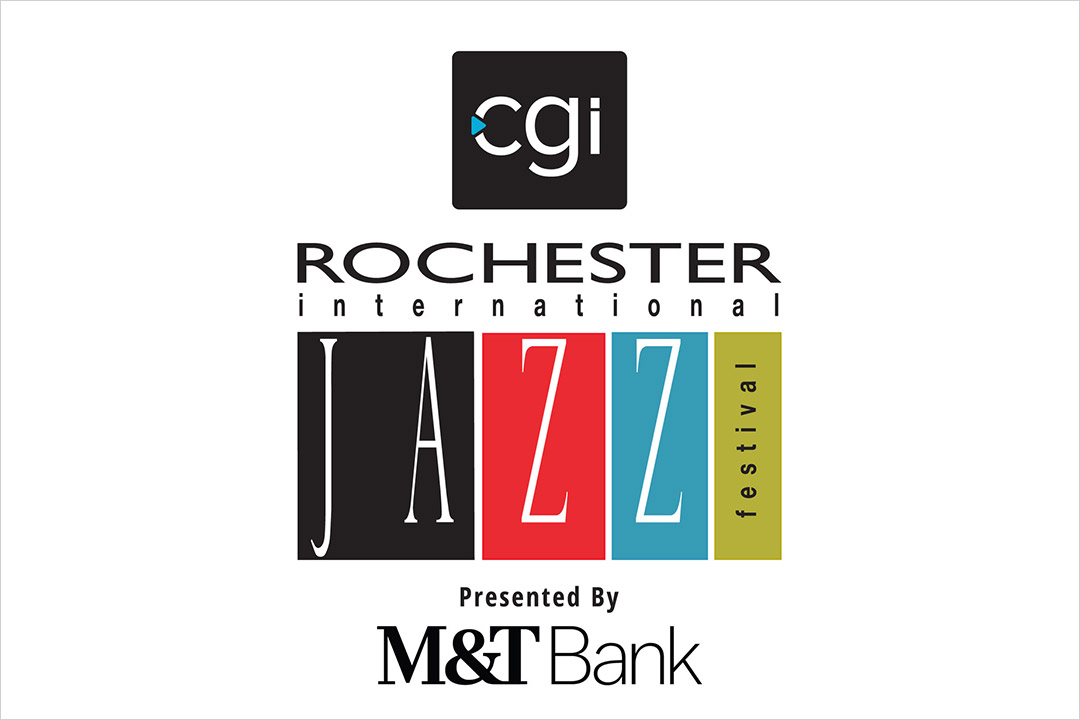 In an effort to do everything possible to deliver a festival this summer, Marc Iacona and John Nugent, producers of the CGI Rochester International Jazz Festival, are pleased to announce that planning is underway to present the festival's 19th edition this year from July 30 to Aug. 7 on the campus of Rochester Institute of Technology. All plans are dependent on New York's public health guidelines being favorable for travel and large gatherings. The decision to move forward will be made in spring.
The move this year to RIT from downtown Rochester will allow organizers more flexible space to accommodate anticipated health guidelines that will likely dictate increased audience spacing. The move from June to July/August will allow for more people to be vaccinated and give the festival optimal use of RIT's space in the summer, say organizers.
For more information
Festival updates will be provided on RochesterJazz.com, in the Festival's email newsletters, and on social media. FAQs have also been posted at RochesterJazz.com and will be updated regularly as more information is available.
"With COVID-19 and health consequences squarely on the minds of all event-goers around the world, we again find ourselves at a crossroads," said Iacona and Nugent. "We are deeply grateful to our loyal patrons and sponsors and for countless messages of support as uncertainty prevails. Early February now brings us to a critical junction as we explore how to potentially present a festival, secure programming, and put together the plethora of logistics."
The Festival's 19th Edition was postponed twice because of the coronavirus pandemic. More than 208,000 people attend the nine-day annual event, coming from more than half of the United States and 20 countries to see 325-plus shows, and 1750-plus artists perform.
"RIT embodies community pride and involvement. When asked to serve as the host venue for the CGI Rochester International Jazz Festival in 2021, we were happy to comply by offering an expansive setting where COVID safety precautions can be observed," said RIT President David Munson. "The Jazz Fest aligns well with our mission as a university that works at the intersection of technology, the arts, and design. We have almost unlimited space for outdoor performance venues and ample adjacent parking. We've also invested more than $8 million in COVID-related infrastructure upgrades, including 3,000 new air purification systems and a variety of touchless technologies. This should provide for a safe and welcoming environment as we plan within public health guidelines. We look forward to doing our part to bring Greater Rochester together for a world-class event."
As plans evolve over the next few months the producers will assess RIT's many venue options. If public health officials give the green light to proceed, the lineup will be finalized and announced in spring. As previously announced, producers are committed to honoring agreements with as many artists as possible who were originally booked for the original 19th edition in June 2020.