Invisible Illness Inc.
We are a passionate team of chronically ill & disabled STEM and Art students looking to reach and connect with those also affected by chronic illness or disability, invisible illness included, to add their experiences and expertise to the support system we are developing. At the current stage of building we are taking a two-pronged approach to improving social and structural supports on campus for members of the community managing their health on top of their current work and school loads. We are starting with a social club on campus, as well as utilizing the perspectives of club members to start developing a curriculum to help students registered with the DSO or pursuing a DX adjust to life on campus and gain access to any and all support they need for their success. We would also like to create teams to solve real world accessibility problems within this club with the opportunity to develop these solutions further.
The concept bloomed from my own struggle with accessibility of necessary supports for adjusting to and managing life with my chronic illness and disability. I chose RIT as my dream school well before being diagnosed, and had no intention of abandoning a life of pursuing challenge and progress, but it got to a point where I almost had to abandon college entirely due to the difficulty I faced navigating seeking support by myself. I came here to work on medical devices and prosthetic organs, and once here found my passion truly lied in making education and innovation accessible to any and all who chose to pursue it. I have found many like-minded and motivated individuals along the way who are interested in this same goal.
We are currently a small team varying from three regular members to dozens of connected and interested community members, including disabled physicians interested in sharing their knowledge and professors interested in supporting their students. If we are able to get established on campus, we would like to:
• Create workshops to support skills necessary for self-advocacy during your education
• Have disabled and chronically ill professionals, potentially alumni or figures affiliated with RIT specifically, come in as guest speakers to share their journey and hurdles to promote transparency and preparedness
• Weekly virtual meetings to provide community support during a potentially lonely process of applying for accommodations and maintaining the communication surrounding them
• As well as to hear the day-to-day concerns of students that may require additional attention
• Combat isolation by creating a safe space virtually to check in and connect
• Accessible community service opportunities for those who want to give back but are typically not considered in community service event planning.
• Create multidisciplinary teams to solve real-world accessibility problems brought to the club or prompted by club leaders
• Be involved in a real-worlds project that improve the experience of those with chronic illness and disability pursuing higher education.
Students entering at this stage will be able to claim this experience on their resume as volunteer work. With NTID and the Spectrum Support program, it is clear RIT is familiar with breaking into making innovation accessible before its competitors, and we would like expand the consideration of the campus in supporting its students with access needs to those who could thrive if provided an educated community that was eager to remove the hurdles they faced. We as an organization wholeheartedly believe in a future for RIT where the students can be included in and working to improve the campus culture not by erasing their chronically ill or disabled identity, but by embracing it.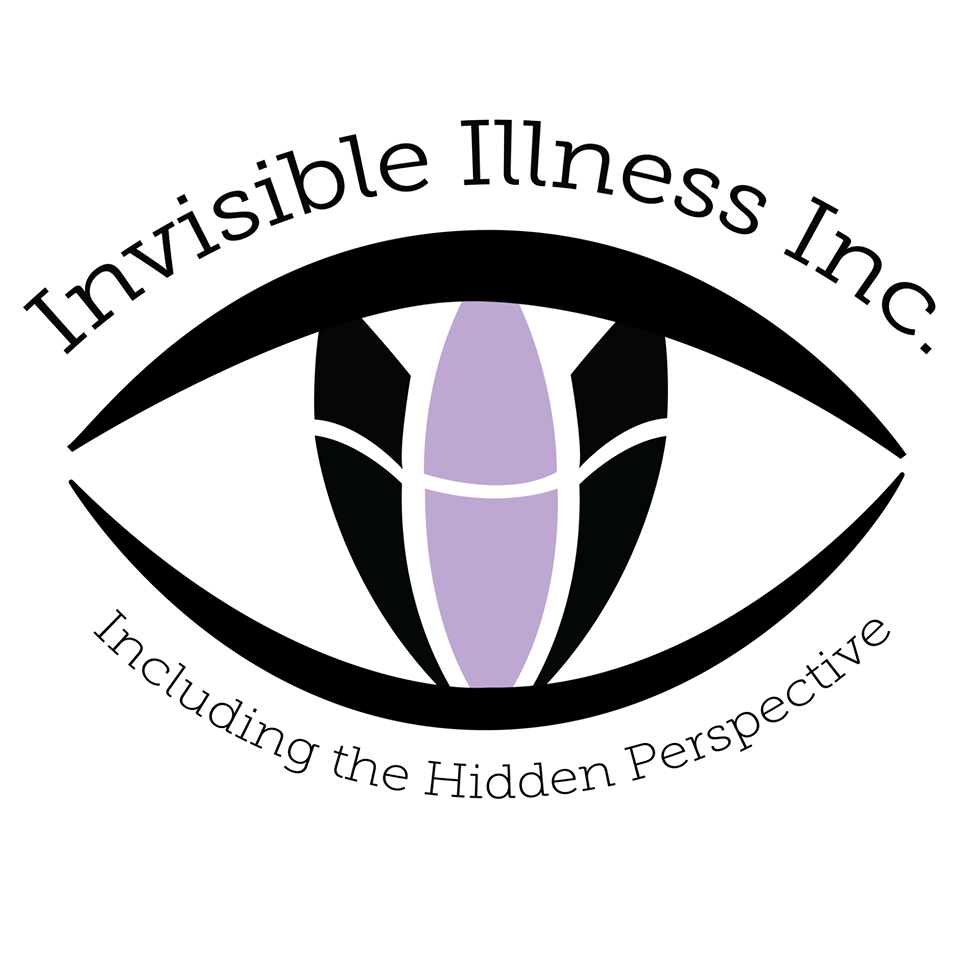 Topics
Exhibitors
Leslie Miller,
Angelica Munyao
Advisor(s)
Jennifer Syrtl
---