Leonard Motor Works: The Starrettania
Leonard Motor Works is dedicated to building custom vintage styled electric motorcycles from the ground up. Started in my garage in 2019, most frame parts were CNC plasma cut on my Langmuir Systems Crossfire, and fenders were printed on my large 3D printer, and everything was designed and assembled by me. Based on a 1928 Windhoff German motorcycle, I've brought back the stretched out, fat tire and big fender look of antique motorcycles with a modern twist of being electric, high power, and low maintenance.
The Starrettania is built with an Enertrac 40hp hub motor, 16 Nissan Leaf battery cells, and has all the bells and whistles of current motorcycles on the street. You can check the state of charge with your phone, slow down with regenerative braking, and every part has been designed to be user serviceable down to the battery cells. This bike will cruise up to 90mph and can hum around town for about 80 miles.
I am currently a one man operation while attending RIT as a mechanical engineer and plan to have my prototype rolling down roads near you this spring. With my garage, tools and funding, Leonard Motor Works aims to bring back the heydays of when beautiful motorcycles crossed the country on dirt roads but with a modern, faster, and more reliable twist.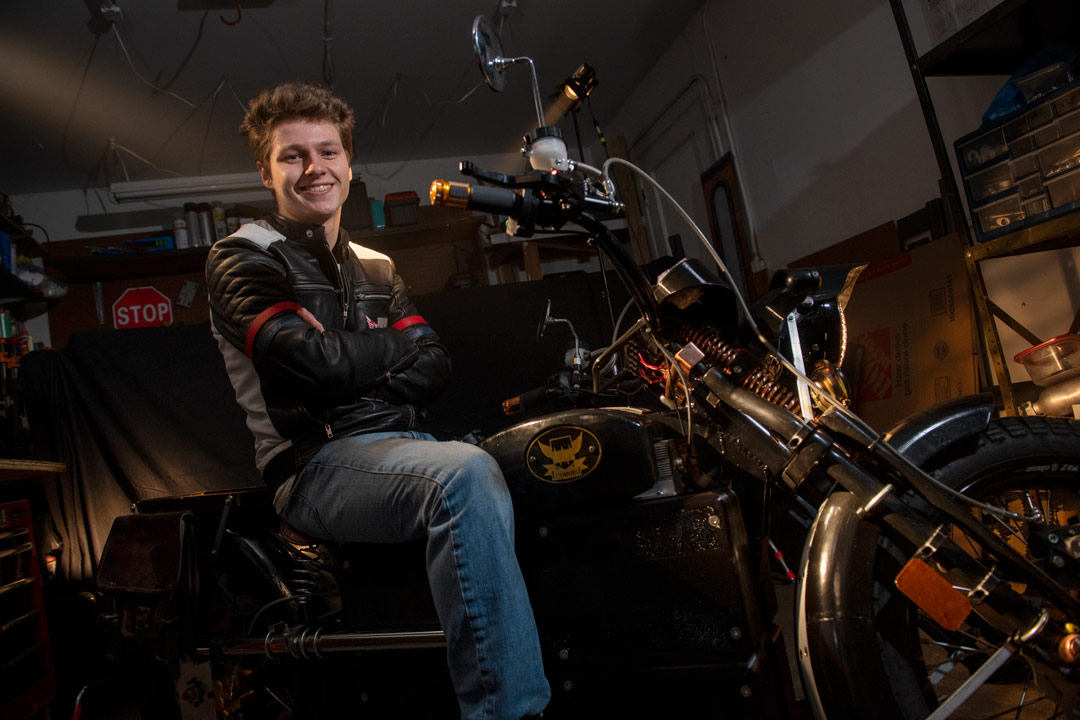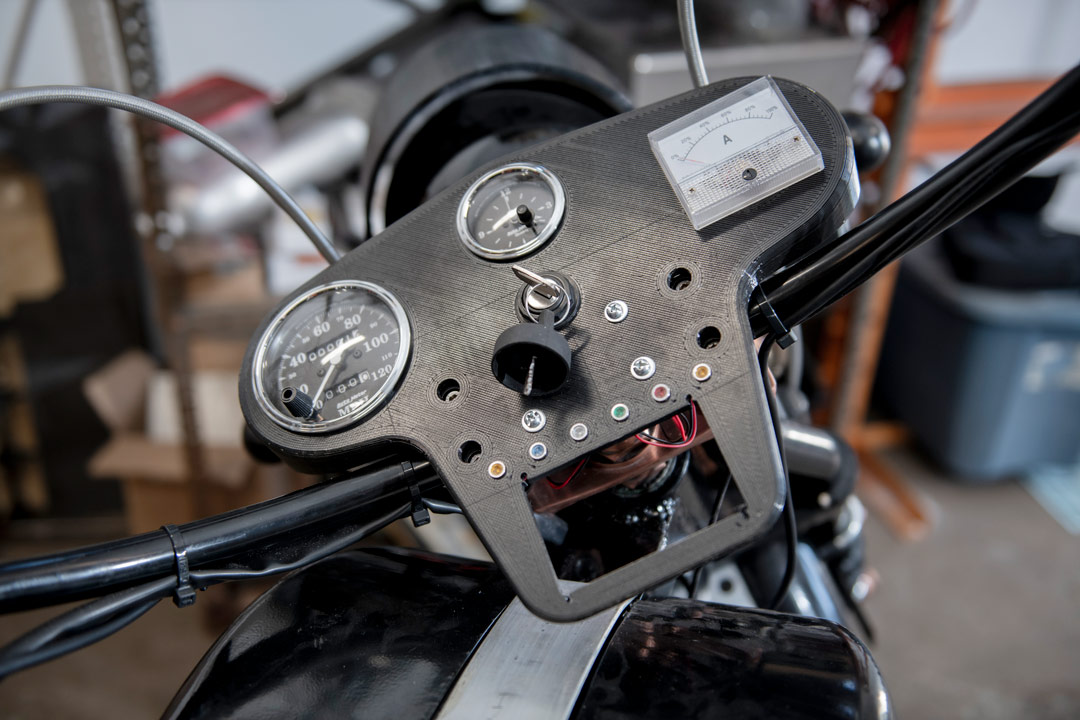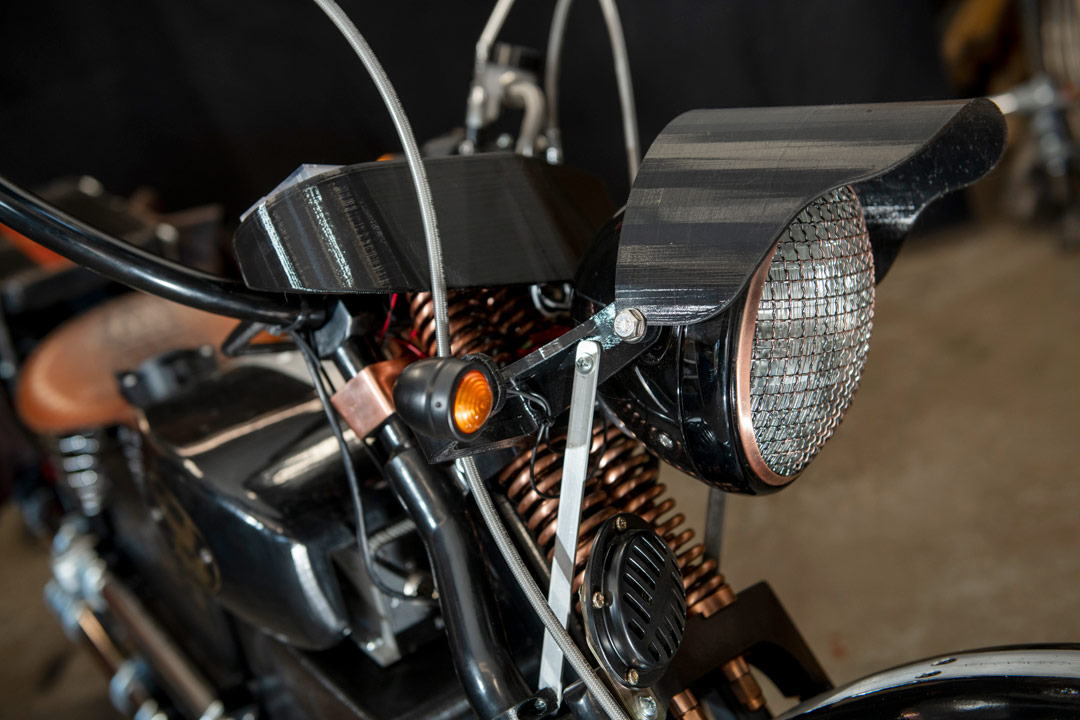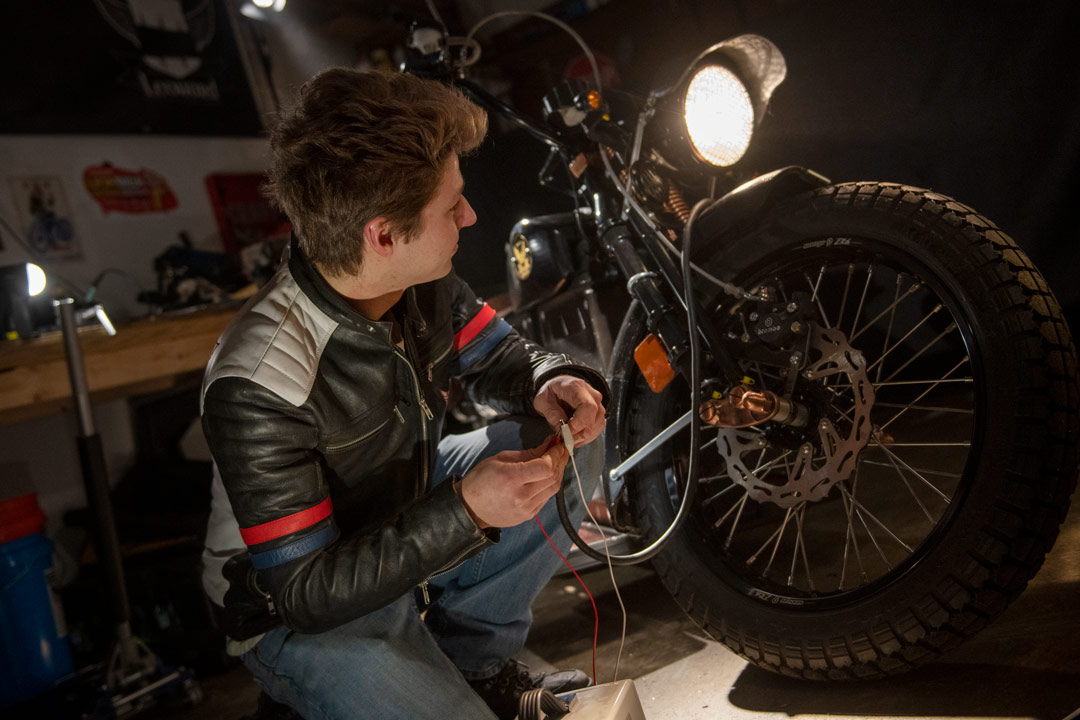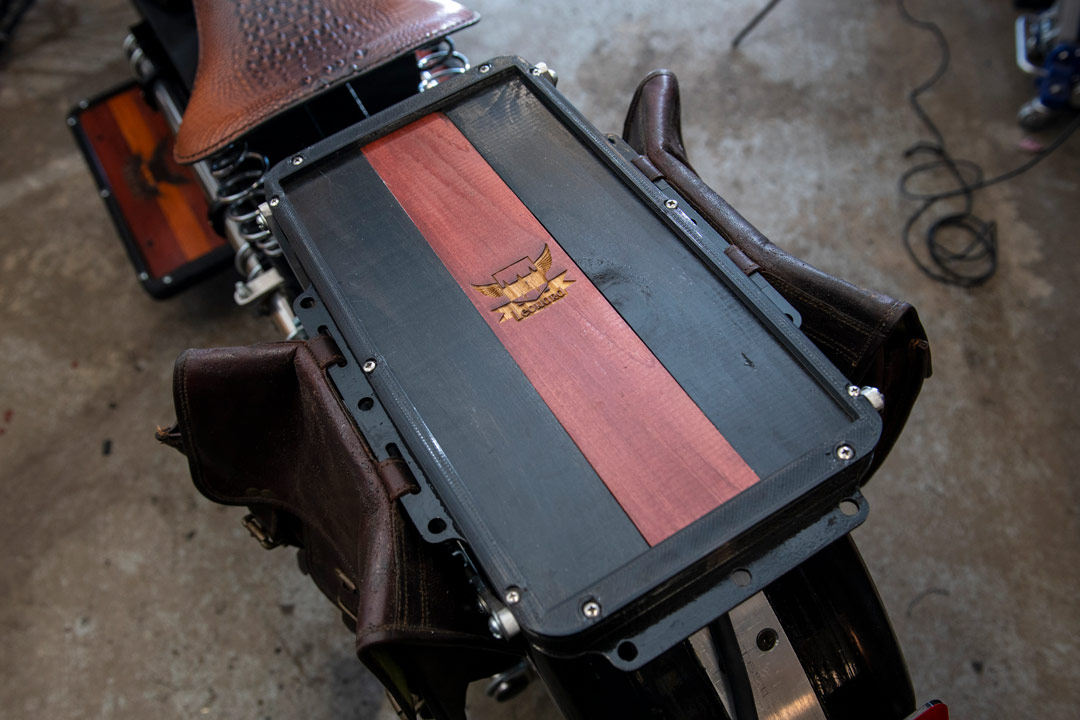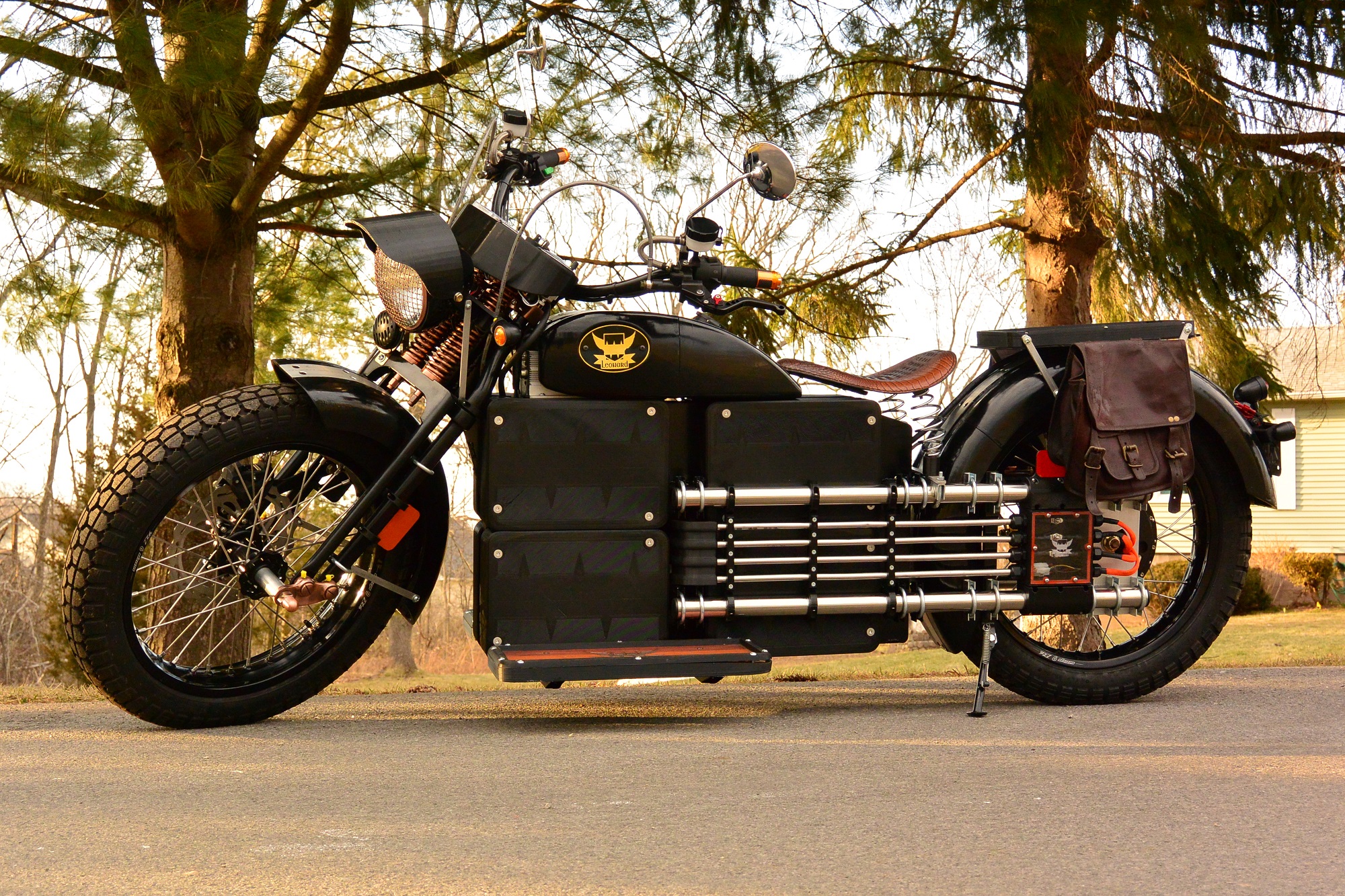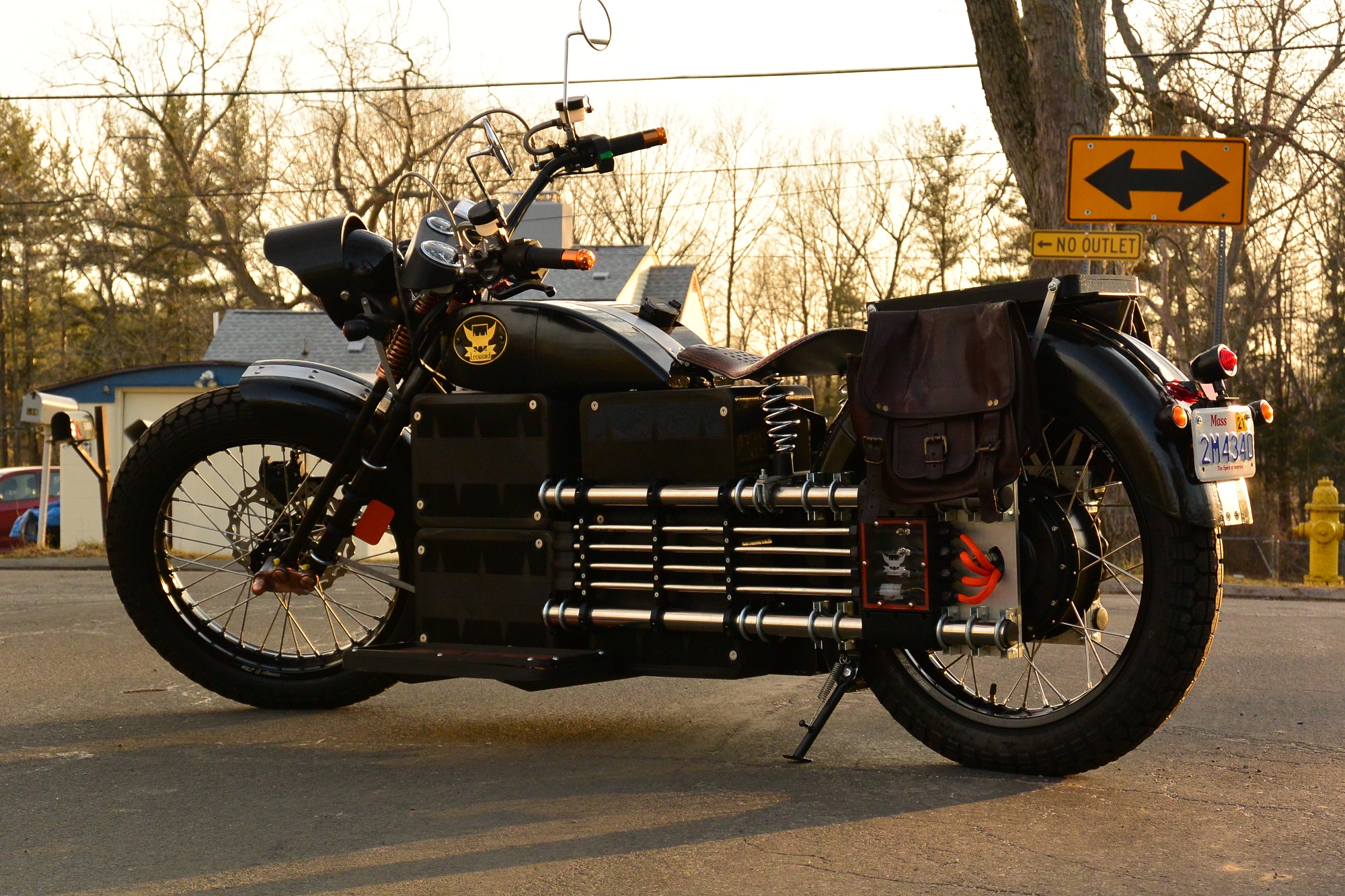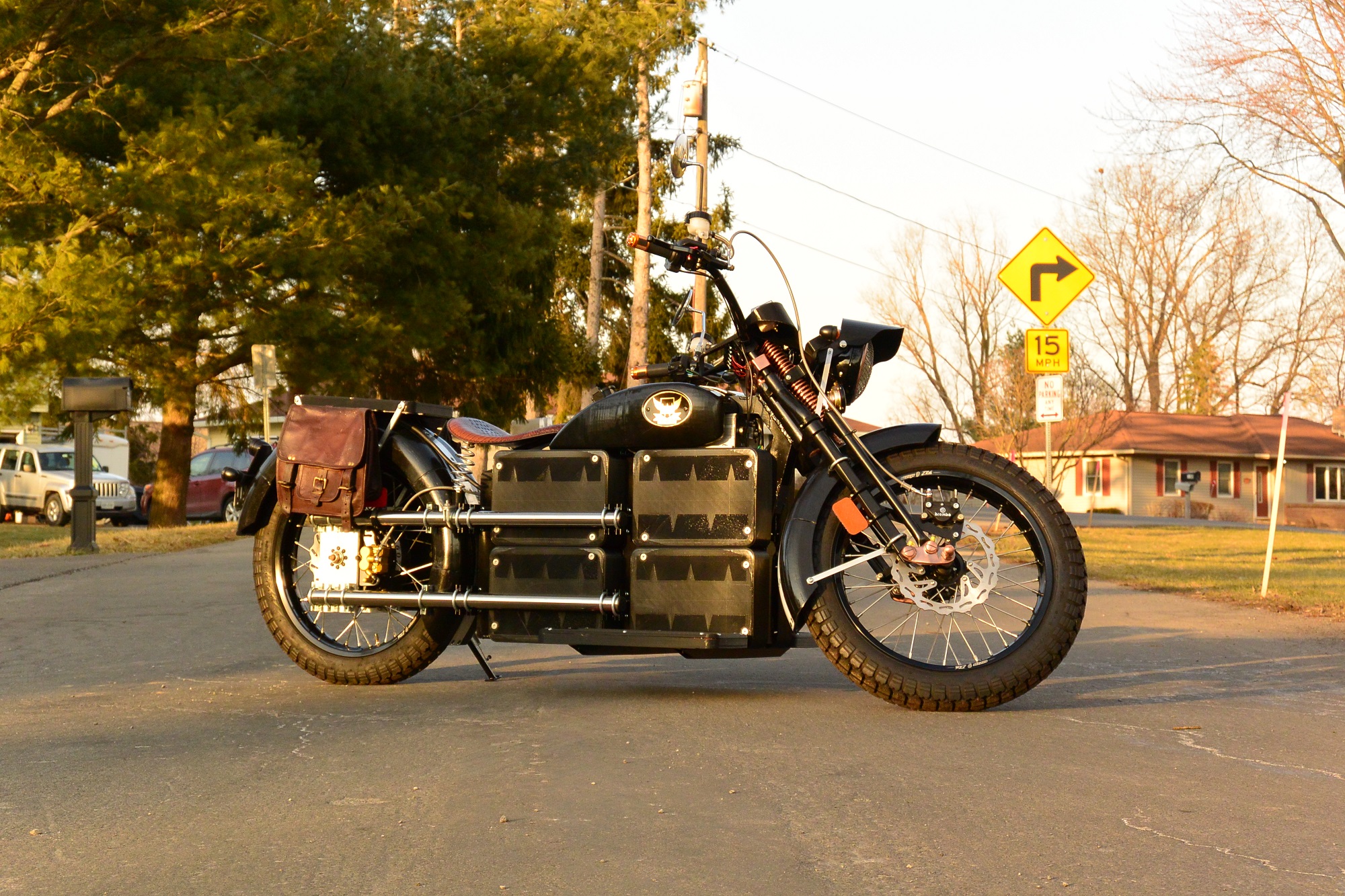 Topics
Exhibitor
Hunter Leonard
Advisor(s)
Timothy Landschoot
---
Thank you to all of our sponsors!