Mind Control
The visitor to the exhibition is invited to wear a headset that contains a Sensor for Brain Activity.. We will invite the visitor to focus and when a certain threshold of concentration is reached, a car starts moving on a race track.. When the user loses focus the car stops...
Nothing magic.. Nothing paranormal... Just plain ENGINEERING
This is a solution to support training students / subjects with ADHD or ADD to practice concentration.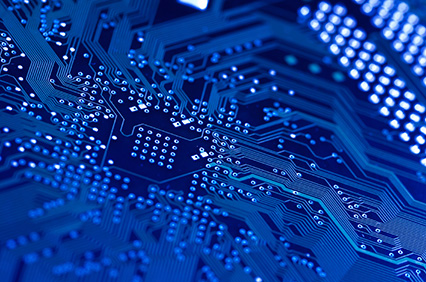 Topics
Exhibitors
Slim Saidi,
Rishabh Java
Advisor(s)
Dr Slim SAIDI
---