NSBE Phone Sanitizer
Location
James E. Gleason Hall - Gordon
Our exhibit displays our NSBE phone sanitizer which eliminates the germs on your phone using Ultraviolet waves emitted by light killing the particles and disinfecting your phone. Our device provides a wireless charging feature so your phone can also get some added battery life while you wait. The aim of this project is to show the simplicity, affordability, and portability of having a phone sanitizer. This is why we decided to make this phone with affordable parts that can be found for cheap on amazon and 3D printed. This project serves as a reminder that engineering does not always have to be complex and difficult but can be fun and easy for anyone to get into but it just takes a good amount of research and effort.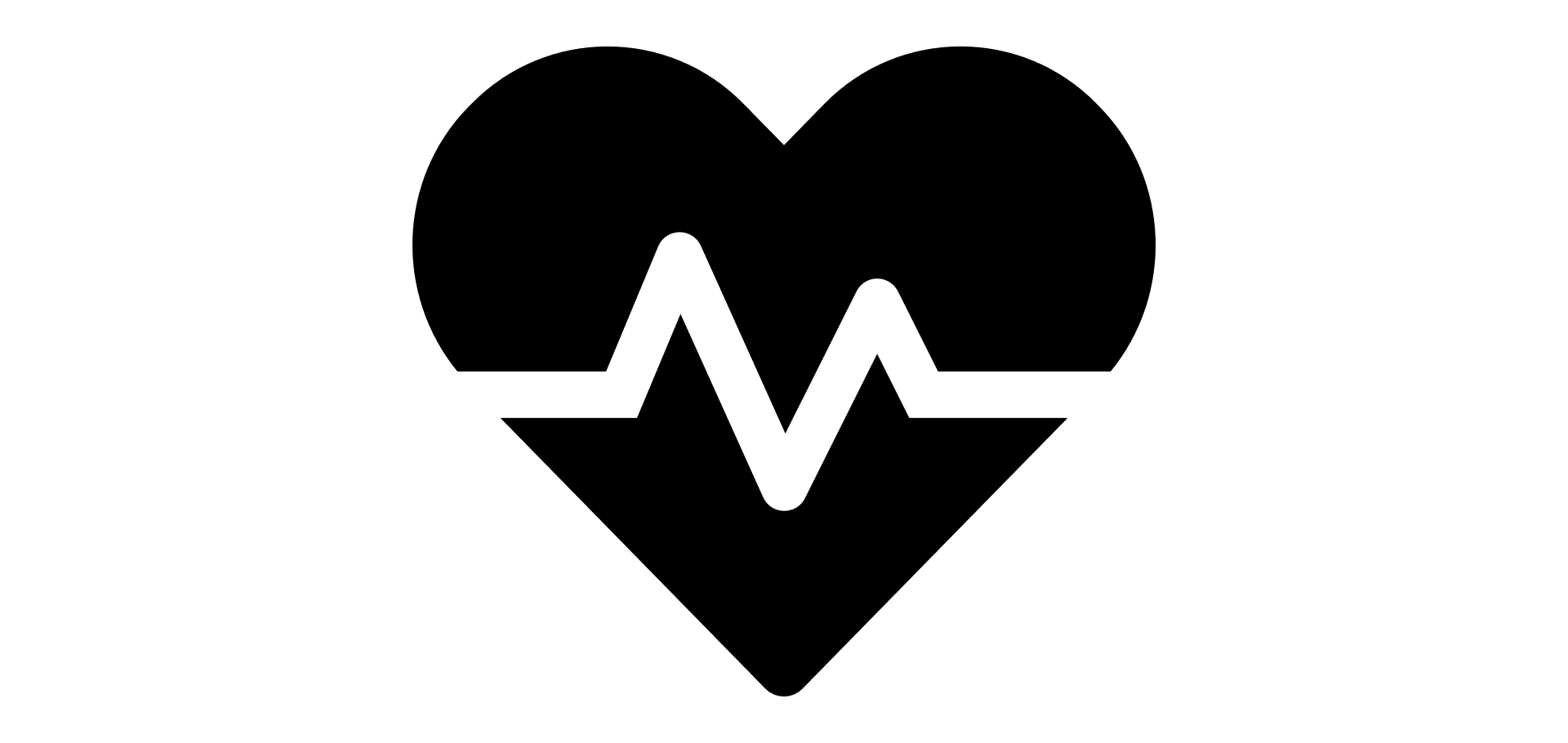 Location
James E. Gleason Hall - Gordon
Topics
Exhibitor
Dami Ogunkale
Pri Wingood
Xavier Thomas

Advisor(s)
NA
Organization
National Society of Black Engineers
---
Thank you to all of our sponsors!