Purifier Water Cleaning System
Location
James E. Gleason Hall - Erdle
According to the latest WHO report, 844 million people around the world do not have access to safe drinking water. Drinking unimproved water sources causes 500,000 to 1 million deaths each year from water-related diseases. In water treatment, UV has advantages of being quick and effective against bacteria and most viruses without adding chemicals or unwanted taste. We have developed a UV water treatment system for this purpose. Keeping the LEDs in a secure subsystem safe from any potential user, we deliver water to this subsystem for purification and to the output for consumption.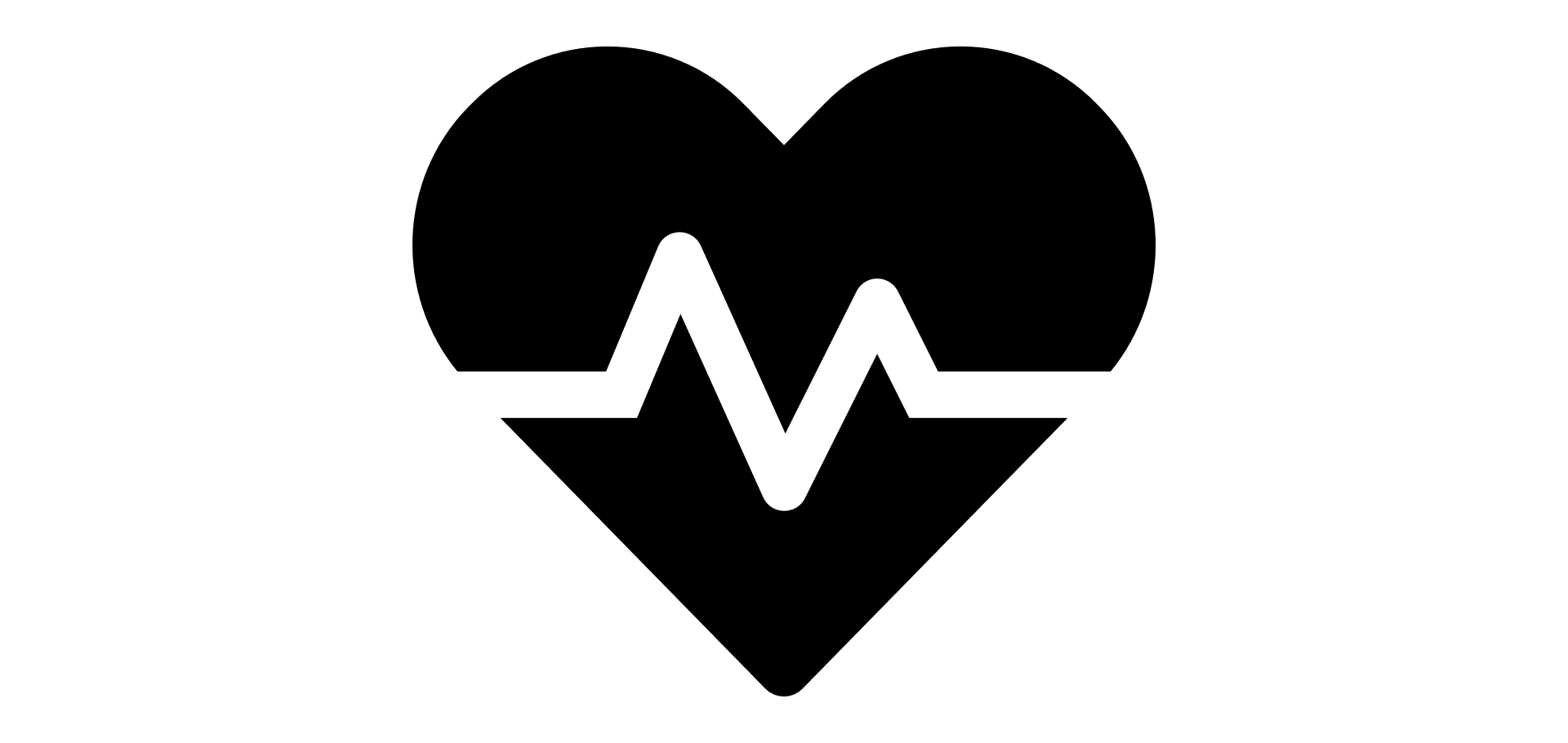 Location
James E. Gleason Hall - Erdle
Topics
Exhibitor
Christopher Sanders
Andrew Powlin
Shelby Guinness
Scott Soldavini
John Strycharz
Cordell Tappe
Michaela Mesiti
Aaron Hu
Don Pophal

Advisor(s)
Yes, Donald Pophal
Organization
Senior Design, P22461
---
Thank you to all of our sponsors!