Radio Telescope
Location
Outside - Unity Quad
The Sun can be dangerous. Solar flares and coronal mass ejections can send high-energy particles into Earth's atmosphere where they can wreak havoc upon human navigational systems and power grids. The e-Callisto network has radio telescopes around the globe collecting solar data to help predict when and where these harmful solar events might occur. Our team has worked on a telescope to bring the e-Callisto network to Ionia, New York.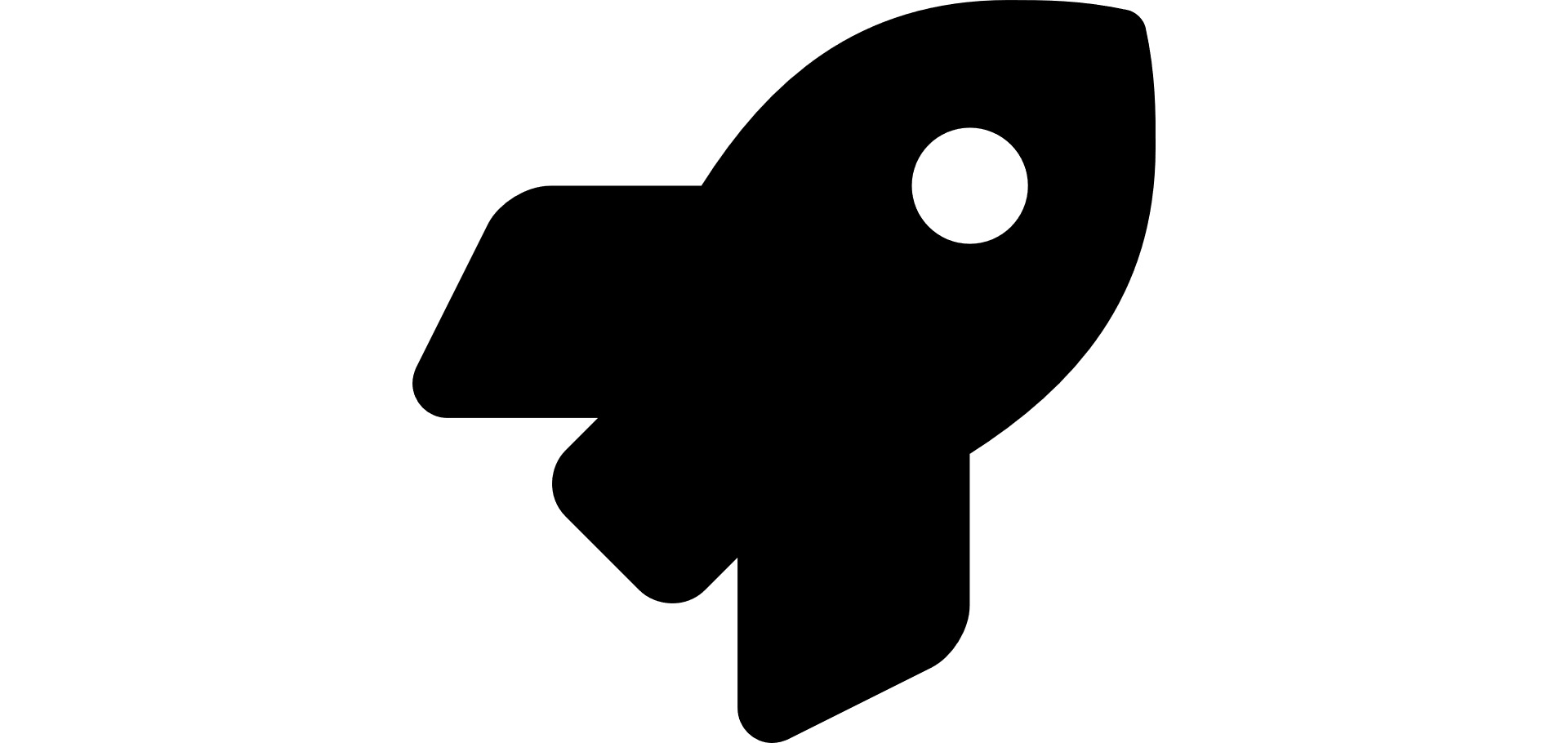 Location
Outside - Unity Quad
Topics
Exhibitor
Michael Morris
Simon Kirkwood
Martin Pepe
Zaal Panthaki
Martin Hoffnagle
Duc Le

Advisor(s)
Martin Pepe
Organization
MSD
---
Thank you to all of our sponsors!