Recycling Contamination Detection
Location
James E. Gleason Hall - Erdle
Recycling Contamination Detection (RCD) is the process of measuring the level of food waste on recyclable products. This project aims to make RCD an automatic process in order to reduce landfill waste. This product can receive recyclable materials and measure the level of contamination by means of image analysis paired with spectrometry. The results of the contamination analysis can be viewed on an external monitor, showcasing the full process of detecting contamination.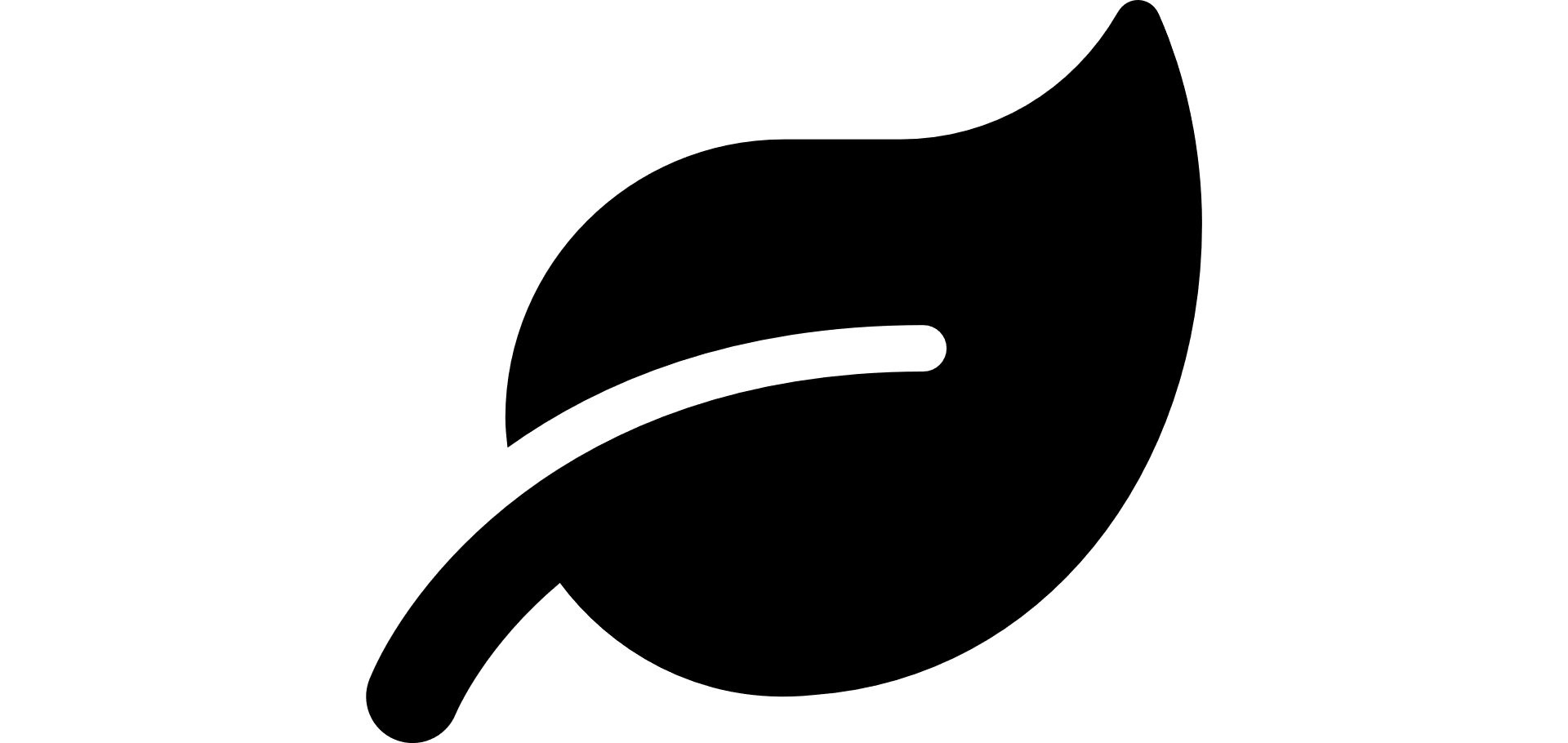 Location
James E. Gleason Hall - Erdle
Topics
Exhibitor
Carter Nesbitt
Michael Layer
Atiqa Mohsin
Jamie Leonardo
Tyler Gamble
Connor Lawrie
Martin Pepe

Advisor(s)
Martin Pepe, Sarah Brownell
Organization
Multidisciplinary Senior Design - Kate Gleason College of Engineering
---
Thank you to all of our sponsors!