Smart Shed for Black Soldier Fly Composting
This video had a YouTube Premiere at 2:45 p.m. during Imagine RIT 2021. During the premiere, viewers could chat live with the presenters and audience. View the chat transcript and video on YouTube
The Black Soldier Fly Composting Project was developed to help achieve RIT's vision of becoming carbon-neutral by 2030. RIT's current system of sending food waste to an off-campus processing site is not a sustainable option, as the diesel trucks used for this have their own environmental impact. Additionally, not all organic waste on campus that could be composted is collected.
Currently, the black soldier fly system in place is located within a shed in the RIT garden. The small-scale prototype from previous MSD students can break down food waste to output fertilizer from the fly's digestive systems. With this model, the system could then be scaled up to meet large waste disposal needs. However, it faces key challenges in the winter months with regards to maintaining temperatures necessary for fly rearing. The shed also requires solar panels to offset the power usage of devices such as fans, heaters, and humidifiers used to maintain conditions within the shed.
Our designed solution has all the necessary monitoring devices to maintain a stable environment within the shed throughout the winter. The system supplements grid power usage with solar power. Additionally, we collect data to remotely display the CO2, Heat, and Humidity readings in a dashboard for our customers to keep track of the health of the project.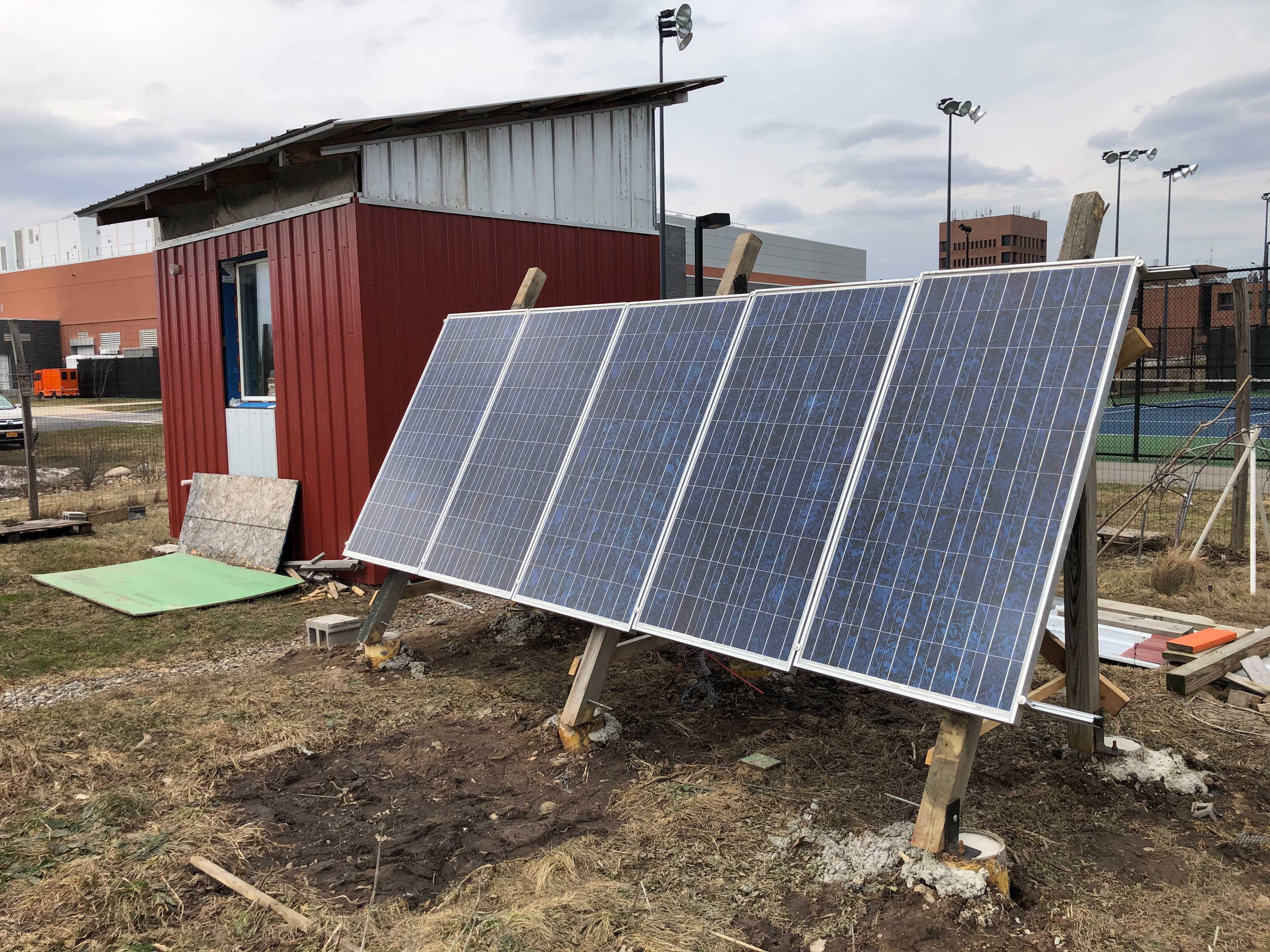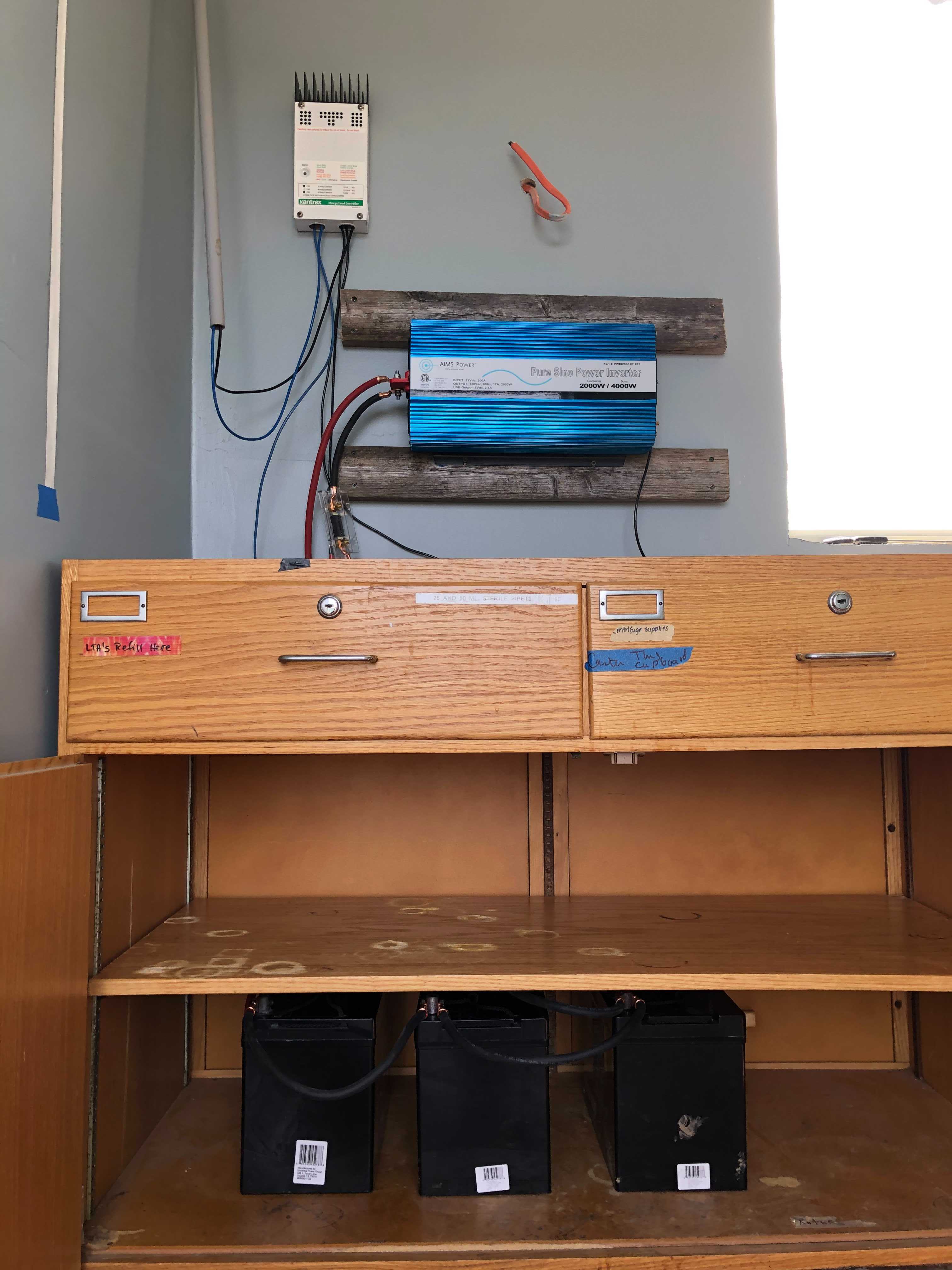 Topics
Exhibitors
Zadrian Huang,
Ximena Moua
Advisor(s)
Jennifer Indovina
Organization
Senior Design Project
---