Sparky
Location
Gordon Field House - Main Floor
Electricity is shockingly fascinating! Sparky is a high voltage project showing just how powerful and fun electricity can be. Don't be shocked if you learn about the intensity of high voltage projects and get to watch the sparks fly!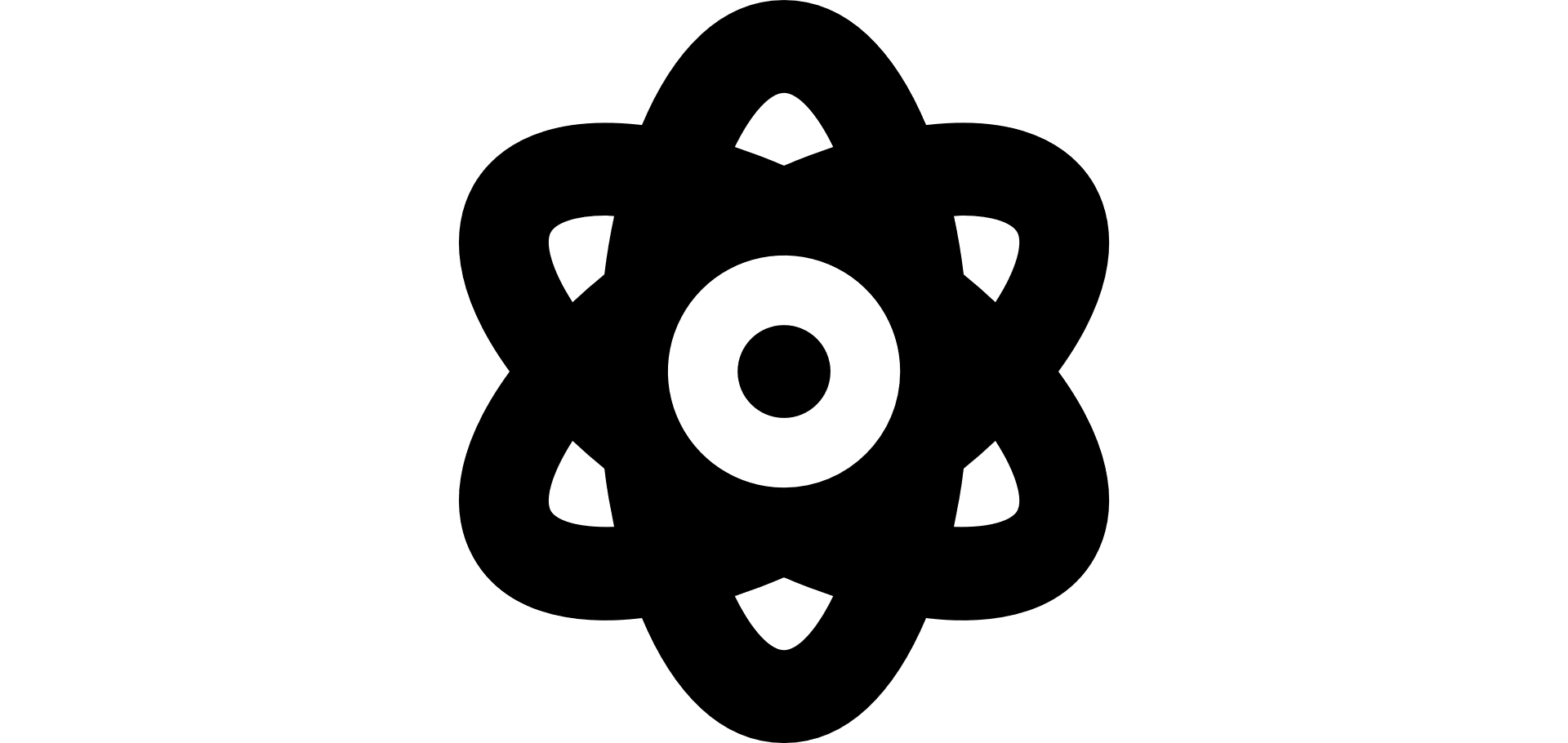 Location
Gordon Field House - Main Floor
Topics
Exhibitor
Damian Suarez
Victoria Greever
Gabriel Wiser
Stanley Goodwin
Jake H Amara
Robert Vazquez
Aden Bettendorf

Organization
House of General Science
---
Thank you to all of our sponsors!