UV Imaging System for Discovering Hidden Text
Freshman students spent over a year making a system to reveal hidden text on medieval manuscripts called palimpsests. Palimpsests are parchment documents that had text scraped off or chemically removed and were subsequently written over. The UV Multispectral Imaging System the students created reveals and images this removed text. The students have used the system to discover many palimpsests in RIT's own Cary Collection.
The system works by illuminating documents with a black light, causing them to glow and revealing hidden text. The system then takes an image of the hidden text. The readability of the hidden text is improved by placing colored filters in front of the camera, limiting what colors of light enter the camera.
The entire capturing process was coded in Python to be automated. After a few clicks, the system takes pictures with different filters and lighting conditions without any further input from the user.
Python was also used to make a GUI that allows the user to easily modify the images to increase the readability of the undertext. Methods to increase readability include sharpness and principal component analysis.
Two palimpsests from the Otto Ege collection were discovered in RIT's Cary Collection, including a leaf from a French Book of Hours. The leaf previously had French cursive that was removed before it became part of the Book of Hours.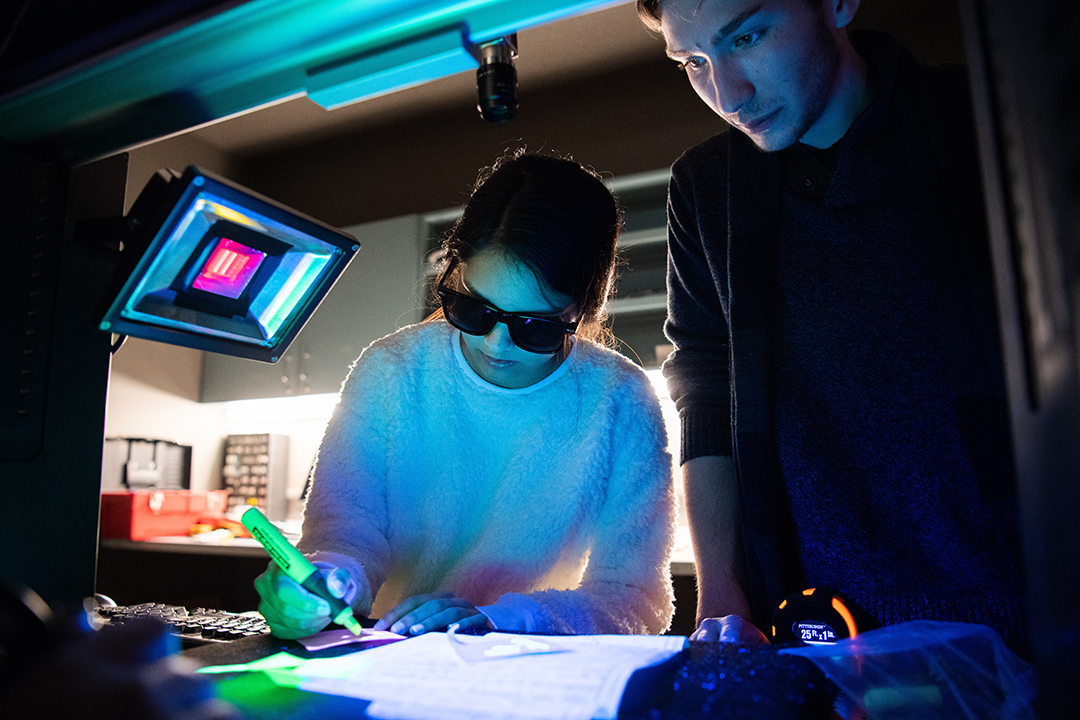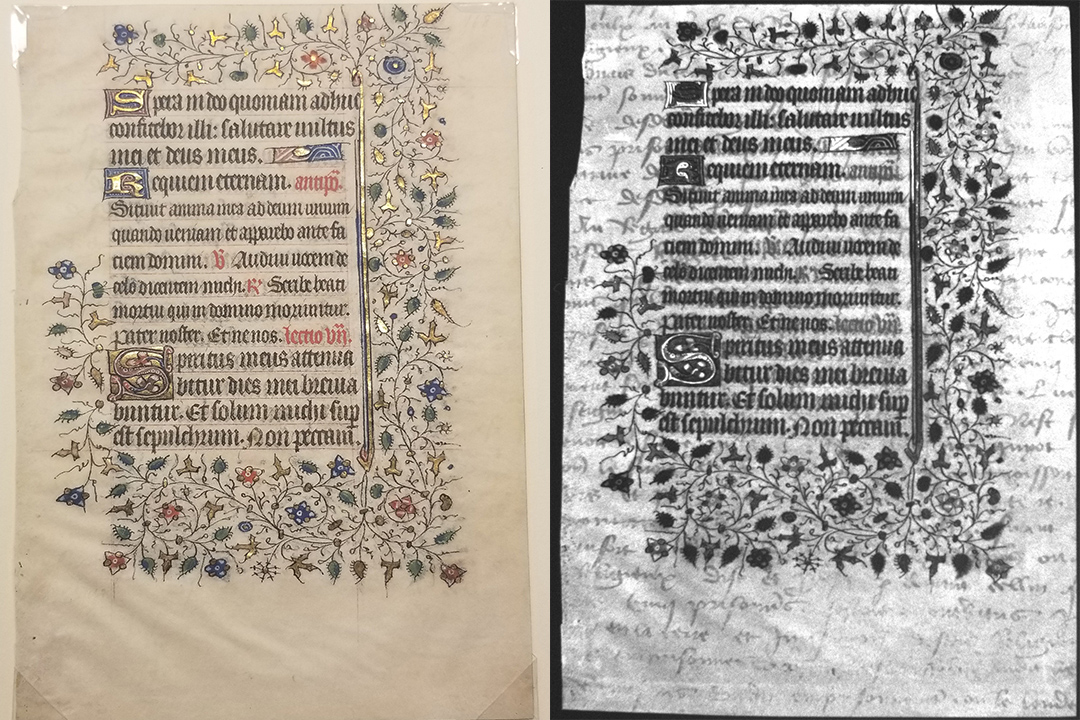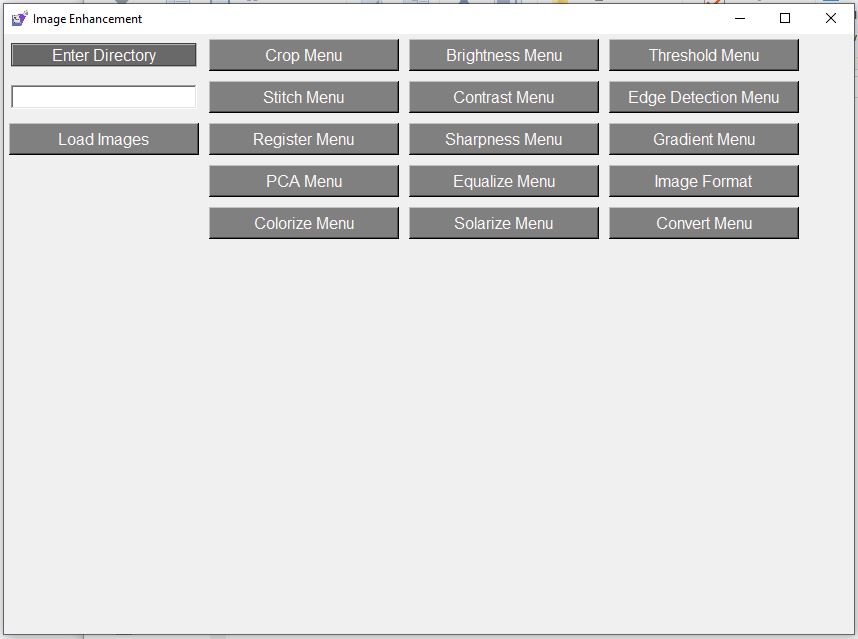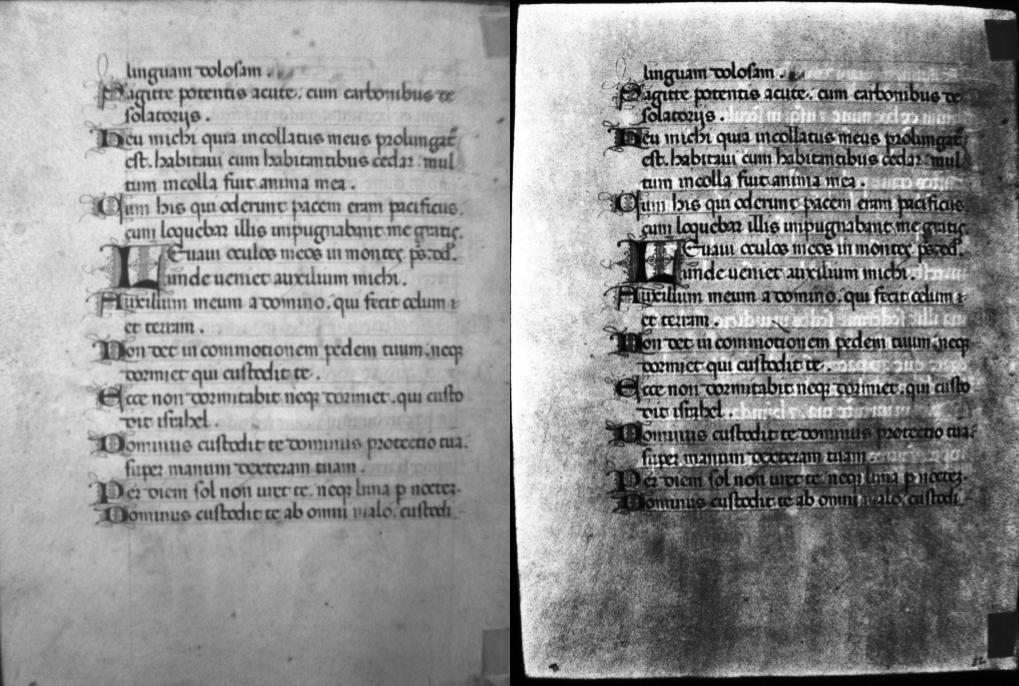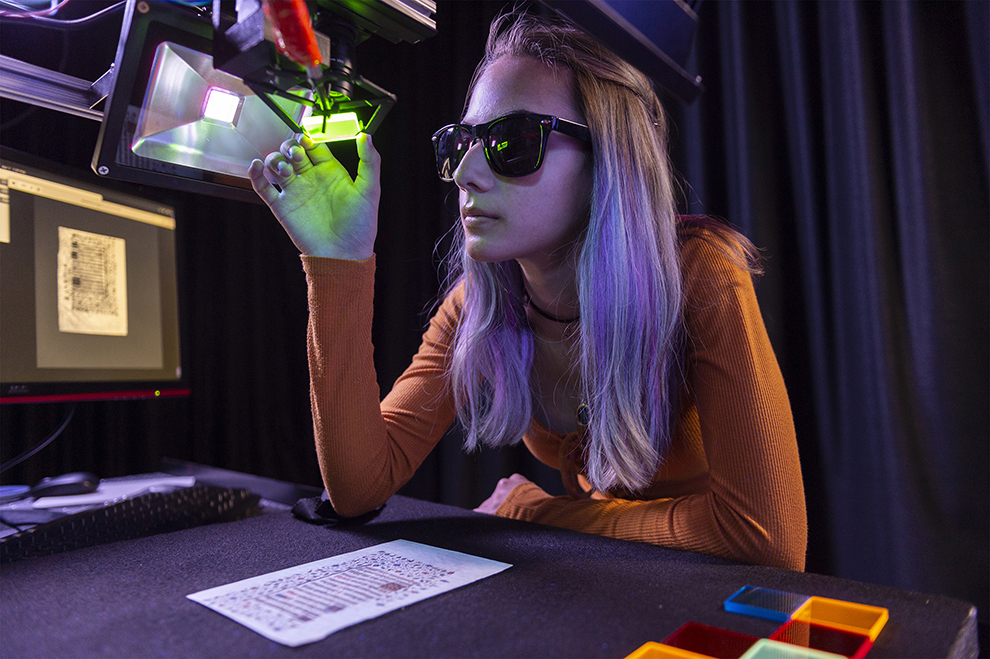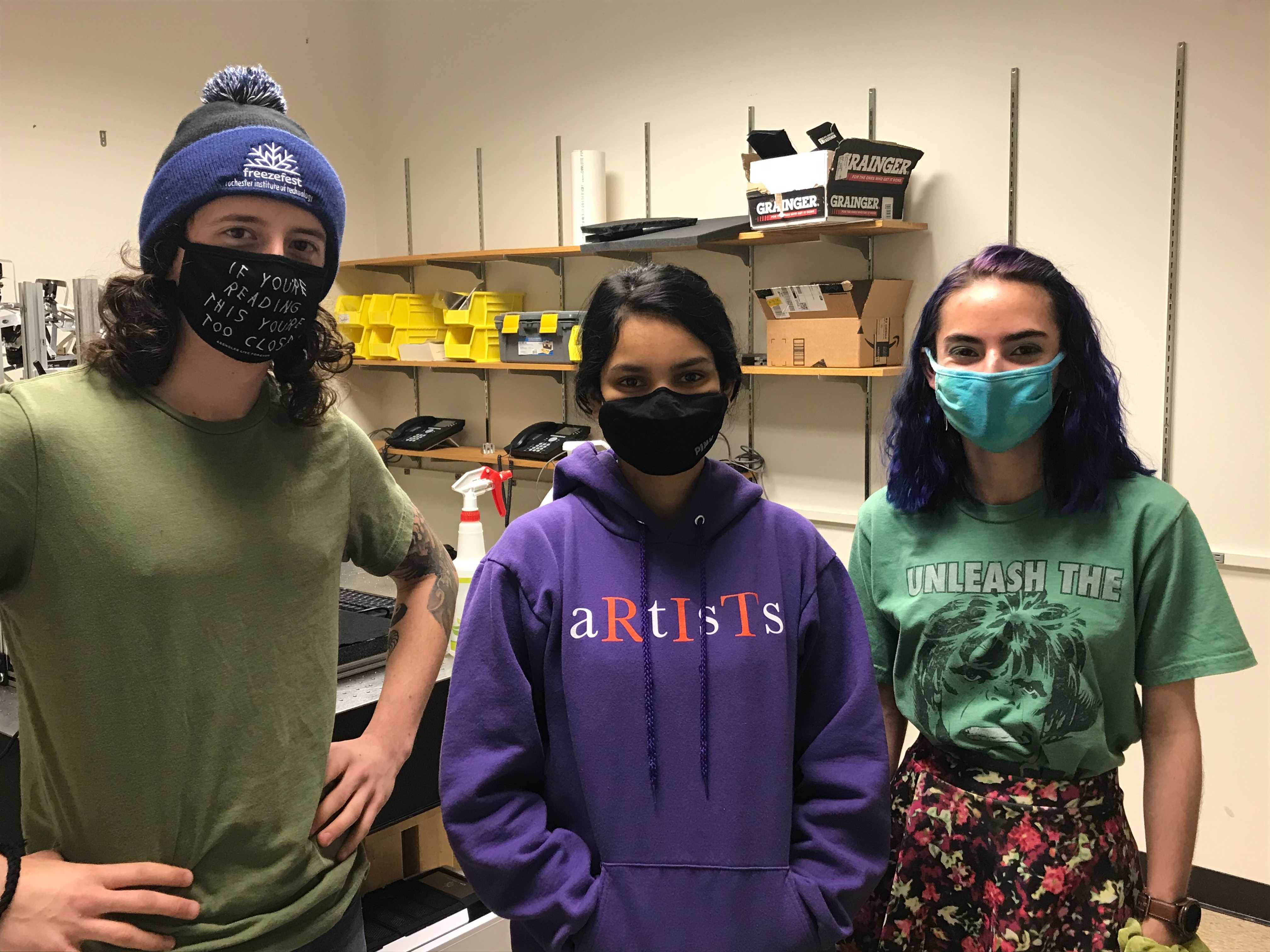 Topics
Exhibitors
Zoe LaLena,
Lisa Enochs,
Malcolm Zale,
Elizabeth Del Vecchio,
Karen Braun
Advisor(s)
Karen Braun
Organization
Extended Innovative Freshman Experience
---