Wearable Fitness Tracker for Weightlifters
Location
James E. Gleason Hall - Brinkman Hallway
This fitness tracker for weightlifters takes away the pressure of counting each rep during your workout. From novice lifters to advanced body builders this wearable device and compatible app helps every lifter organize their workouts, count reps and track overall fitness progress.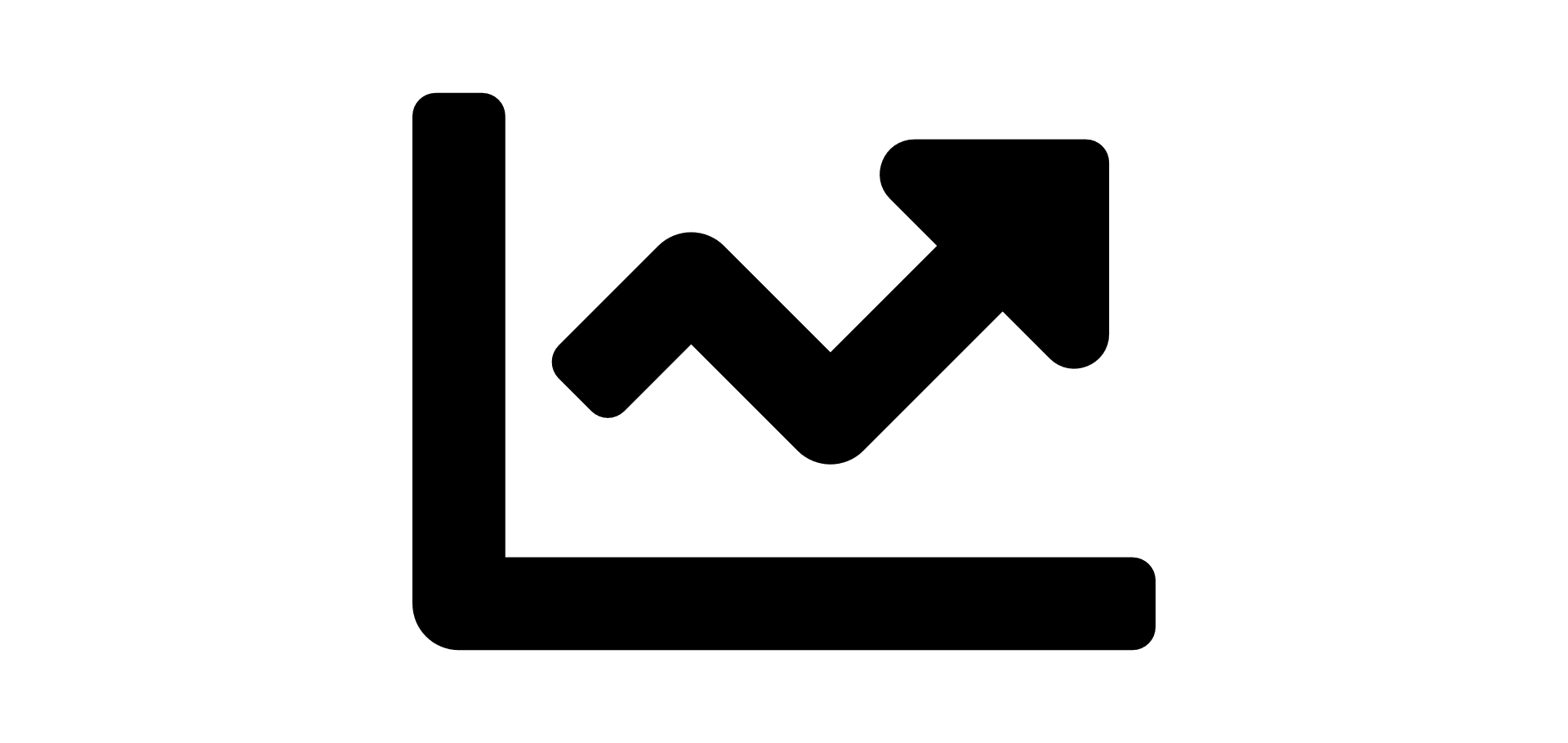 Location
James E. Gleason Hall - Brinkman Hallway
Topics
Exhibitor
Katelyn Woolley
Andrew Short
Terry Wright
Morgan Monteith
Christopher Larson
Samantha Jones
Manuel Colon Baez

Advisor(s)
Terry Wright
Organization
Senior Design
---
Thank you to all of our sponsors!